Account Management
A crucial part of our on-going customer care is to provide appropriate account management resource.
Every customer is different and prefers to be informed and communicated with in different ways.
Allocated a Dedicated Account Manager
Enjoy Planned, Regular, and Strategic Consultation
Arrange the Level of Contact You Want and How
Features
Account Management From Taurus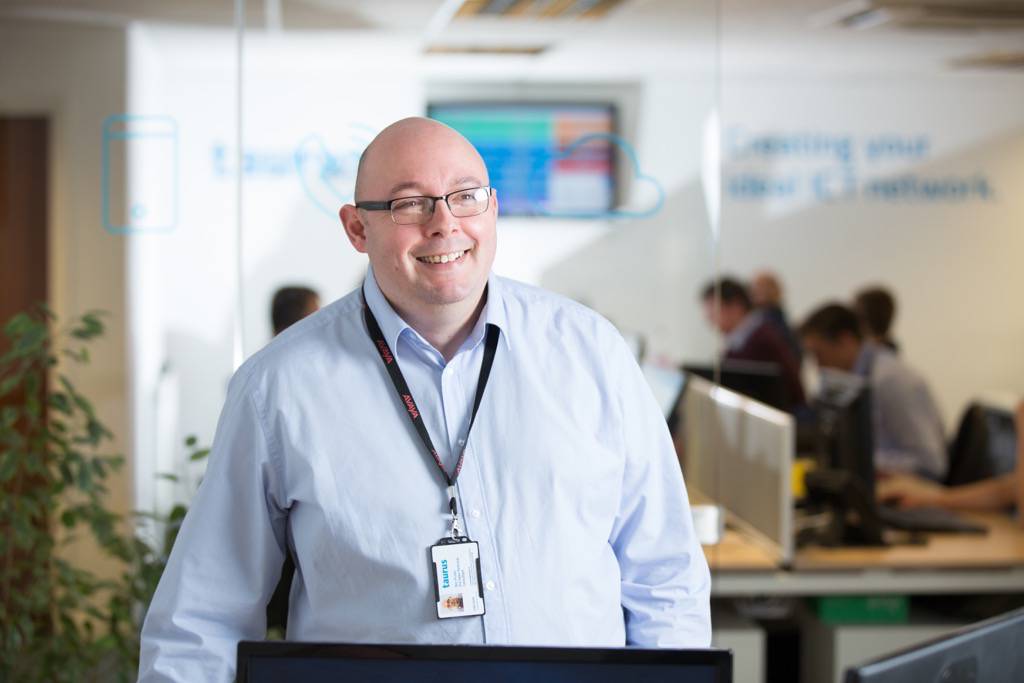 Dedicated Account Manager
Generally, our ICT customers are allocated a dedicated Account Manager, to provide continuity and understanding of you and your businesses ICT needs.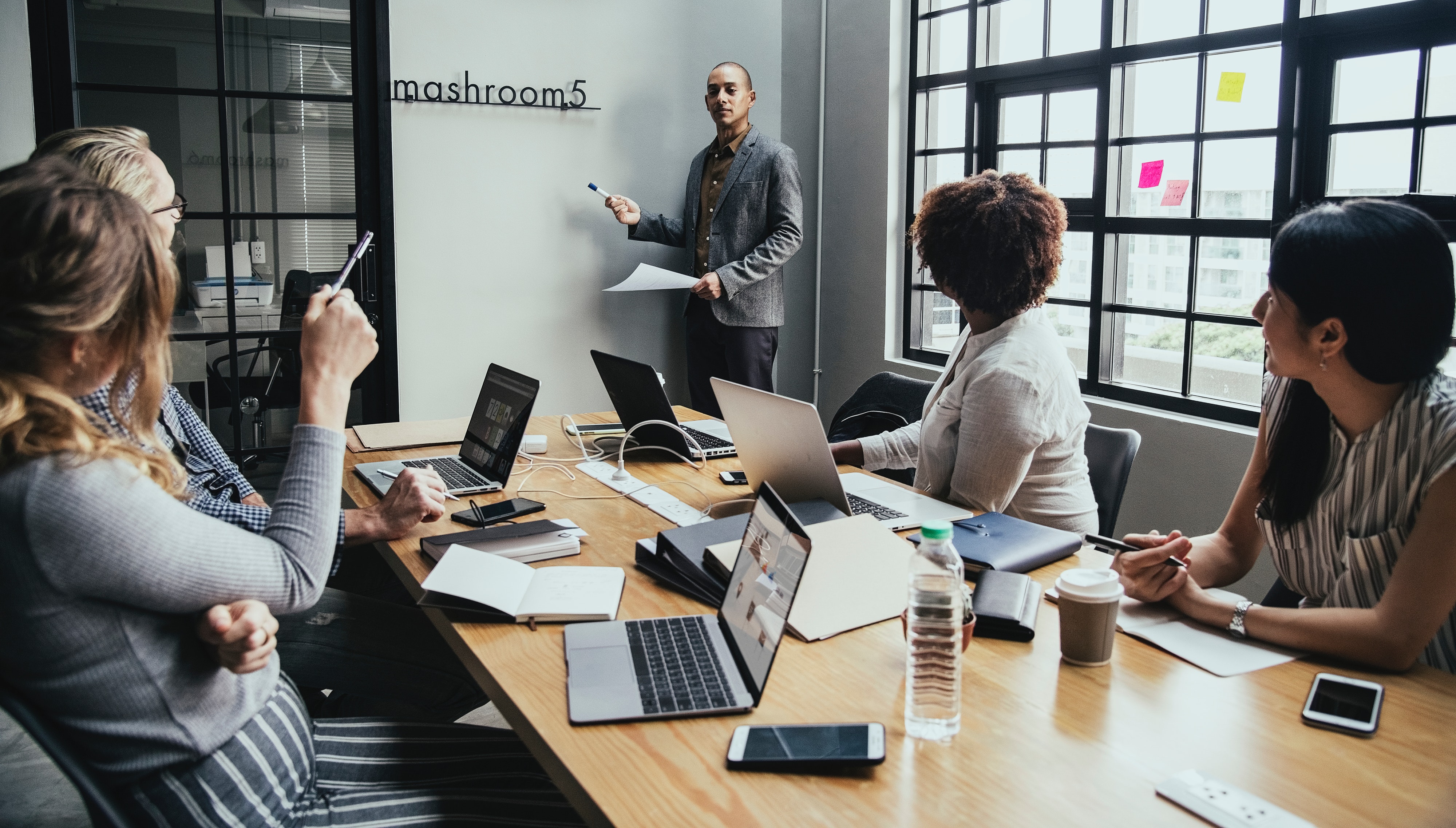 You're in Control
We will arrange with you the level of contact you want and how; from a regular telephone call or e-mail to on-site visits, we will keep you informed of technology developments and upgrades, ensuring you maximise the benefits of your original investment.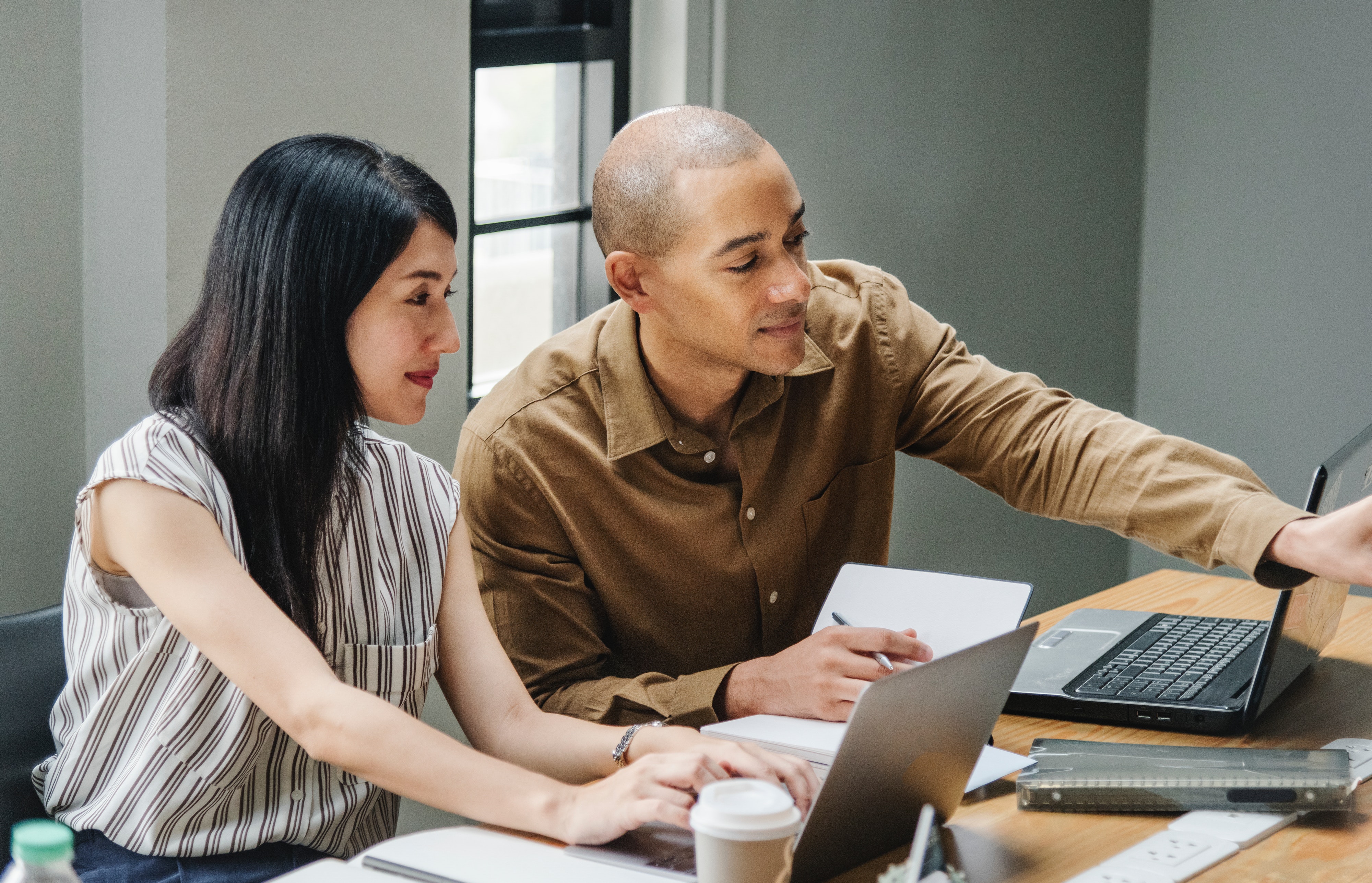 Planned, Regular and Strategic Consultation
Supported ICT customers are able to enjoy planned, regular, and strategic consultation. Regular meetings also provide a great opportunity to gain insights into our industry and be informed of any new ways to improve or streamline business practices.
Working Together
Taurus provide a broad range of voice and data products and we realise that client feedback is a high priority, so we can keep improving our services.
Our Accreditations and Partners