Business Mobile +
The new standard in Business Mobile solutions
Our Business Mobile Plus Solution provides a range of benefits to our clients. The solution is designed to simplify mobile contracts and provide a complete managed service for your peace of mind.
Combine Multiple Networks on One Account
Business Mobile Plus can harness the coverage of all three major networks (O2, EE and Vodafone) within a single contract. Clients can choose to use any combination of these and even switch from one network to another during the course of the contract without a termination fee.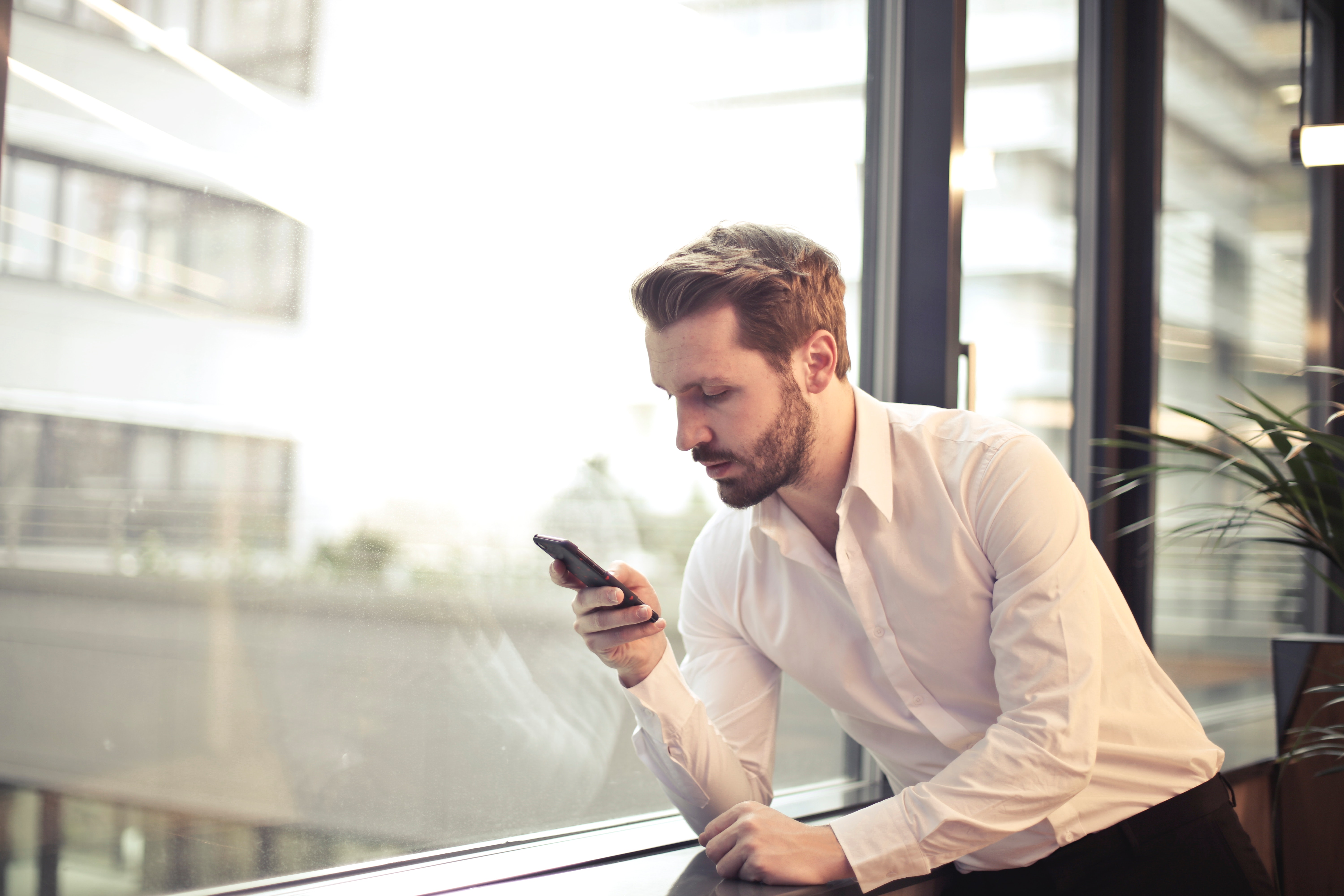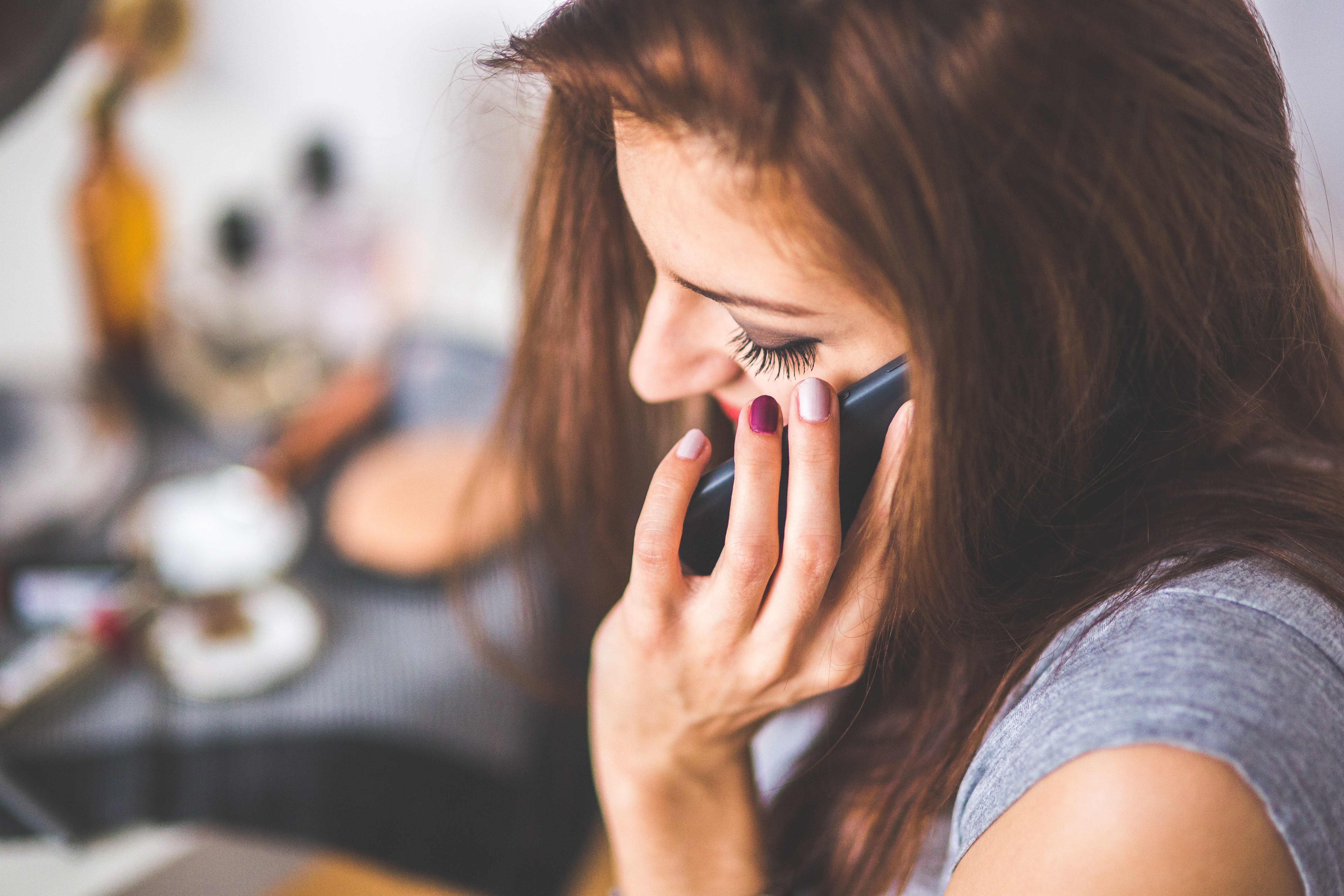 One Single Contract
Once the Business Mobile Plus contract has started, additional connections may be added to the agreement without affecting the contract end date. A co-terminus agreement ensures a simple and clean contract end date without incremental connections extending the original committed term.
Online Billing
Business Mobile Plus Customers have access to their online billing portal which provides updates every 24 hours. The data is fully archived and can run various reports on demand including the ability to assign cost centre coding, change user names and general account administration.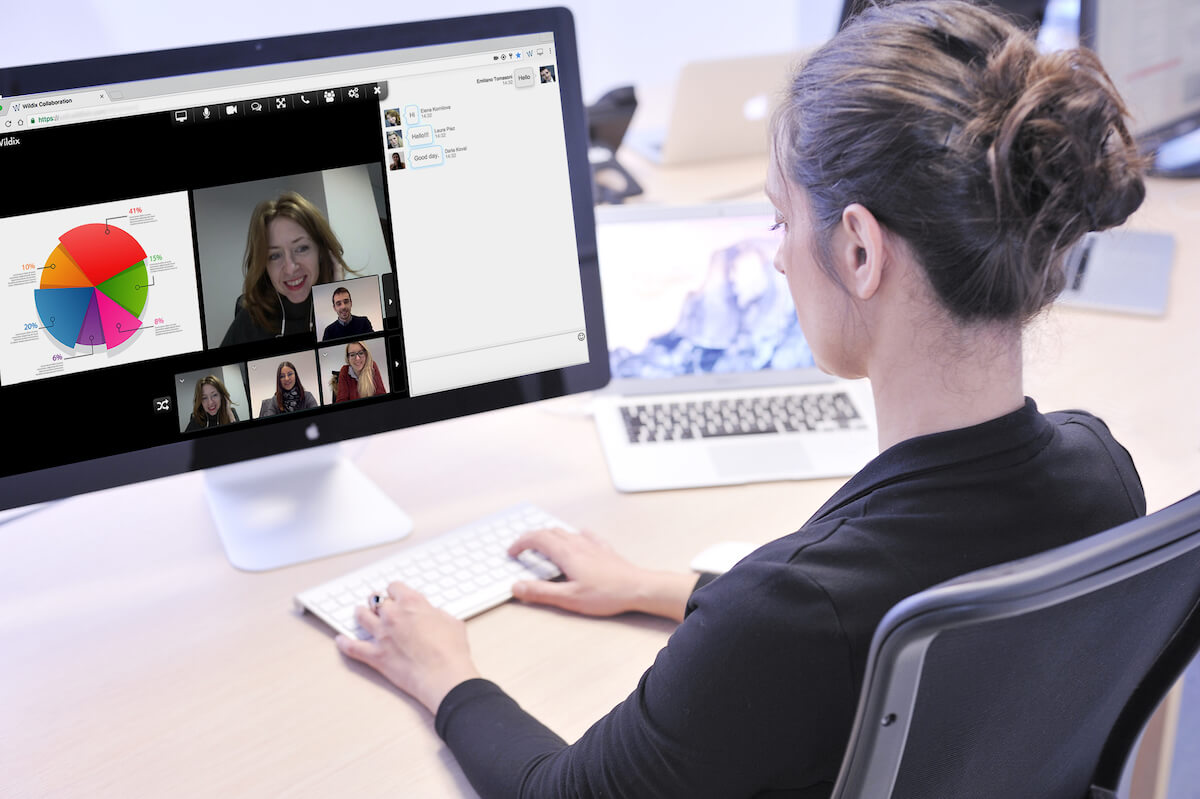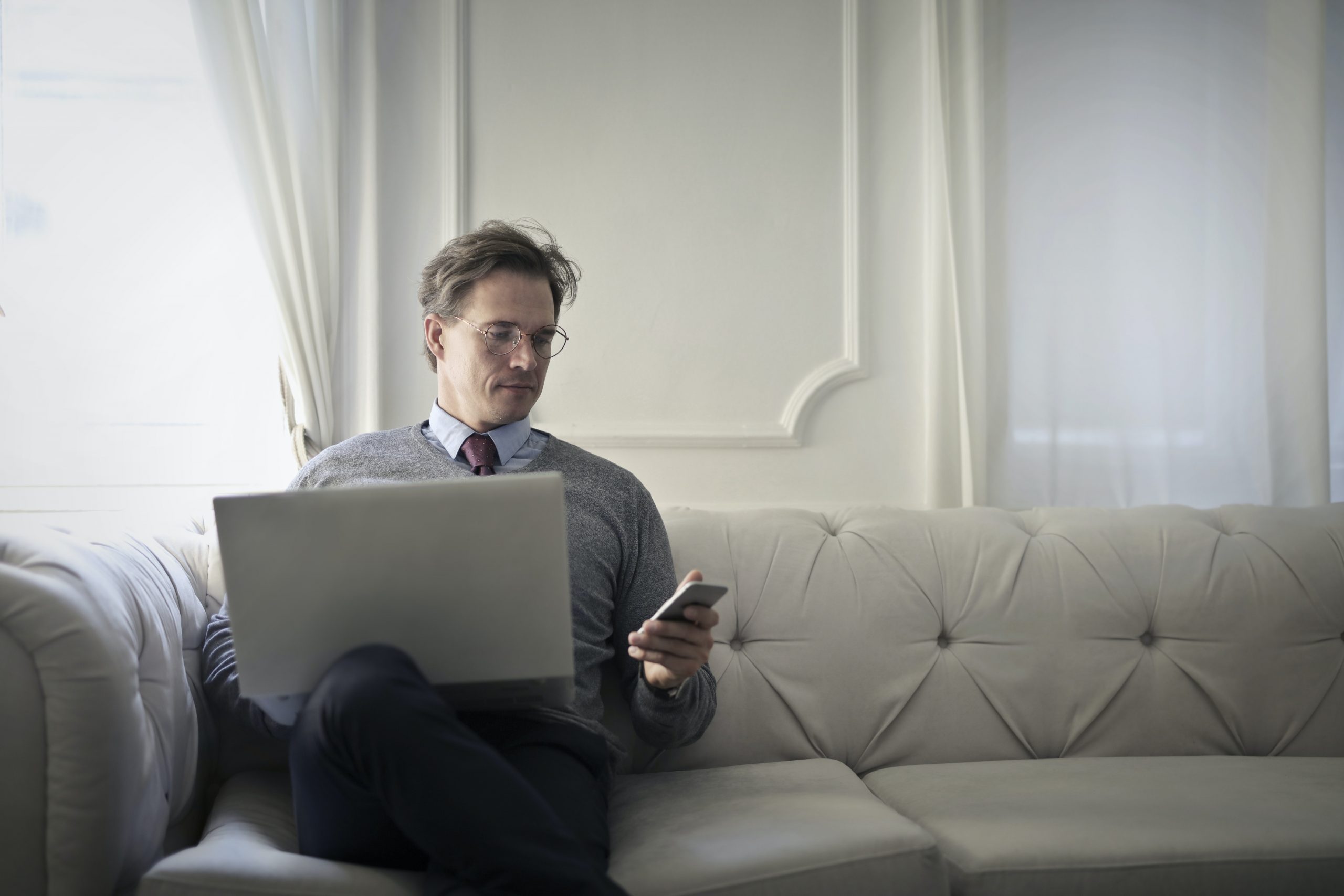 Aggregated Data Usage
Business Mobile Plus provides the option for voice and data users on the same network to pool their data. This provides the ability to construct a simple, unified solution that prevents bill shock where a selection of your users that are heavy data consumers are protected by having access to the unused data allowances of others on the account.
Dedicated Support
Provided as a fully managed service, Business Mobile Plus clients can raise a support tickets with our dedicated team by email or phone, backed up by your very own new connections and hardware account manager.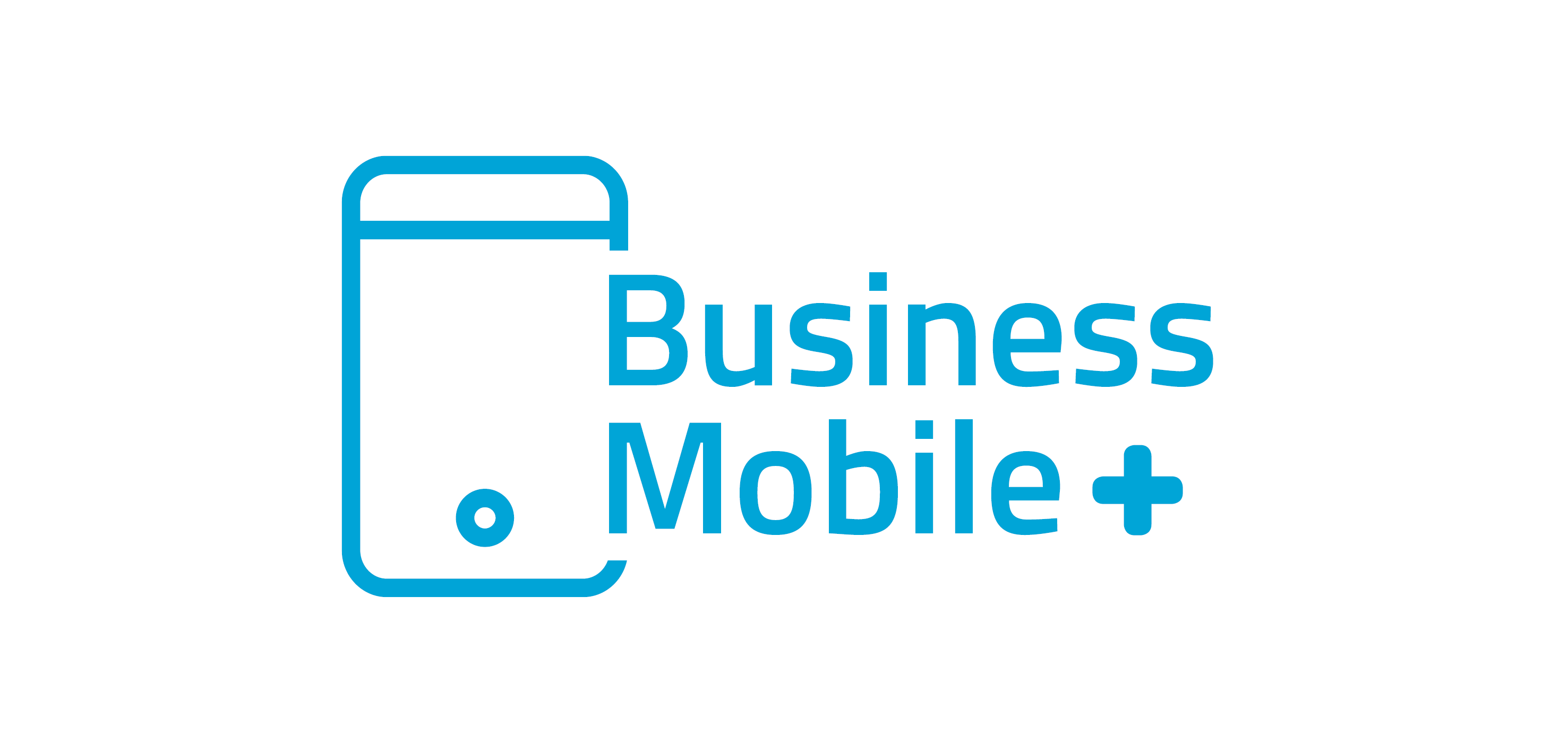 Overspend Management
Business Mobile Plus has built in measures to help prevent overspend.
Flexible individual spend caps and bar policies for each user.
Alerts can be sent to up to 3 named people per user.
These can be individually configured and modified as and when required.
Pro-Active internal account management to advise on most appropriate top ups and bolt ons.
Roaming and International options available to further reduce costs.
More on this below!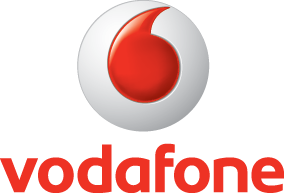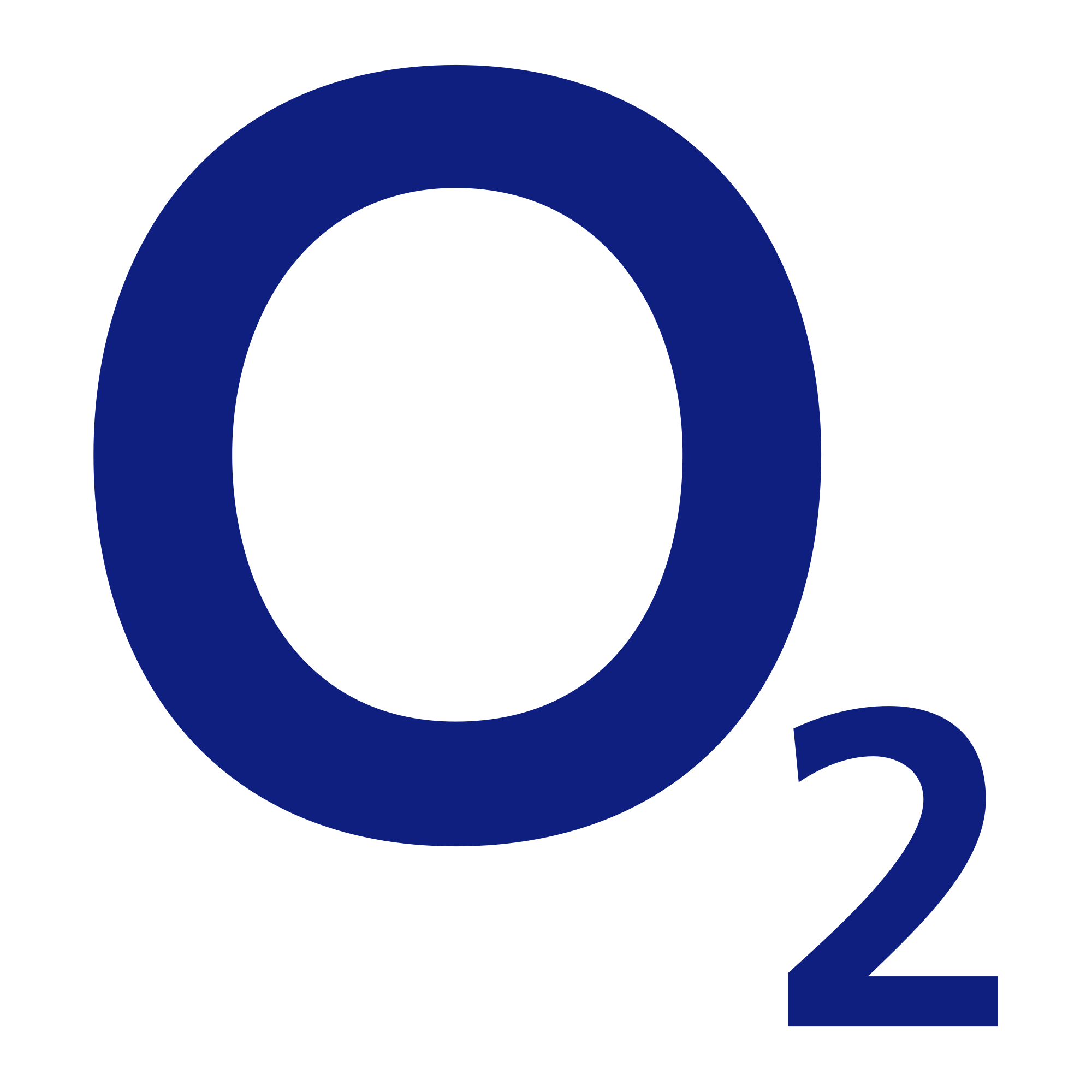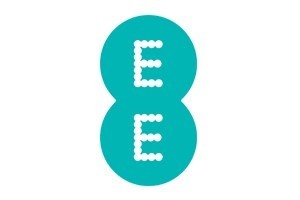 Top 5 reasons why you probably over spend on your Company Mobiles
Excess Internet & Data Usage
Probably the most common cause of excessive overspending on business mobile contracts.
We use the internet today for everything. Adults typically spend 4+ hours a day browsing the web, whether that's on social media, reading and answering emails, playing online games or shopping. This can really add up and cause you to exceed your inclusive monthly data allowance.
Once you exceed this you will be charged out of bundle data rates which can vary depending on the network provider.
How to limit this:
To reduce the data usage on your mobile each month:
Use WIFI as much as possible for streaming movies, playing music etc
Ensure Apps are closed down and are not running in the background
Check that WiFi Assist is switched off on the phone – this feature boosts poor WiFI with use of the 4G too.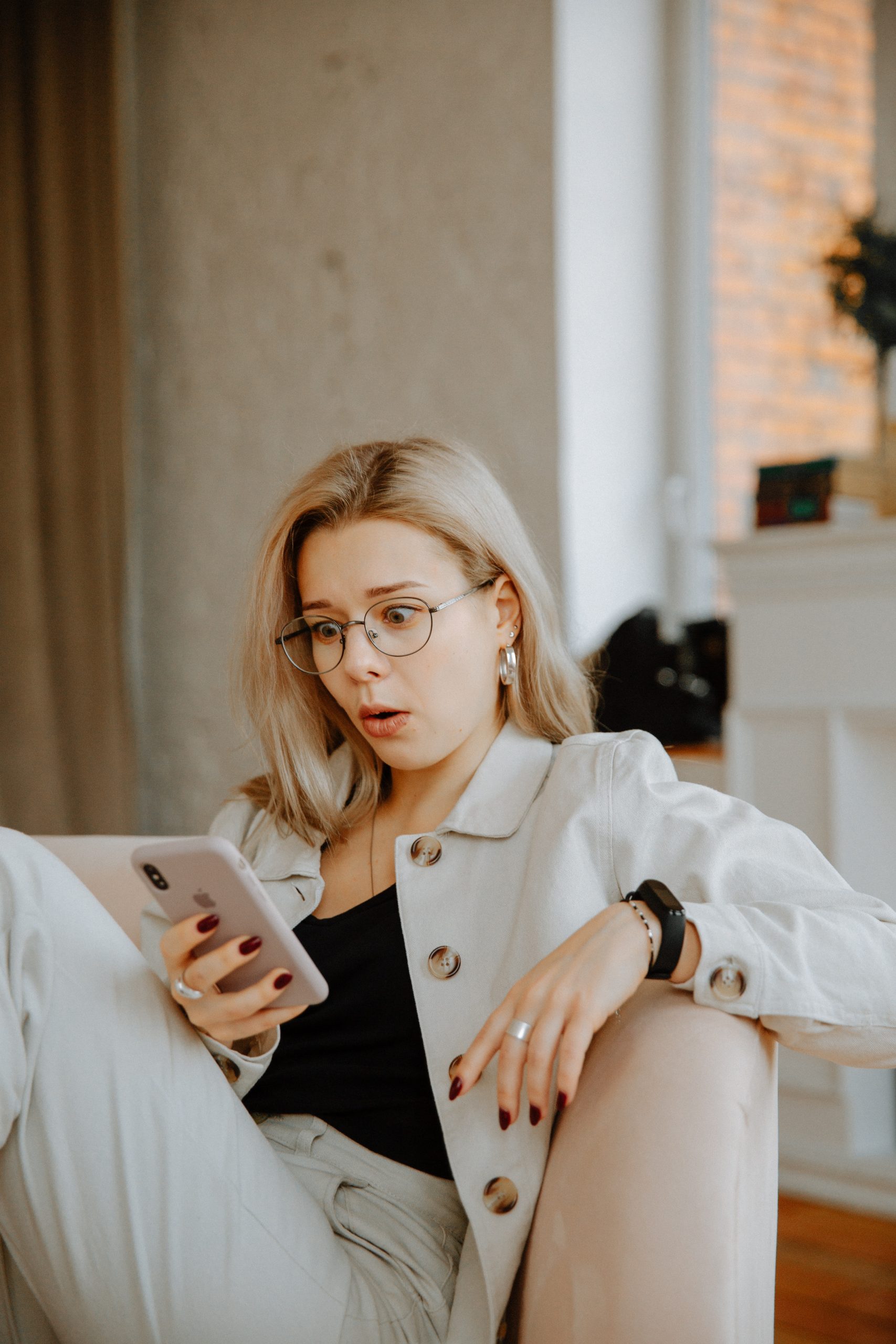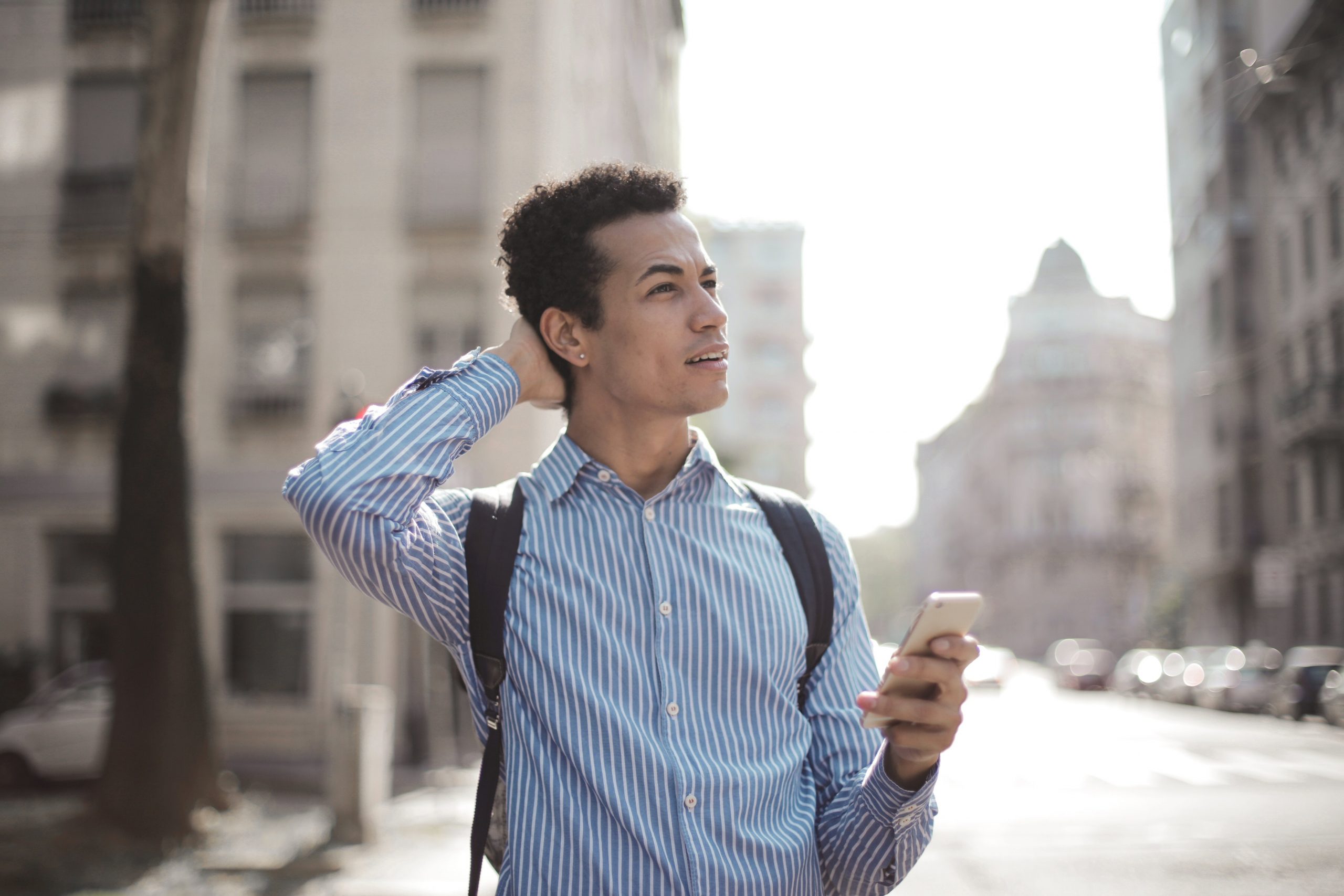 Directory Enquiry Calls
Calls to 118 118 (the most commonly used directory enquiry number) cost £4.49 per call plus £4.49 per minute (minimum 60 second charge applies). So, that's a minimum of £8.98 for a single call.
How to limit this:
Use your inclusive data and try Google first. If your 3G/4G signal is poor and you can't access the internet, then try 0800 118 3733, a free alternative. And remember, whatever service you use, never allow the operator to transfer you, simply dial the number from the free text.
Non-Geographic Calls
Non-geographic calls are typically those made to prefixes 05, 08 and 09 and tend to vary in cost. Be aware of the cost to call before you dial the number.
How to limit this:
The website SayNoTo0870 provides a list of alternative 01/02/03 numbers or free 0800 and 0808 numbers that can be used instead.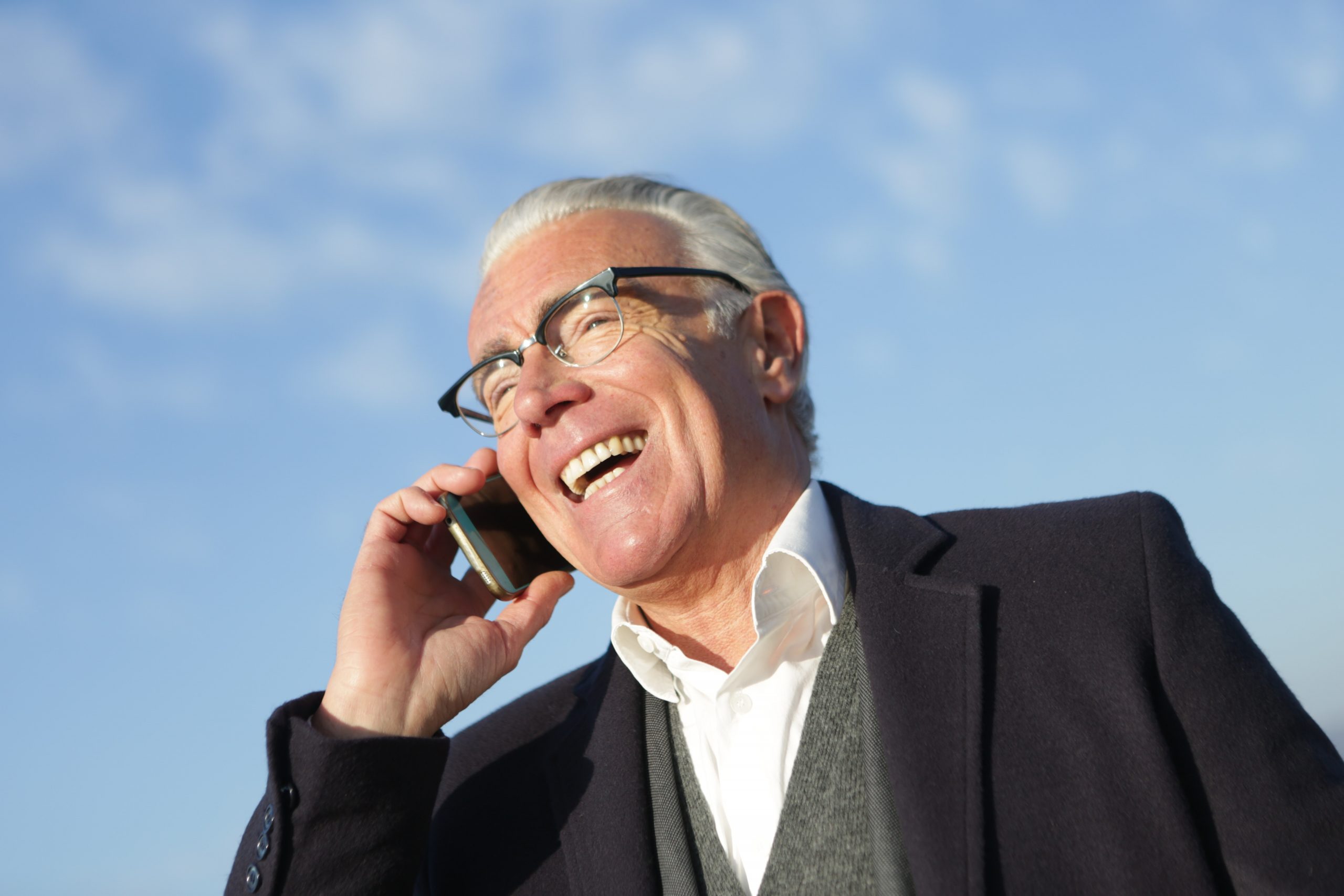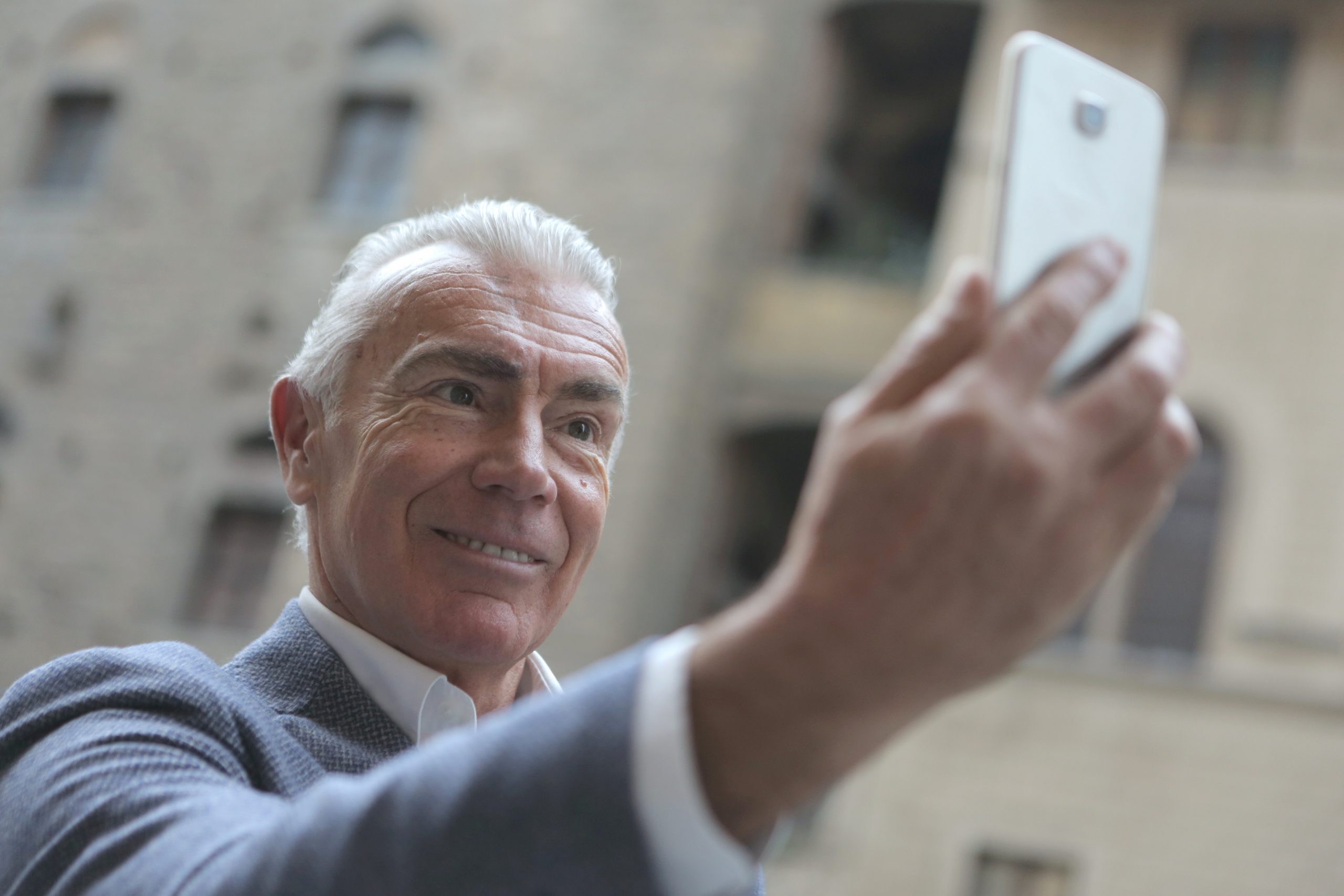 Picture Messages (MMS)
Text Messages can be converted into Multimedia Messages (MMS) automatically, depending on the format and content of your message. These are typically out of bundle.
How to limit this:
Rather than sending these messages as a text, try using apps that allow you to communicate via 4G or WiFi. Apps such as Facebook Messenger, WhatsApp and Snapchat enable you to send picture messages via your inclusive data. Sending the image by attachment to an email is also a great way to ensure it is sent via 4G or WiFi and not as a chargeable MMS.
Premium Rate Services
Premium rate services tend to be 4,5 or 6 digit numbers you can call or text, like entering a TV competition, voting on a TV show or automatic alerts like football scores.
How to limit this:
If there are premium rate texts charges on your mobile phone bill, you can use the Phone-paid Service Authority to establish what they are.  The service will advise you of the company responsible for the charges and how to stop them.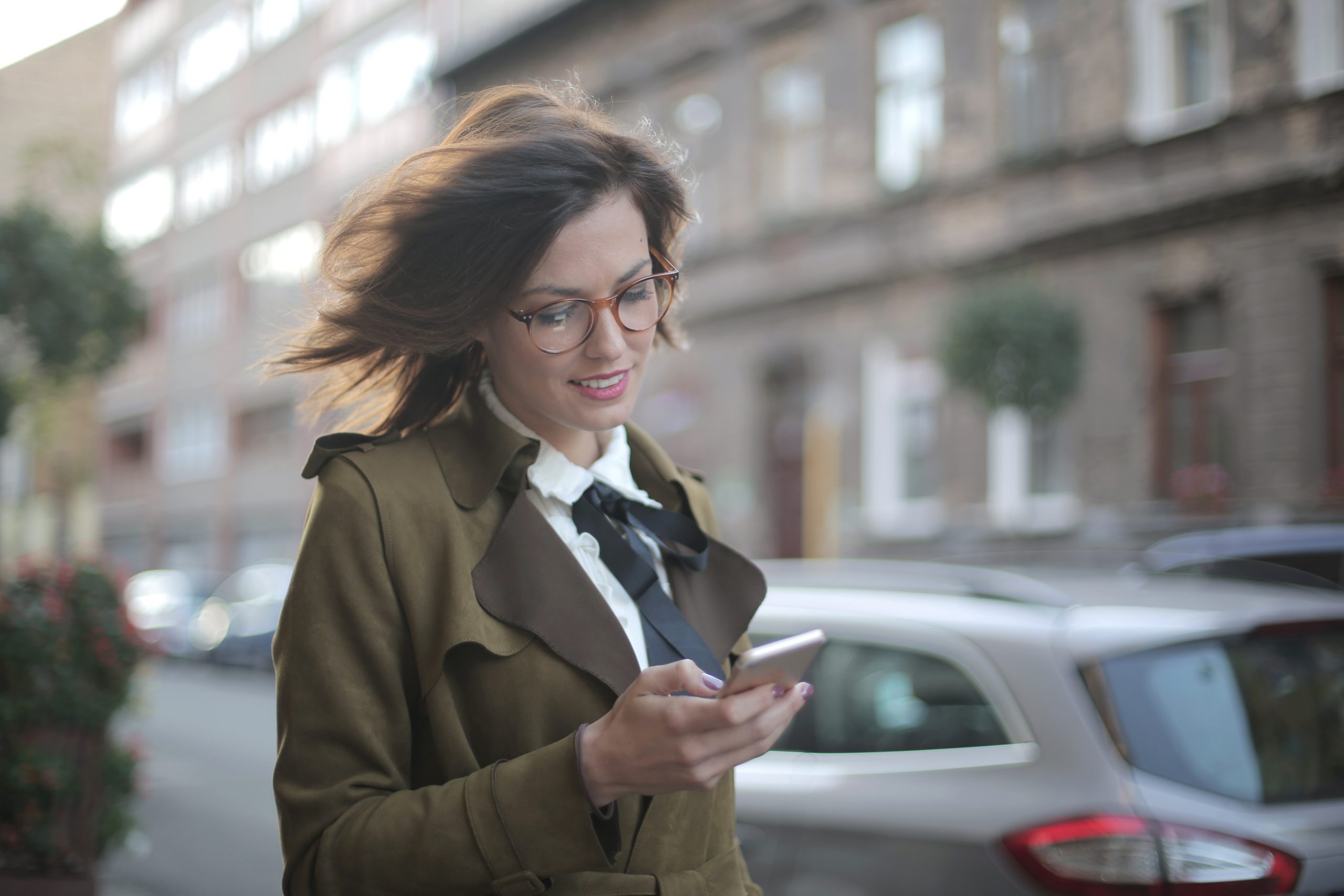 If you think you are overspending on your current mobile contract, please get in touch with a member of our team for a no obligation quote and see how much you could save yourself.
Our Accreditations and Partners