Taurus As A Service (TaaS) combines our most popular communications and IT Services into simple, flexible, consumable packages so that you can focus on growing your business.
Combine any of the 'per user' services to create custom bundles to meet the needs of your users.
Add custom bundles to your agreement as your organisation grows.
Services include:
Business Mobile Plus
Take advantage of our straight-forward, tailored mobile packages. We provide mobiles with our clients in mind, helping to mitigate overspend, keep billing and support simple and provide flexibility with co-terminus agreements.
Security on-demand
Cyber-crime is quietly the biggest threat to your business
and robust protection is paramount.
Using market-leading software, protect your staff, network and sensitive data with appropriate security software.
Productivity
Allow us to manage your Office 365 subscriptions to keep things simple and organised.
Any combination of the 365 portfolio of services can be provided, including Microsoft Exchange Online, SharePoint, OneDrive and Office applications.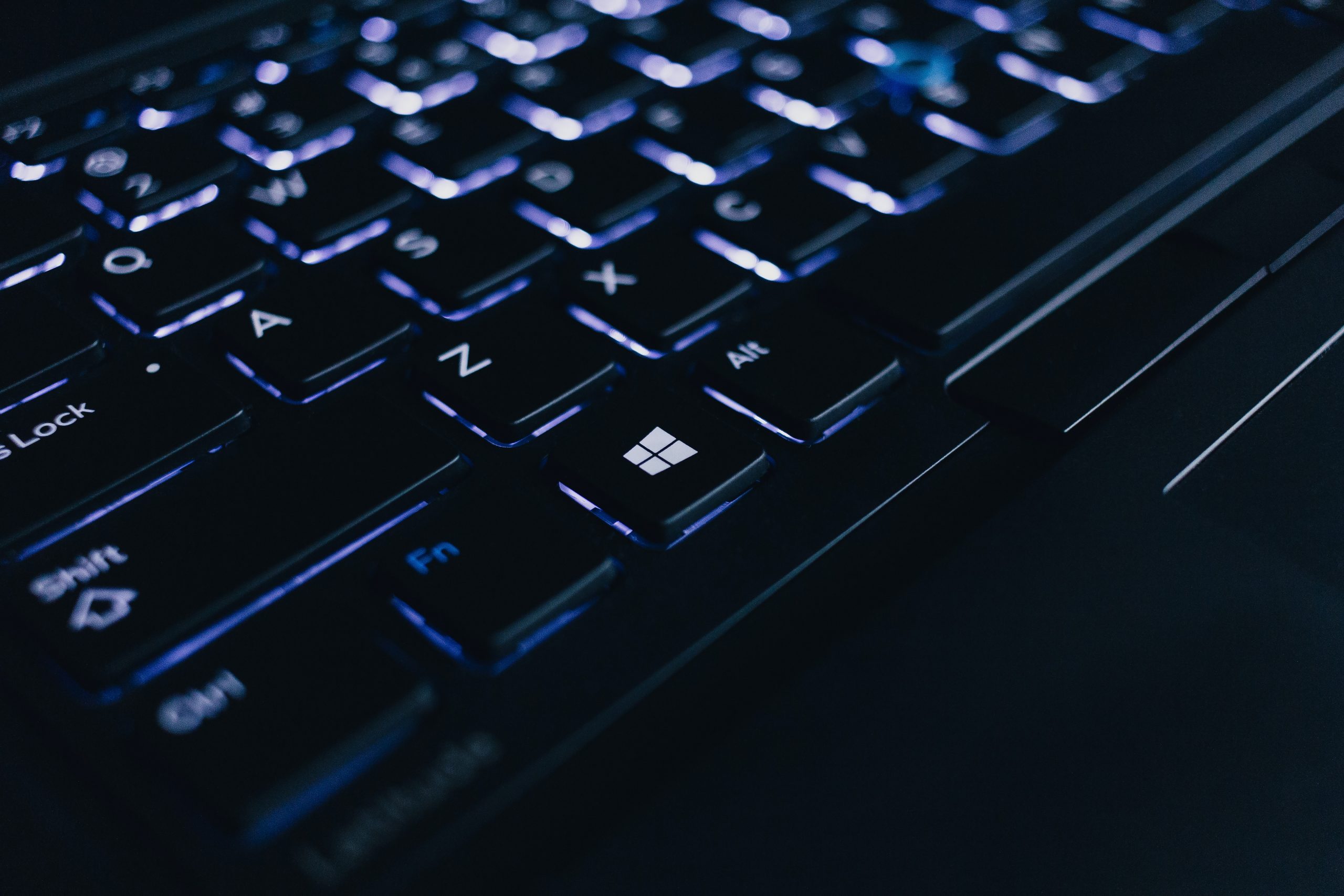 Communications and Collaboration
Furnish your team with the best communications tools, from anywhere, any time.
Voice, Video, Instant-Messaging, Screen Sharing, Conferencing and much more with our award-winning Unified Communications service.
IT Support
Proactive, dependable and innovative IT Support services to keep your systems operational and robust, without affecting productivity.
Our managed IT Support includes unlimited resource, automated fixes and rapid response times along with preventative maintenance and regular communication.
Managed Backup
Your data is critical and appropriate backup should be maintained, monitored and simple.
Our range of managed backup services use the best technology on the market to simplify the requirement, whether your data is onsite, in the cloud or a mixture of the two
Our Accreditations and Partners