Broadband
Broadband from Taurus delivers internet access to homeworkers and small branch offices
Business Broadband delivers low cost, high speed internet access and is suitable for homeworkers and small branch offices. Broadband usually has a faster download rate than upload, and is aimed at delivering quick internet browsing, streaming and e-mail access. Taurus Business Broadband can be delivered with bandwidth guarantees, and can be monitored as part of your broader network with us.
Broadband from Taurus
Broadband can be delivered by cable, satellite, mobile, fibre and, most commonly, by ADSL, so has very high availability, short delivery times and low set up costs.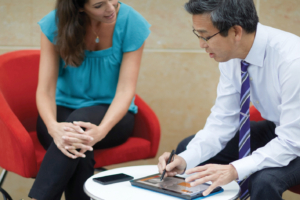 Our Accreditations and Partners