Wireless
Fast, reliable wireless for business and education
Business and education networks face an ever increasing demand for reliable, fast wireless network connectivity for staff and visitors. Through carefully selected partnerships, Taurus are perfectly positioned to offer outstanding strategic advice, consultancy and support for your wireless network requirements.
Enterprise grade wireless solutions provide flexible and reliable network connectivity for mobile devices to connect to network resources and internet services. Typically installed using a core controller to administrate and manage security and usage policies, modern wireless infrastructure allows network traffic to be prioritised and controlled centrally.
More and more networks have a requirement to deliver controlled guest wireless access without access to the core infrastructure.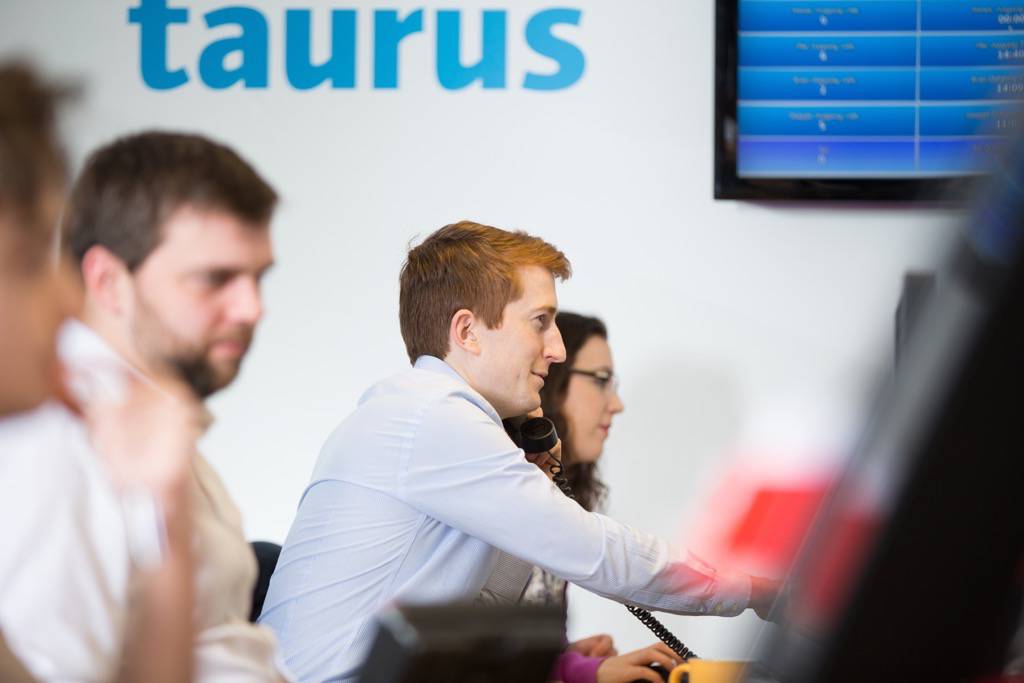 The number of wirelessly connected devices is expected to grow from 10 billion to 212 billion by 2020. To support this explosion of devices onto our networks, the new 802.11ac Wi-Fi standard promises to deliver Gigabit Wi-Fi speeds and support for higher device densities. The increase to Gigabit speeds is accomplished in part by combining multiple Wi-Fi channels together. However, this can reduce the number of available unrestricted channels to two or fewer, which constrains an IT administrator's ability to use existing Wi-Fi access point strategies.
To deliver the full promise of the new standard, efficient use of Wi-Fi channels is critically important.
Taurus partner with Fortinet (formerly Meru) to provide leading enterprise wireless solutions to businesses and schools. Our partnership status with Fortinet ensures our consultancy and technical services are certified to provide the best service to our clients.
Taurus x Fortinet
The Fortinet Advantage
In the past, wireless solutions leveraged the large number of available channels within the 802.11n standard by utilizing a minimum of three channels for enterprise-wide Wi-Fi coverage. With 802.11ac, this is no longer an easy option. Only Fortinet's solution, with its unique single-channel, virtual-cell option within the MobileFLEX architecture can provide enterprise-wide coverage with just one channel. The architecture has been designed from day one to be the most channel-efficient Wi-Fi solution on the market. 
Other Wi-Fi vendors require a minimum of three non-overlapping channels to provide enterprise-wide Wi-Fi coverage. These vendors can use 80 MHz or 160 MHz channels only sparingly. In contrast, Fortinet only needs one channel for enterprise-wide coverage. With Fortinet's single-channel, virtual-cell option within the MobileFLEX architecture, customers can deploy an enterprise-wide 802.11ac network that maximizes both performance and coverage.
For smaller scale wireless deployments, access points can be controlled securely from firewall UTM appliances from Dell SonicWALL or Sophos. These solutions provide cost effective, secure and consolidated wireless access for organisations.
Whatever your requirement, Taurus can provide advice, professional services and support services for your wireless infrastructure.
Our Accreditations and Partners