Backup Solutions
Backup and disaster recovery to prevent disruption and loss of data
The growing demand for consistent, reliable access to corporate data and applications requires a robust infrastructure. In the event of a failure, a backup and disaster recovery strategy needs to be in place to ensure downtime and disruption is kept to a minimum.
Veeam offsite replication
Backup Solutions
Demand for consistent, reliable access to data and applications creates a demand for robust infrastructure. If data is lost or compromised, organisations can face critical disruption.
Any IT Strategy must consider backup, disaster recovery and business continuity in order to safeguard a business.
The more reliant you are on providing applications and data to your to customers and staff, the more vulnerable you are to downtime from system failures and disasters.  In addition to this, many organisations have legal requirements to retain historical data.
So, to understand the impact and cost of any extended downtime you should measure the risk to your business. This will create a clear understanding of the objectives for the strategy required.
Three metrics can be measured to create an appropriate Backup & disaster recovery solution:
Recovery Time Objective (RTO)= the length of time you can withstand downtime of this particular system in hours
Recovery Point Objective (RPO) = the length of time you have to go back in the event of a recovery / the required frequency of the backups
Retention = The length of time you need to maintain a copy of any given backup.
Whether your data resides on premise, in the cloud, or a hybrid of both, Taurus provide a range of services to deliver complete piece of mind.
These services are all designed using market-leading solutions to provide granular, flexible backups.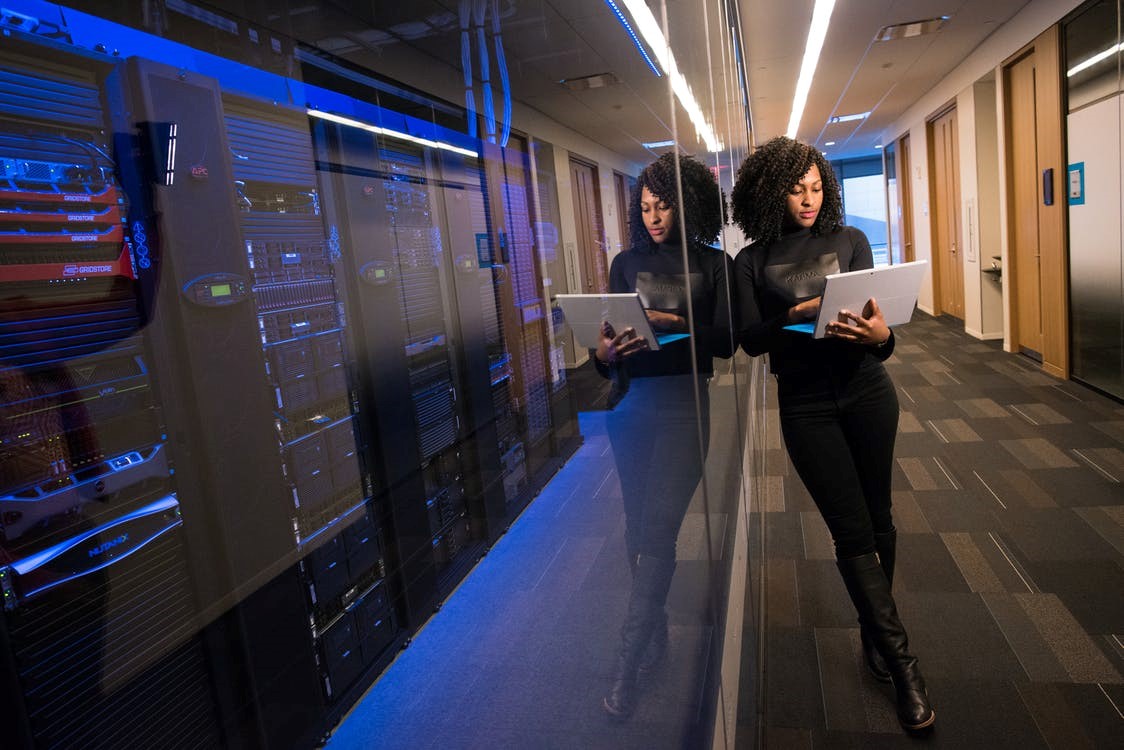 365 backup
Microsoft 365 provides a brilliant suite of services within their portfolio, but a comprehensive backup of your data is not one of them. Of over 1,000 IT Pros surveyed, 81% experienced data loss in Office 365 – from simple user error to major data security threats.
6 reasons why you need a 365 backup service:

Our 365 Backup solution eliminates the risk of losing access and control over your Office 365 data including Exchange Online, SharePoint Online, OneDrive for Business and Microsoft Teams – so that your data is always protected and accessible.  
Backups are fully monitored by our Network Operations Centre and the service includes recovery if, as and when required.
Managed on site backup
For data and applications stored on-premise, our fully managed backup and disaster recovery solution provides a comprehensive, flexible and granular service both onsite and in our private cloud service.
Create a flexible and robust policy to maintain an onsite and offsite copy of all your critical data with the ability to quickly recover individual files, emails (etc) or a complete server from either instance.
Backups are fully monitored by our Network Operations Centre and the service includes recovery if, as and when required.
Veeam offsite backup
Do you backup your on-premise infrastructure using Veeam? If so, great choice!
Taurus have been partners of Veeam for years.
Veeam provide a powerful and comprehensive solution for granular backup retention on premise.
Taurus provide a flexible, robust and cost effective option for off-site Veeam replication within our private network, providing the added piece of mind of a two-tier strategy for your on-premise backup needs.
In summary, whatever your organisation requires for backup and disaster recovery, our range of services have you covered.
Speak to one of our team to find out more today

Our Accreditations and Partners