Remote Working & Business Continuity
Half of UK workers expect remote working reversal after COVID-19
I don't know about you, but for me the term 'remote working' has always evoked the image of being on a beach in Fiji – complete with cocktail, laptop and one hell of a Wi-Fi signal. The reality of remote working is much less exciting, but still very appealing. In a world where employees want to have a greater work / life balance, what are the pros and cons when it comes to working from home…
"68% of people feel their work-life balance has become easier and productivity has been higher if not equal to before social distancing began, even with the unique challenges of handling childcare and home schooling"
Jan Schwarz | Visier Analytics
Despite many workers saying they feel trusted and that employers have done well in implementing working from home over the past month, almost half of workers expect a return to limited flexible working policies once the coronavirus lockdown ends.
A study into the attitudes of employees who are usually not allowed to work remotely, or who only did so rarely prior to the COVID-19 outbreak, showed that 77% feel employers have done a good job handling the remote work transition. Has your business considered what will happen post pandemic?
What Makes remote working possible?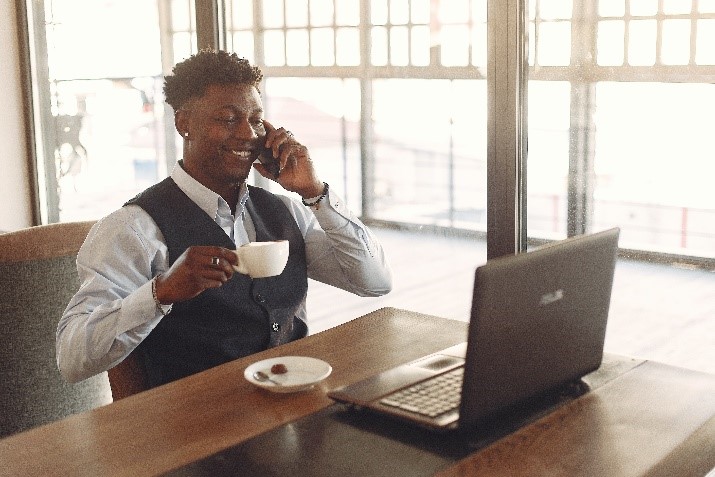 The short answer to this is technology. Technology has changed everything: from the way we communicate, the way we socialise and even the way we recruit. So inevitably it's going to change the way we work. It's quite amazing just how many tasks can be completed from a mobile phone these days.
Aside from the basic functions of phoning, texting, making video calls and sending emails, there is a mass market of productivity apps out there that will turn your mobile device into a task organiser, a word document, a photo editor or even a spreadsheet. Not that you'd want to fill out a spreadsheet on a 5 inch screen – but hey, it's possible!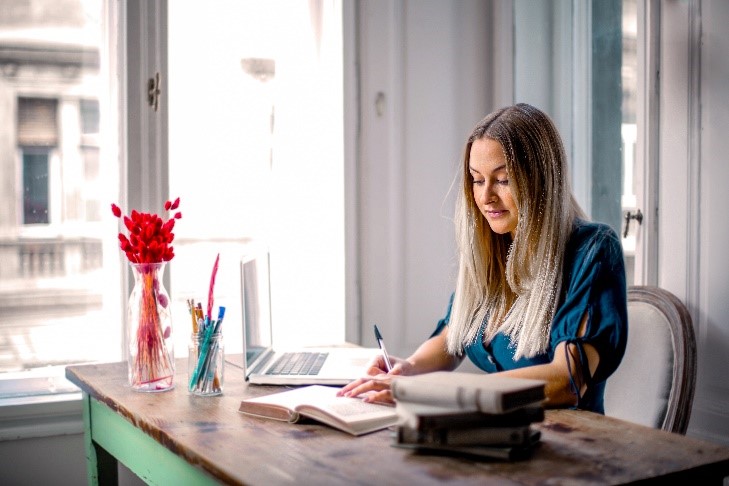 Since the increased use of tablets, which are effectively super-slimmed down computers, they've become the height of portability. This means we can basically carry our entire office and day's workload around in our briefcases or handbags.
So you get the gist of how remote working has become so popular, but what tools specifically make it possible?
Whether you're an employer considering switching to remote working, or an employee looking to request it, we at Taurus see the following challenges:
Frustrating Clunky Remote Access
Users are often frustrated by the struggle to access documents and files remotely in a simple and secure manner without having to manoeuvre various obstacles such as vpn's or third-party software.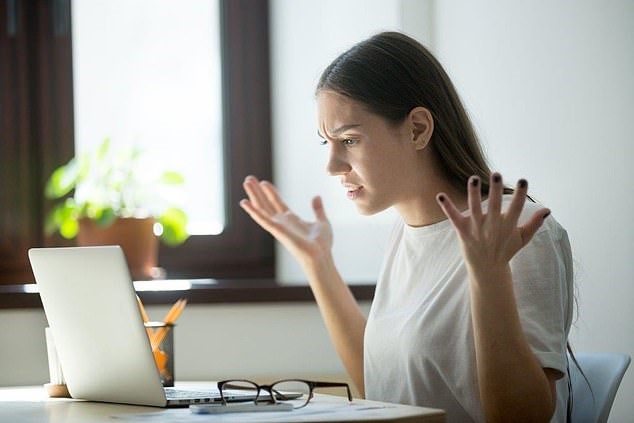 Compromised Customer Service
When working remotely people are often having to compromise on the service they offer to their clients and customers with confusing alternative contact numbers or call forwards. Do you really want your business calls forwarded to a personal mobile?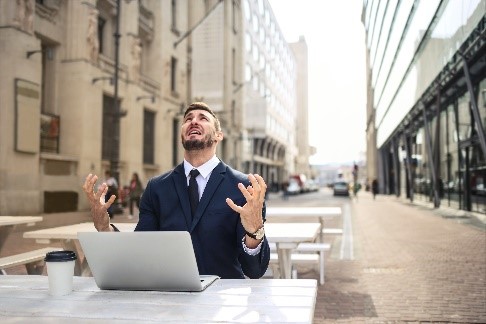 Worried About Security Vulnerabilities
With multiple options when it comes to video conferencing and well publicised concerns around 'bombing' or unwanted guests, users are worried about how to video call not only securely but with ease for all parties. They don't want to have to install plug-ins and applications.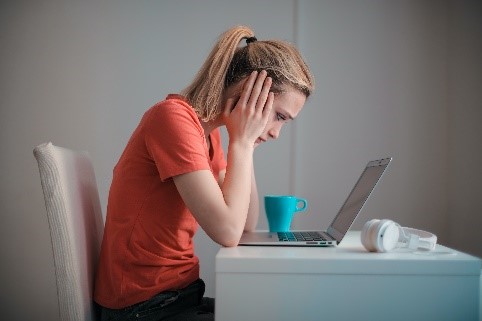 The Solution
Taurus are able to mitigate the above by providing you with collaboration tools that effortlessly connect entire offices with an online environment. This allows you to create and format documents and collaborate with other people in real time as well as make and receive phone calls from home or any remote location worldwide.
Ensuring your solution is totally secure by design but also simple and easy to use without requiring other parties to have to download apps or plug-ins etc. A 'press-and-play' product that is accessible on PC's, laptops, tablets and mobile all with one click!
If you or your business can relate to any of the above, then #talktotaurus
Our Accreditations and Partners