Mobile Networks
Tailored plans for your business mobiles across all major networks
One of the leading independent business specialists in the South West
With more than 30 years experience, you can trust us to deliver and support your fleet of devices in a seamless manner including offering you the most competitive business tariffs available.
We will guide you through the latest offers from O2, EE, and Vodafone, make all the options clear and take the headache out of finding the best solution to suit your business needs.
Small Business (1 to 49 handsets)
Get independent advice and a FREE tariff analysis on single and sharer plans
Large Business (50+ handsets)
Professionally managed service, expert advice, huge savings and bespoke plans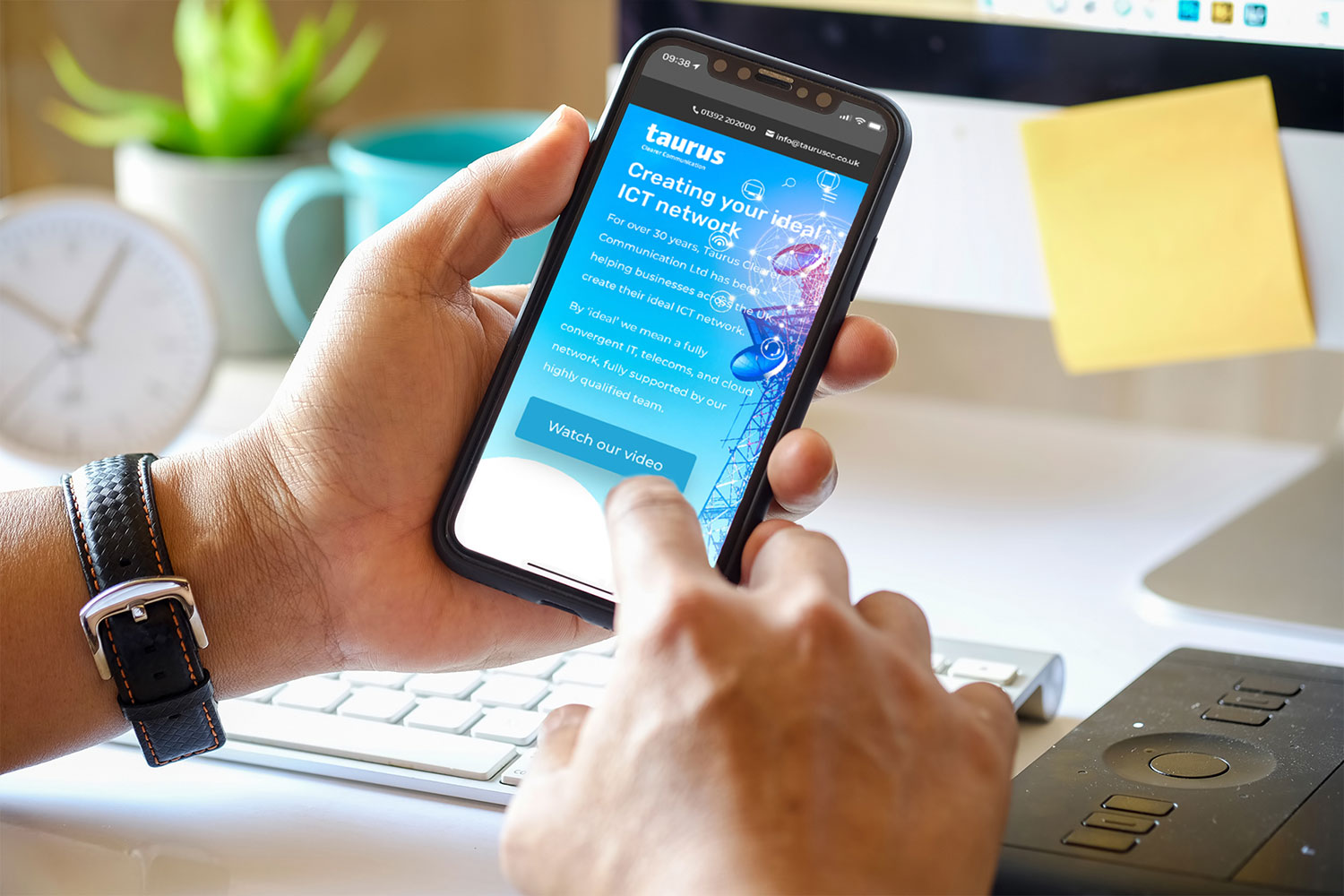 Dedicated to making communication cost efficient
We offer a wide range of products and packages for the business user, from the simple mobile phone and landlines to more advanced data solutions. With a client base of over 100 businesses, based throughout the South West and beyond, we're dedicated to making communication cost efficient, straightforward and convenient, whilst offering complete personal support for the life of your contract.
Our service is tailored to suit your business needs, with every client receiving an independent review of their tariff at agreed intervals and a dedicated account manager. We understand that choosing the right handsets and packages can be a frustrating process for many business owners. Often the complicated industry jargon makes it hard to understand the details of what you're being sold and the real benefit to your business.
Taurus makes it easy
We aim to eliminate frustration by helping you choose the right tools and package for your business in an informative, jargon free way and where necessary assist in the transition from existing to new equipment.
Our Accreditations and Partners