Leased Lines (ethernet)
Leased lines from Taurus for guaranteed connectivity across main offices and large sites.
Leased line services offer dedicated, guaranteed, symmetrical bandwidth. The gold standard in business connectivity, leased line connections are highly scalable and flexible allowing the service to evolve with your business and support a wide variety of applications.
Leased lines from Taurus
Key offices and large sites benefit from increased bandwidth dedicated to your business only. Taurus leased lines can allocate bandwidth to specific data types such as voice, video and multimedia – ensuring all are delivered at consistently high quality.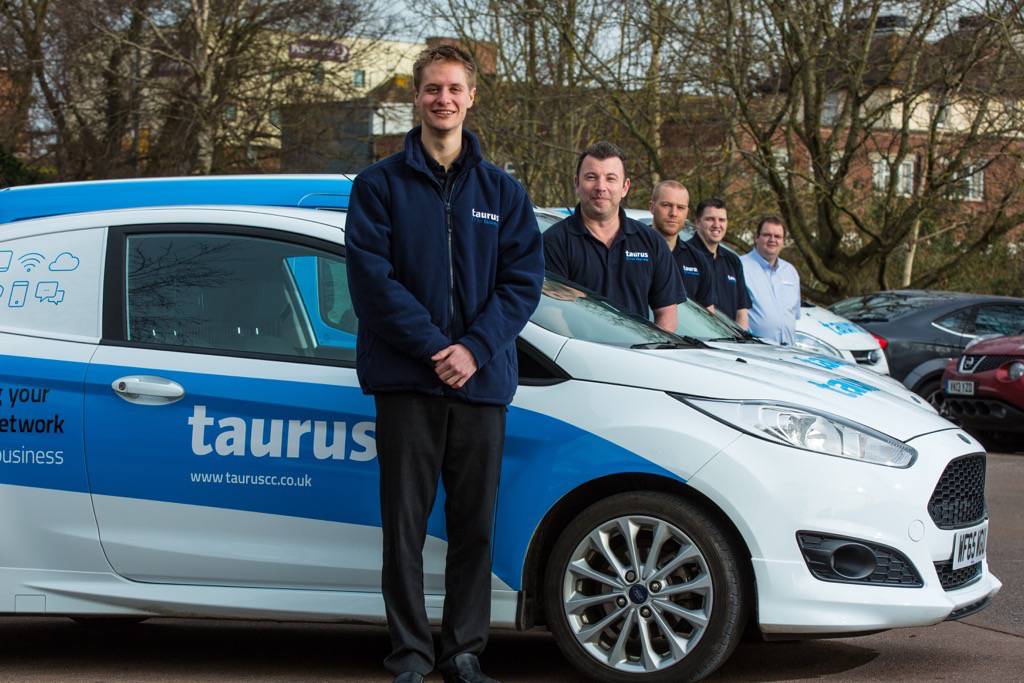 Our Accreditations and Partners