Mobile Device Management
Device management, application management, email management and security
Taurus offer Mobile Device Management (MDM) as a security and management solution for smartphones, tablets, laptops and wearable devices across all of the major operating systems.
Device Control and Management
Features
Why Mobile Device Management From Taurus?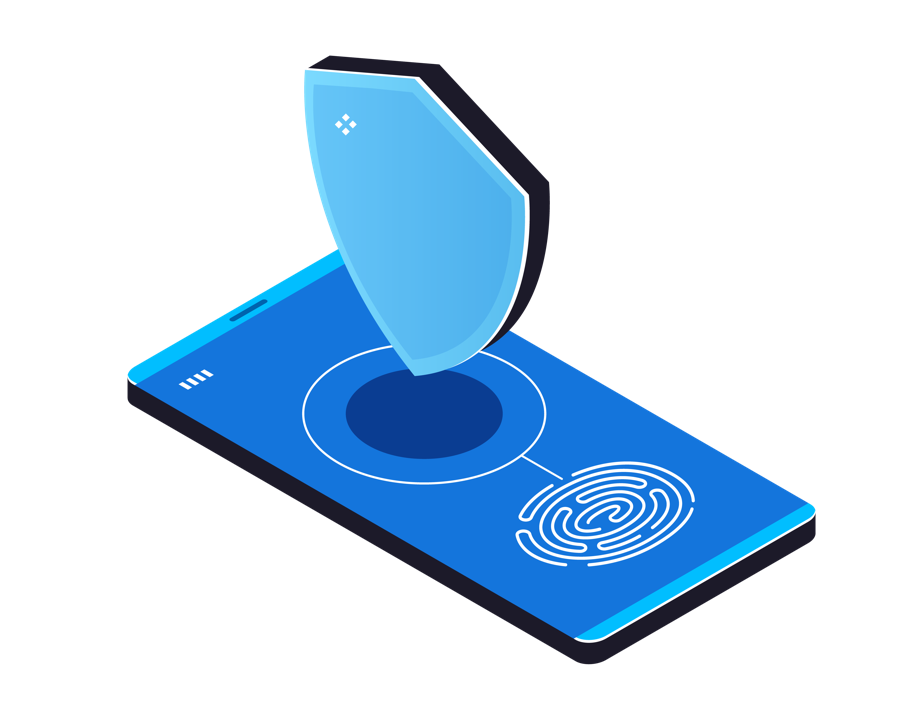 Control & Management
It allows configuration and software distribution as well as security settings and many other device management operations. The Taurus MDM solutions consist of a server and a client component which communicate through secured data connections.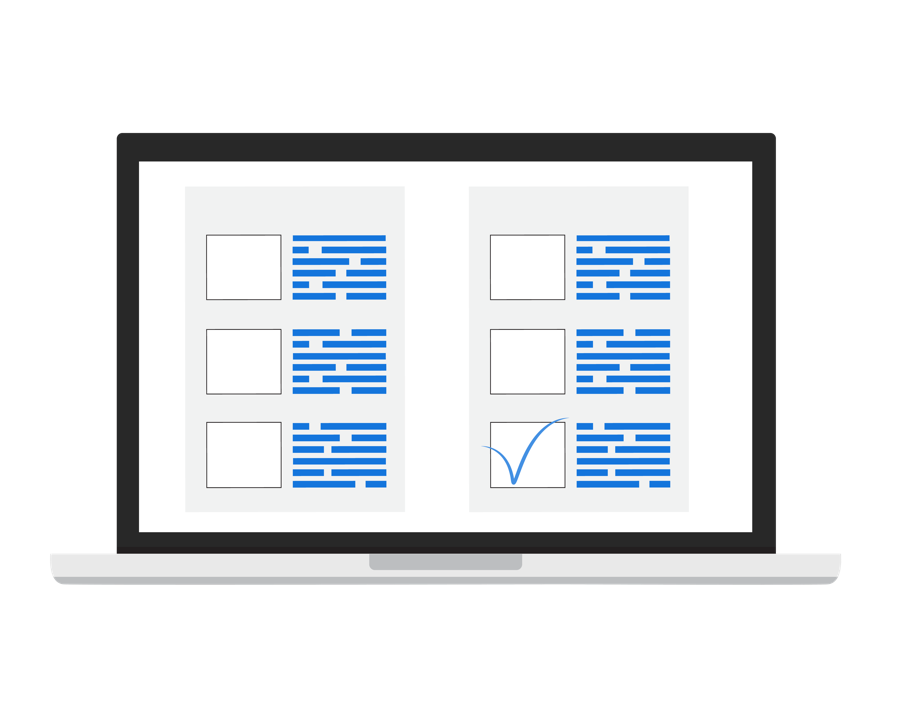 Compliance
Some industry sectors will have varying compliance requirments. Taurus' MDM solution is flexible and adaptable to meet all of your businesses compliance requirments.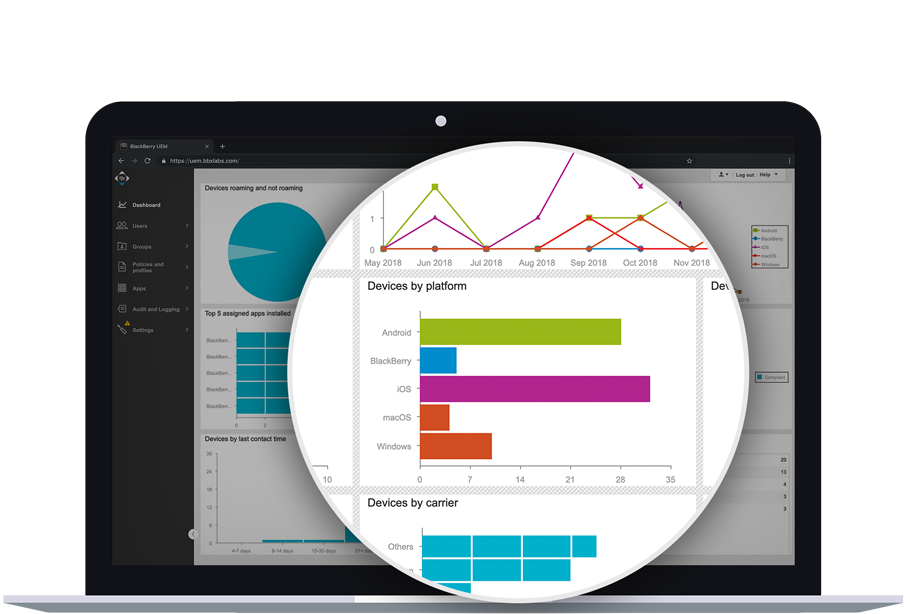 Security
With our MDM Self Service Portal you can register your mobile device with Taurus MDM. In addition; you can remotely locate, lock or wipe your device and reset your password/passcode without having to contact the helpdesk.
Our Accreditations and Partners