The Most Complete VoIP Solution
Wildix is a complete SIP/XMPP and Unified Communications solution, also for multi-site companies.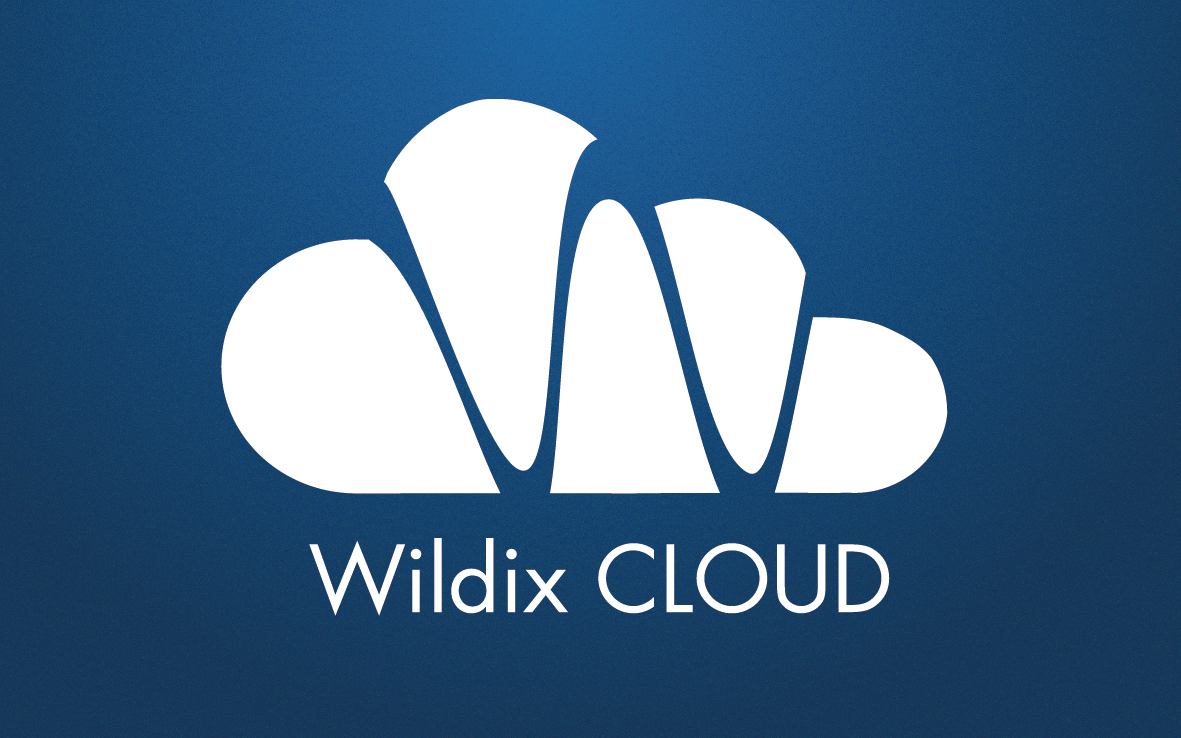 Cloud VoIP PBX
Wildix PBX is available in the Cloud or as Virtual appliance or Physical.
VoIP Phones & Headsets
The only VoIP phones that display the presence status information
of on-site and remote colleagues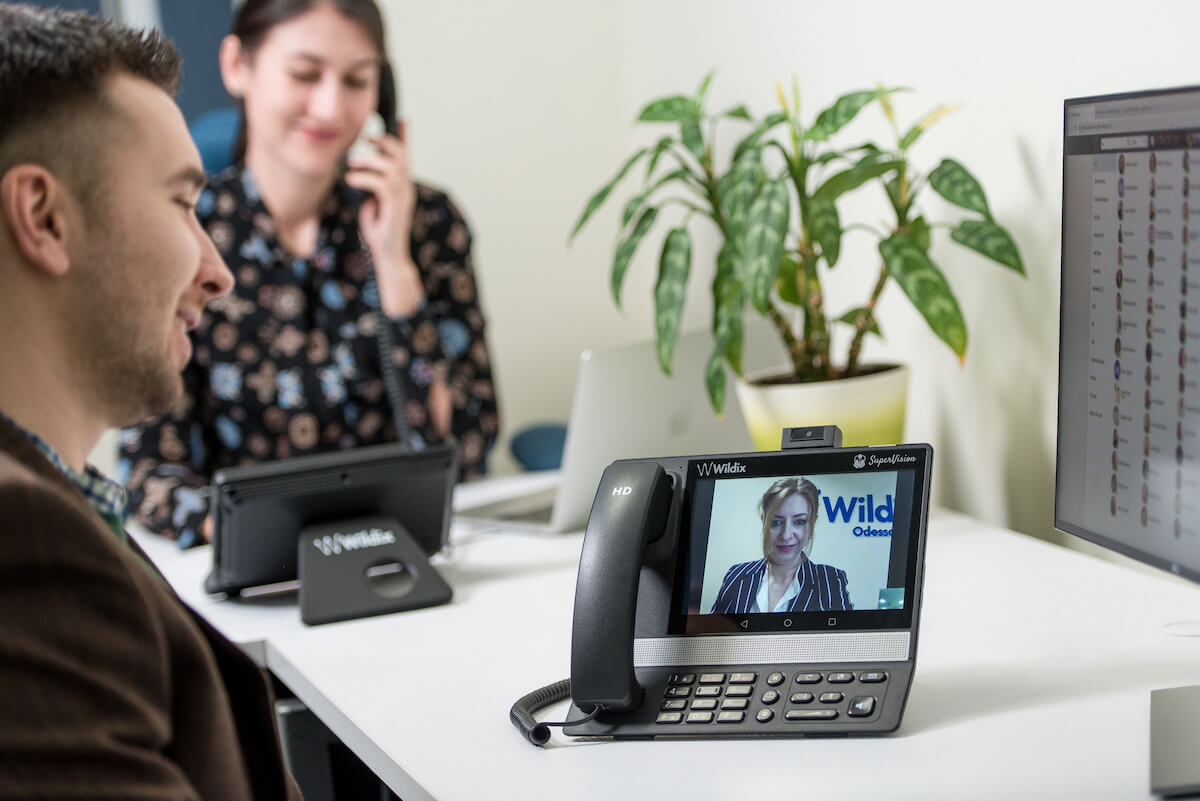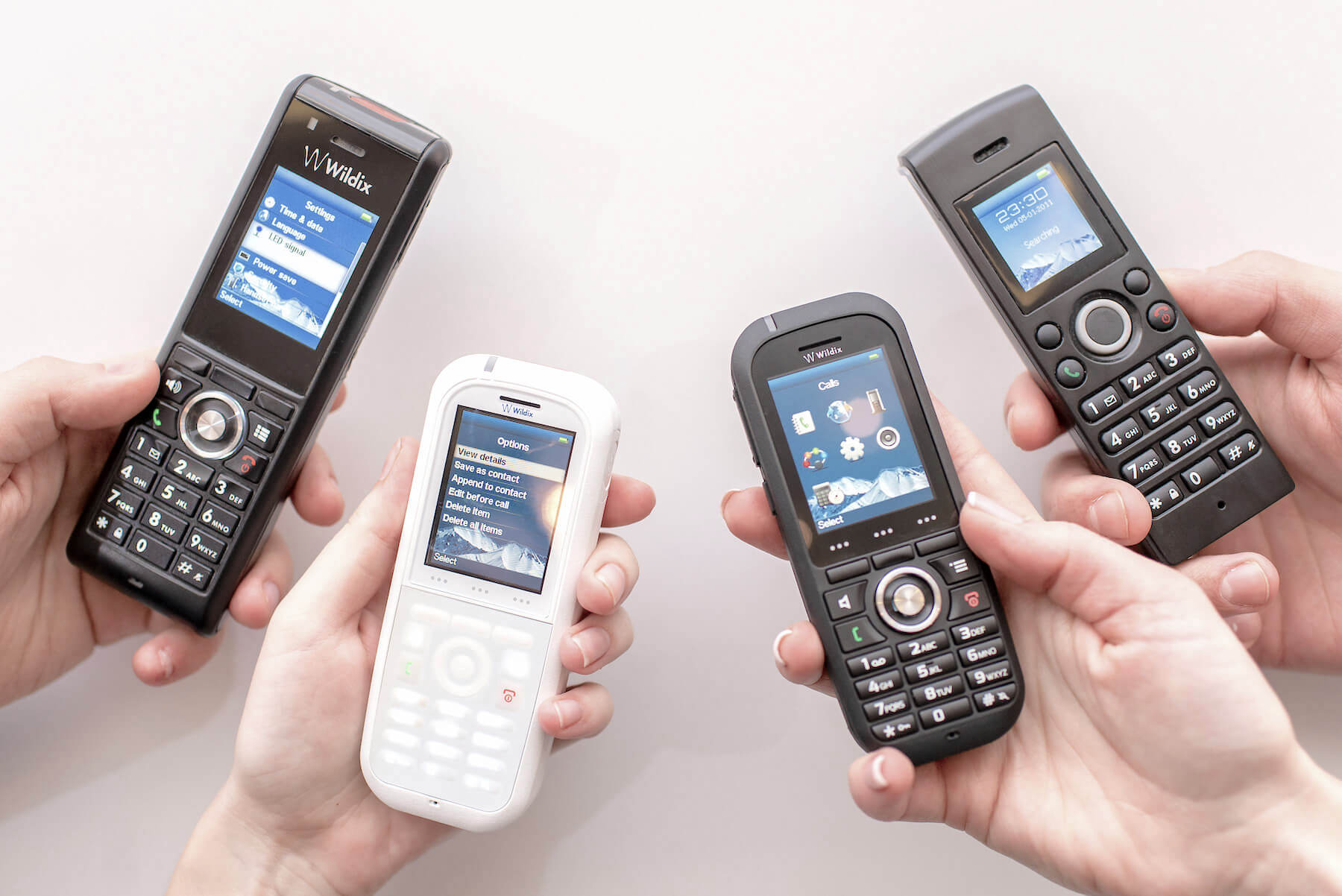 Cordless DECT Handsets W-AIR System
The first Dect phones designed for businesses, able to increase your productivity and secure-by-design
Switches & Extender PoE
Wildix offers a wide variety of switches that ensure the best performance of the enterprise's VoIP network: PoE Gigabit Switches and Switches with Fibre ports.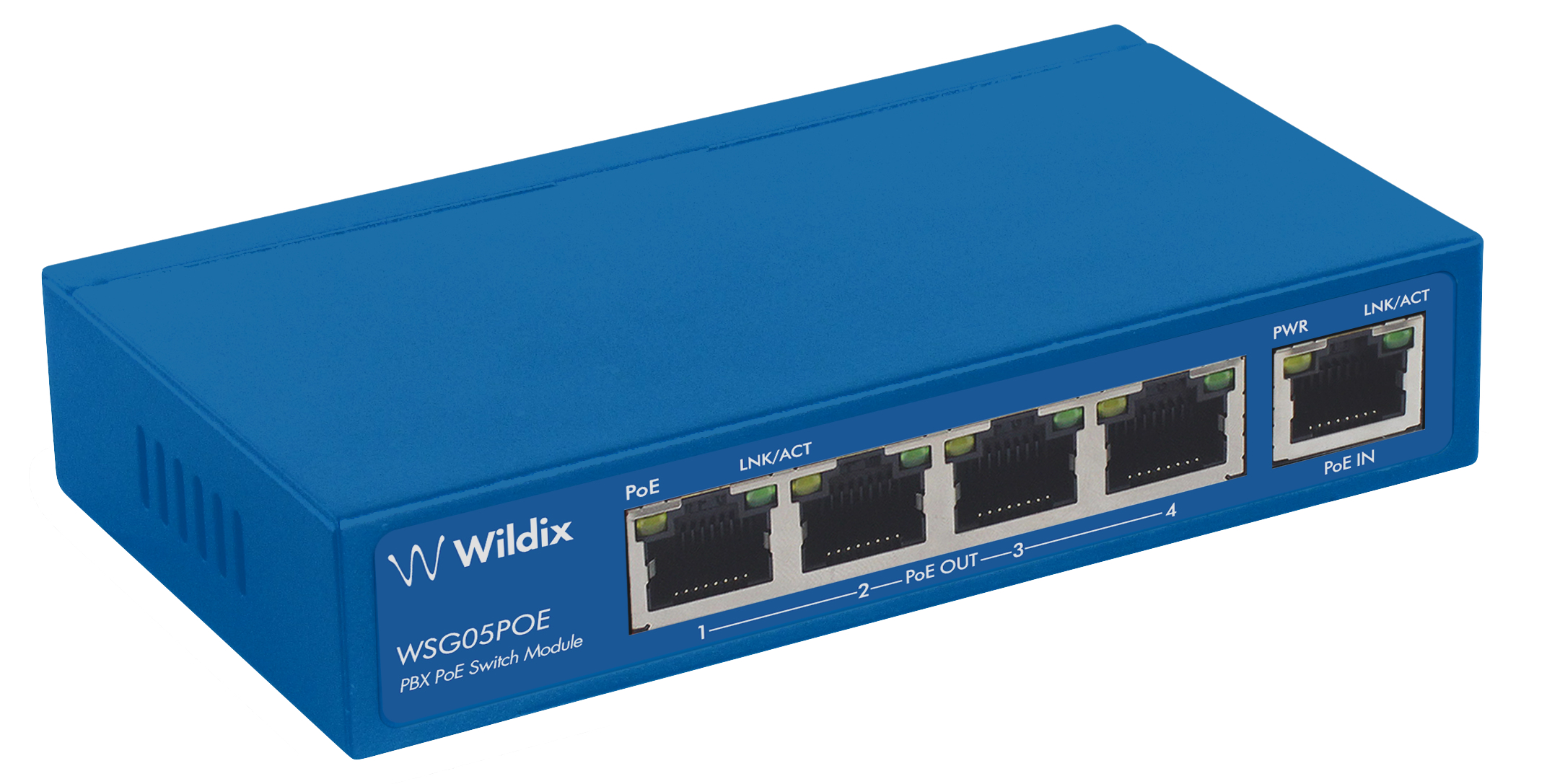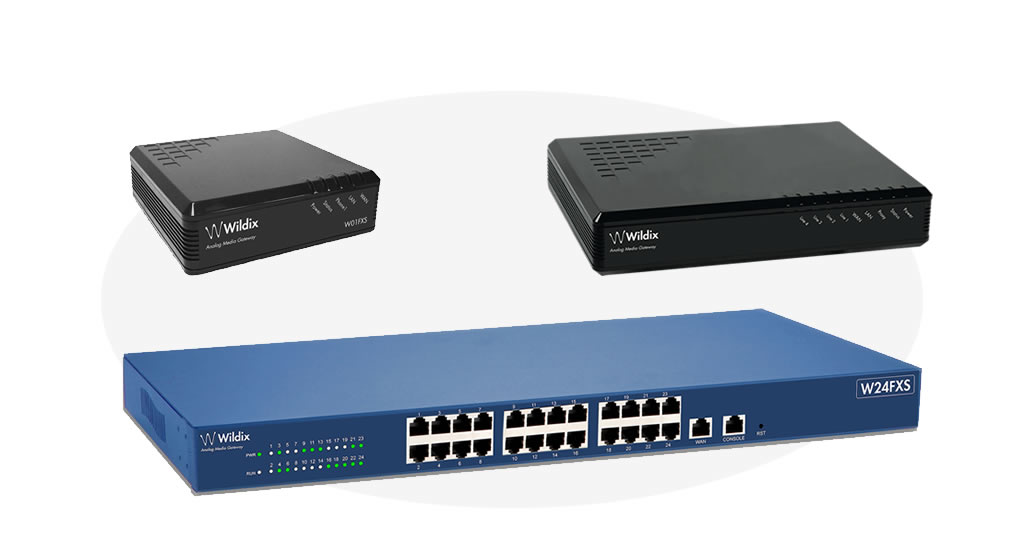 Media Gateways & SIP W-PA
Wildix offers a full range of media gateways (PRI, BRI, FXO, FXS, GSM – LTE), that offers flexibility and scalability in the architecture of the enterprise communication system.
Talk to one of our Unified Communications specialists today
For full policy details contact our Unified Communications specialists on:
01392 202000
Our Accreditations and Partners