About The Blue Coat School
The Blue Coat School, Birmingham is a leading co-educational independent day school. Founded in 1722, the site occupies a beautiful site in Edgbaston, in 15 acres of playing fields and gardens. The school needed their IT Systems to be fast, safe and reliable across the campus. 
The Situation
The school operates from a number of buildings across a campus. Connecting these buildings together was an old, OM1 fibre deployment that was no longer fit for purpose.
This needed an overhaul to improve the site-wide network and provide the opportunity to deploy future services appropriately. 
Our Solution
Taurus went to site to do extensive surveys, resulting in a report outlining the work required.
These recommendations were put into a proposal and we worked closely with the IT team in house to ensure they were within a set budget and provided suitable scalability and resilience for the Local Network deployment.
The Project Management team carefully co-ordinated a 3-week job over the summer holidays, working around other site projects over the same period of time. This was meticulously planned to ensure that there was no disruption to term time, exams, etc.
Our Structured Cabling specialists deployed all new fibre (nearly 5km in length!), cabinets and cabling equipment required for a complete end-to-end solution.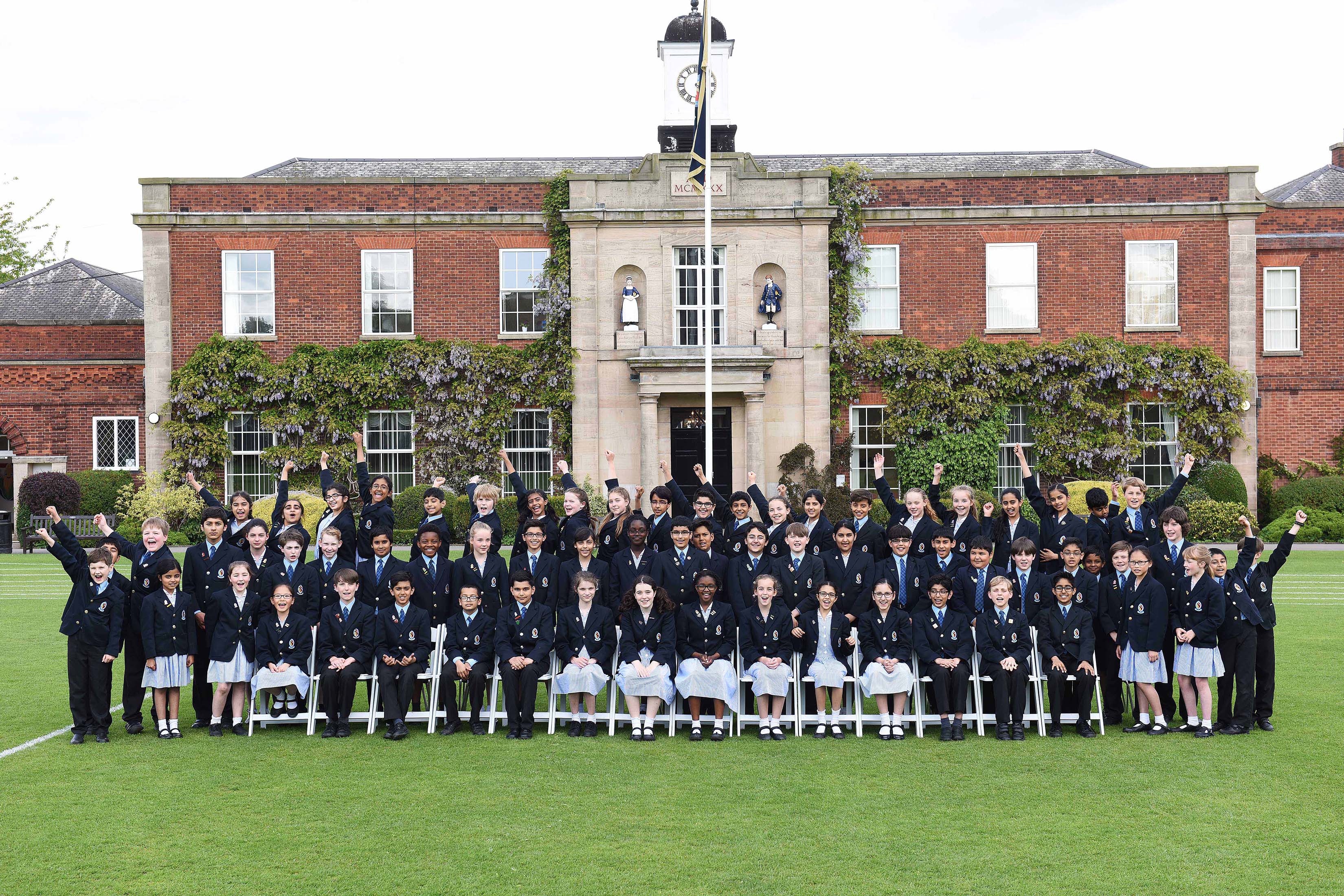 "As always with Taurus I have found their willingness to complete work with diligence and great workmanship utmost, and this latest project was no exception. This includes all levels, whether it be the 'back office' or the engineers working alongside myself at the 'coalface'.
It was a huge undertaking for the school to renew this part of its IT infrastructure in every way (cost, quantities of kit & time). Taurus appreciated this and have worked over the last 18 months to carefully procure and plan the project directly with me to ensure a smooth/seamless delivery from the point of implementation. I find Taurus' engineers broad knowledge and experience at all levels help with this delivery, as it has done in previous projects.
I want to add that as a customer of Taurus and on behalf of The Blue Coat School Birmingham, I find their support and interpersonal relationship to be first class. We do have other contractors we use for other areas throughout the site, however none seem to give the impression of care such as Taurus. When committing to large projects which the school has invested a lot into, going this extra mile does inject lots of confidence. This in turn makes me realise we have made the correct decision in awarding Taurus said works.
Every member of staff who came into contact with a Taurus representative at the school have also fed back to me regarding their great attitude and diligence in carrying out the work.
It has truly been a pleasure working in partnership once again with Taurus CC. I would like to thank them personally and on behalf of The Blue Coat School Birmingham Ltd."
Our Accreditations and Partners
Join Our Newsletter for Updates & Offers
Taurus Clearer Communication
Orchard Court
Heron Road
Sowton
Exeter
Devon
EX2 7NR
Tel: 01392 202000