SOPHOS XG Firewall & Intercept X
About St Mary's C of E Primary School
St Mary's C of E Primary School.  We are an above average size primary school located in North Devon, we have approximately 420 students and 60 staff who rely on the IT system heavily for their teaching, learning and administrative tasks.
The Situation
To provide an effective, reliable and robust method of filtering our web traffic and protecting our network from external threats.  We were relying on the South West Grid for Learning for our internet access provided through RM. 
Although this service was reliable we were finding it increasingly more difficult to manage our own internet connection the way we wanted to, changes to our firewall required logging support calls and waiting for changes to be made for us.
Our Solution
We required something that was powerful enough to keep our systems safe, able to provide reporting on internet usage down to individual users and simple to use and update so as not to take too much time away from our IT technician. 
We chose a Sophos XG Firewall as this ticked most, if not all of the boxes we required.  We were also familiar with the Sophos family of products as we were already using the endpoint protection and Intercept X products.
Our IT Technician went to a Sophos event specifically aimed at educational establishments hosted by Taurus at their Exeter offices.  This event helped in making the decision to go for a Sophos XG Firewall as it showed the integration between the different products and the firewall.
The Taurus Experience
The whole experience of working with Taurus to provide us with this solution has been fantastic, the initial discussions with our sales consultant Phil were brilliant, he spoke to us and took the time to understand our needs, existing systems and where we are likely to take our network in the future.  
These initial discussions led us to a leasing option which has spread the cost of the firewall over the lifetime of the product, this has helped with our ever tightening budget.
After signing the paperwork we were then visited by Matt a systems and network engineer with Taurus who would be providing the initial configuration and install of the firewall.  Matt spoke with us about what filtering rules we would need and all the technical details of our network to be able to pre-programme the firewall before it was delivered.
The actual day of installation was during the school holidays so as to minimise the amount of impact on the school.  Matt arrived with the firewall and installed it in our server rack and as he had pre-programmed all our settings the internet was only offline for about 20 minutes.  As with many complex IT installations there was an issue, part of the filtering system wasn't working but Matt had it all in hand and after a call to Sophos technical support had it working within no time.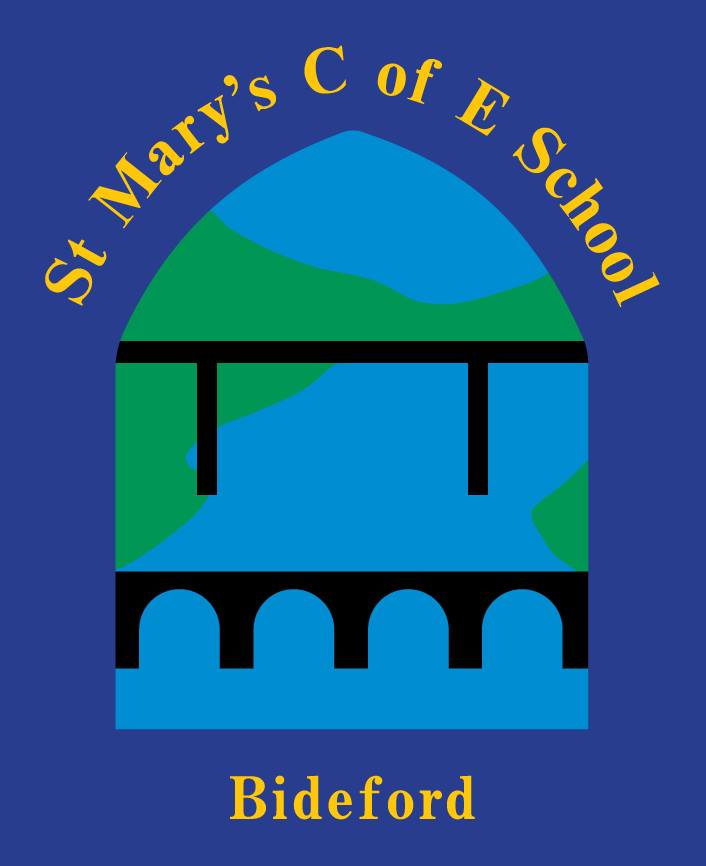 This addition to our network has helped us to secure our internet connections and provide us with confidence that our network can handle any security issues out on the internet today or in the future.  We can keep our children safe from undesirable parts of the internet whilst still allowing them to have the freedom to learn and develop their IT and online skills.
A great experience, from our initial contact to the completed project.
Our Accreditations and Partners