South Dartmoor College
VoIP phones upgrade, mobile staff smartphone integration, full on-site training, 24/7 remote monitoring and support solution
The Client
Situated on the edge of Ashburton, within Dartmoor National Park and a catchment area of over 300 square miles. A Training School with Sports College and Leading Edge status, it is at the forefront of national developments with a reputation for innovation and excellence.
The Challenge
The College faced daily issues of wiring problems across a large campus. They found the old system extremely difficult to manage, and it was difficult to get hold of people. Reception staff found it difficult to handle the large number of calls with no call queuing or auto attendant facilities.
Our Solution
We layered a new 'Internet Protocol' (IP) telephone system over the existing computer network. In addition to the fixed handsets, we also added handsets to 70 wireless laptops, giving full mobility to users around the College. This meant that wherever the laptop was, there was a telephone extension with voicemail and email on the same device. New screen-based reception consoles have given a far greater level of control and flexibility to operators who handle incoming calls.
Added Feature – Looking to the future
We are currently working with the client to test a new version of the system that allows teachers to use handheld computers (PDAs) as portable phone/email/network devices. These will also enable student registers to be centrally stored and accessed, giving a live picture of who is on-site at any time.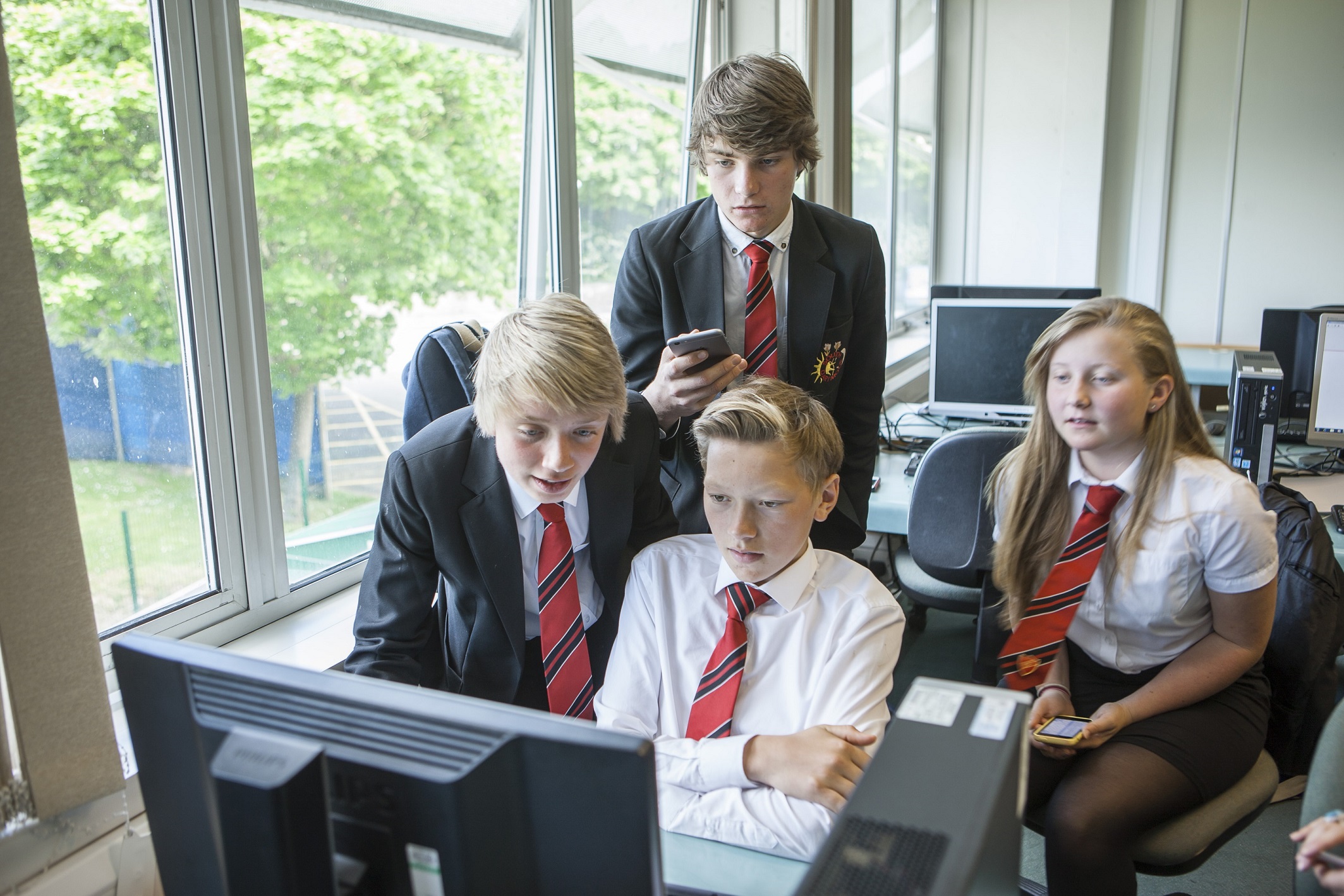 Our Accreditations and Partners
Join Our Newsletter for Updates & Offers
Taurus Clearer Communication
Orchard Court
Heron Road
Sowton
Exeter
Devon
EX2 7NR
Tel: 01392 202000