Rowcliffes Vauxhall is a group of Vauxhall dealerships in Taunton, Yeovil and Bridgwater. For years the sales manager has been recruiting and training her sales force through using call recording and reporting functions as well with the help of an external training organisation.  As part of this process telephone reports and call recordings are reviewed to assist the sales manager and the external training company with where they need to focus their training.
The Challenge
Over time the hardware has started to let the dealerships down, with the occasional instance of reports not working properly and the call recordings disappearing.  Everything came to a boiling point over a busy bank holiday period, when unexpectedly, the call recording hardware crashed, and cut off access to the telephone lines.  All three dealerships were left without working telephone systems over what is perhaps some of the busiest three days of the year.  'I'd hate to speculate how much this has cost the dealerships. It's hard to say precisely, but we know it was significant,' says the sales manager.
During conversations with Taurus Clearer Communication it also became clear that all three dealerships were working with ageing telephone systems from different manufacturers. 
Our Solution
Taurus' recommendation was for all three sites to move to a new solution with a single manufacturer and supplier, ensuring that one company could oversee and have full understanding of all of their sites. Taurus also recommended that Rowcliffes have a look at a solution that has been a very effective and reliable call recording and reporting software. The sales manager also wanted to be able to access reports from the various sites easily from wherever she happened to be.
Throughout the planning and surveying process it became clear that the infrastructure and cabling at the three sites were not the same. This didn't pose a problem though as the solutions that Taurus had suggested were flexible and easily reconfigured to accommodate sites with tricky wiring.
Rowcliffes decided that Taurus was the company of choice and wanted the work to be staggered, so that only one dealership was affected at a time.
In January of 2016 the project was completed with the final installation at the flagship Taunton site.  Each site now has a brand new Ericsson-LG Unified Communications telephone system and the industry leading iCall Suite from Tollring, which records all of their calls and provides real-time reporting, wherever they are.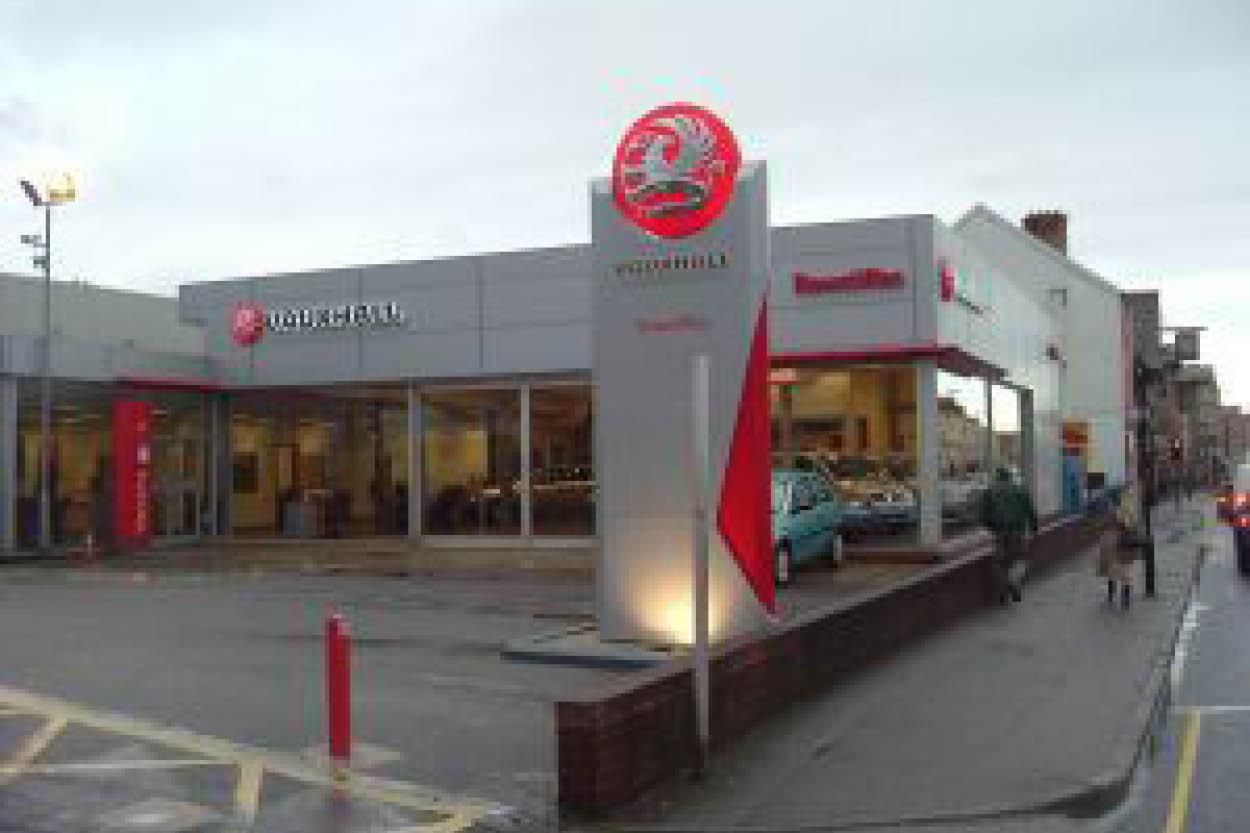 Quotes
Rowcliffes has provided us with great feedback by saying,
"I think Taurus are a great company to work with.  I've already made recommendations within our larger group that we should be placing more of our infrastructure with them."
And said of Taurus lead engineer Matt:
"Matt was great to work with, he was really friendly and was always considerate and always let me know at what stage the project was in."
Our Accreditations and Partners