Clearcover Protection Policy
Mobile Protection Policy by Taurus
Clearcover Mobile Protection Policy by Taurus covers business mobiles against:
Unauthorised voice calls made if stolen (t&cs apply)
Features
Why Clearcover from Taurus?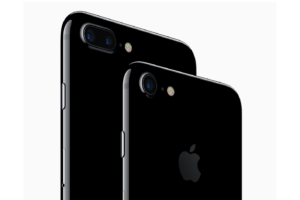 Key Features
Mobile devices can be expensive and replacing them when they are lost, stolen or damaged can cost you downtime, money and frustration. We can help you with this with our mobile protection policy- ClearCover.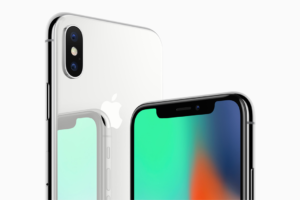 Full Cover
Mobile phone theft is prevalent in street crime and public places; and people frequently drop their phones in water, toilets, in their drinks, or out of vehicles, so having cover for your devices is important.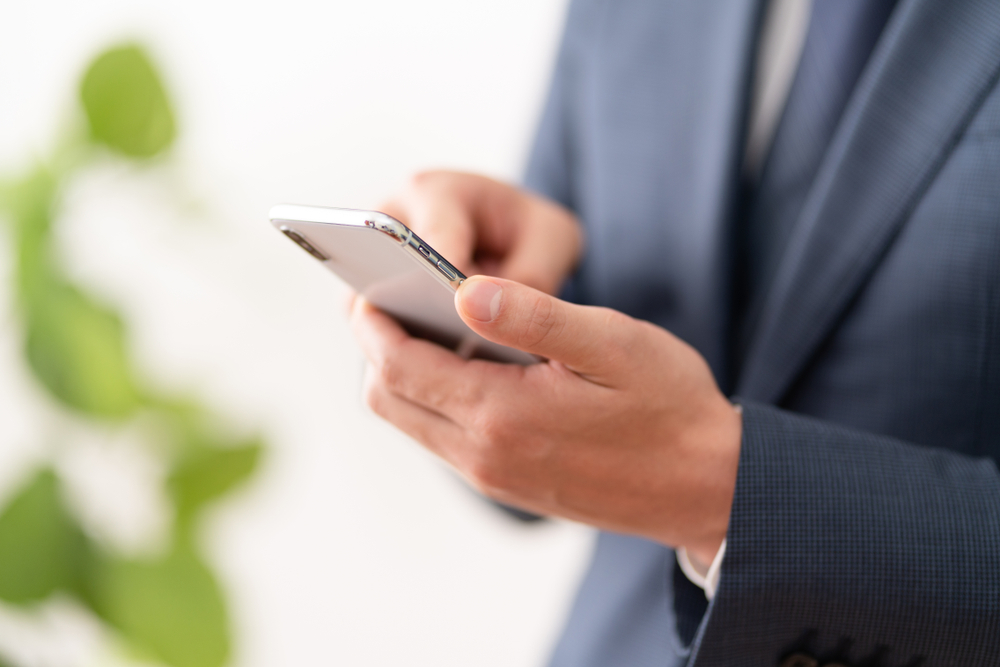 Peace of Mind
The phone will be repaired where possible, if repair is not possible or if the phone is lost or stolen it will be replaced.
Talk to one of our mobile specialists today
For full policy details contact our mobiles team onFor full policy details contact our mobiles team on
01392 202000
Our Accreditations and Partners