02 Transfer of Ownership / PAC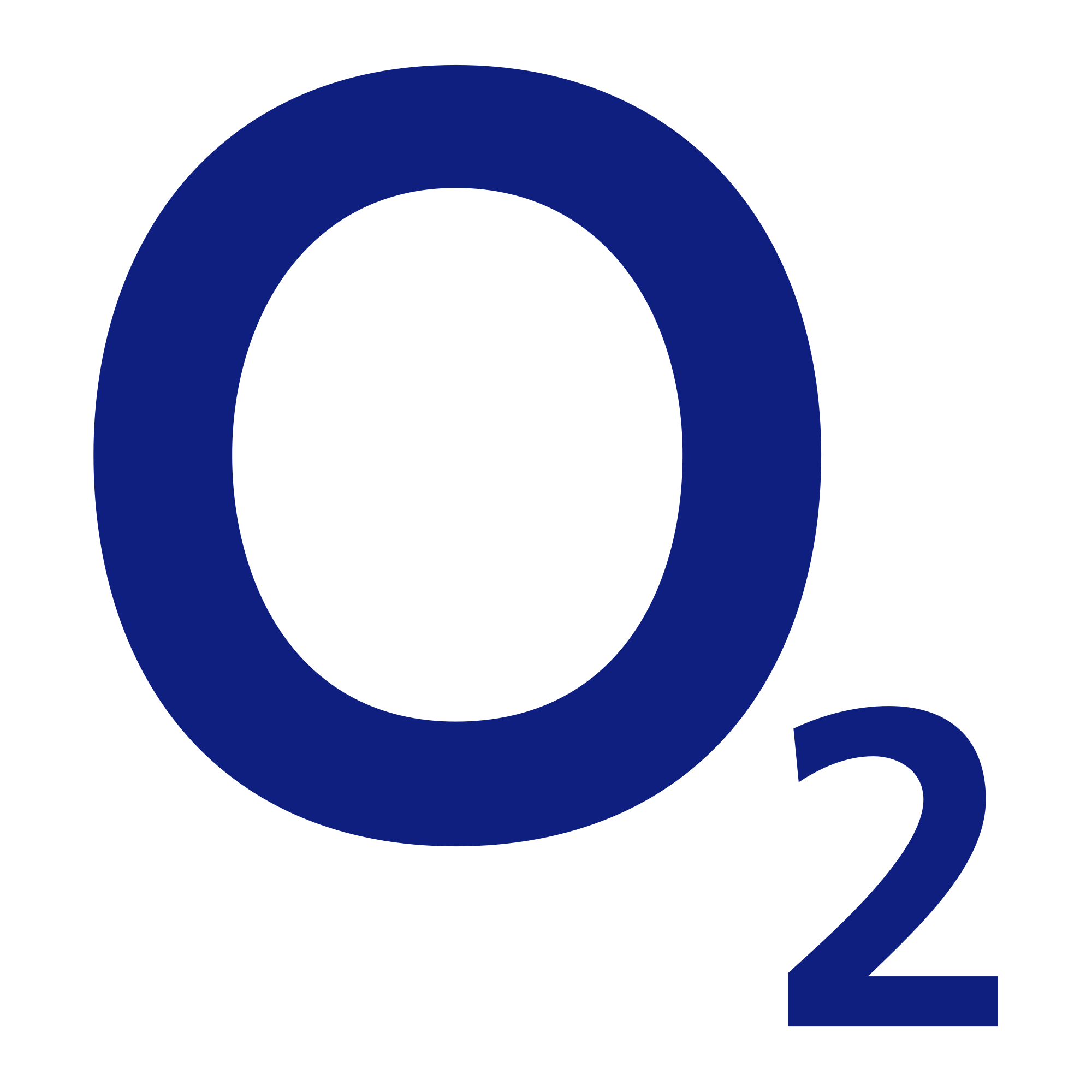 SIM Swap
To activate a new SIM card please email Mobiles@tauruscc.co.uk, confirming the mobile number and new SIM card number you would like to activate. 
Once processed this can take between 2-24 hours to complete.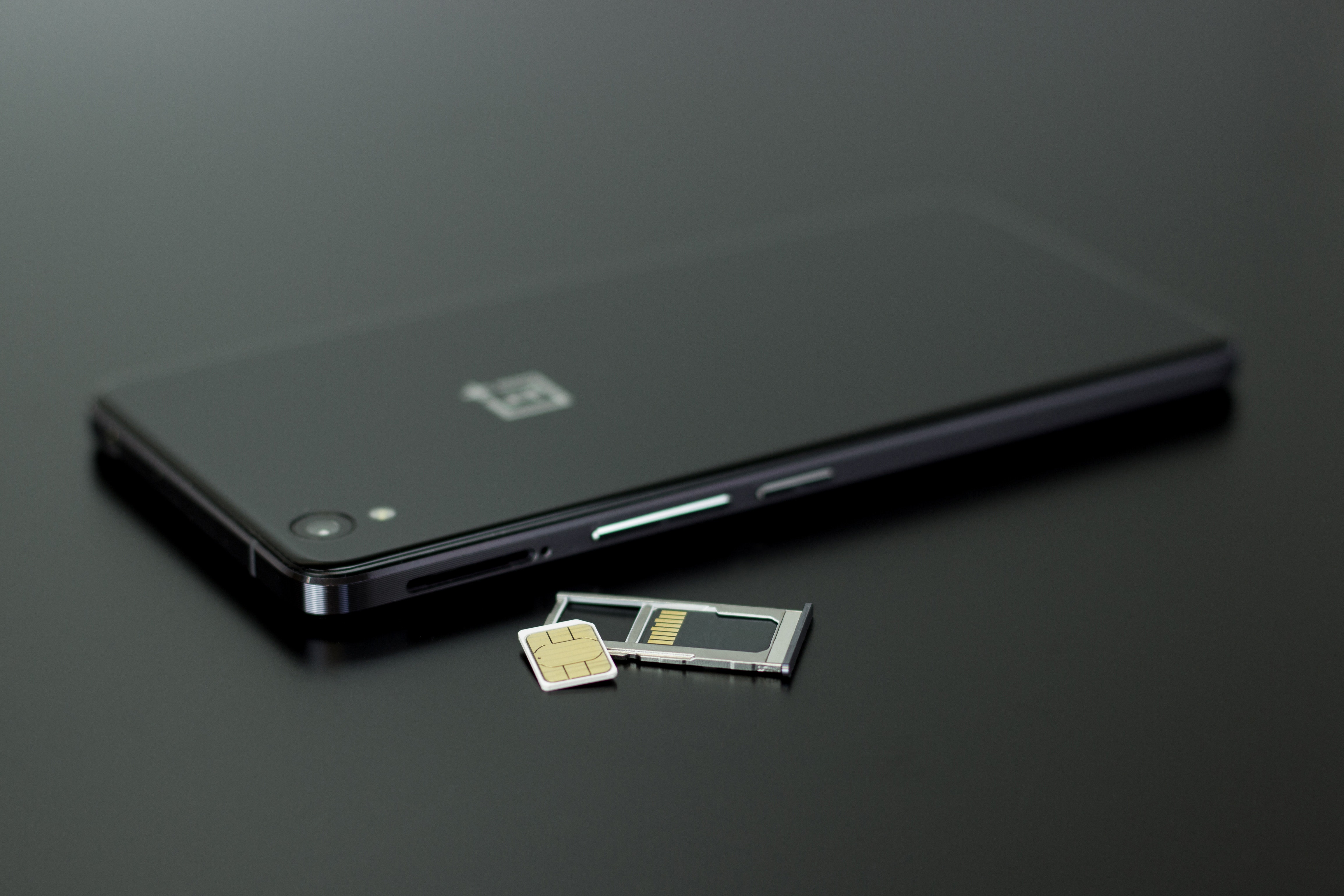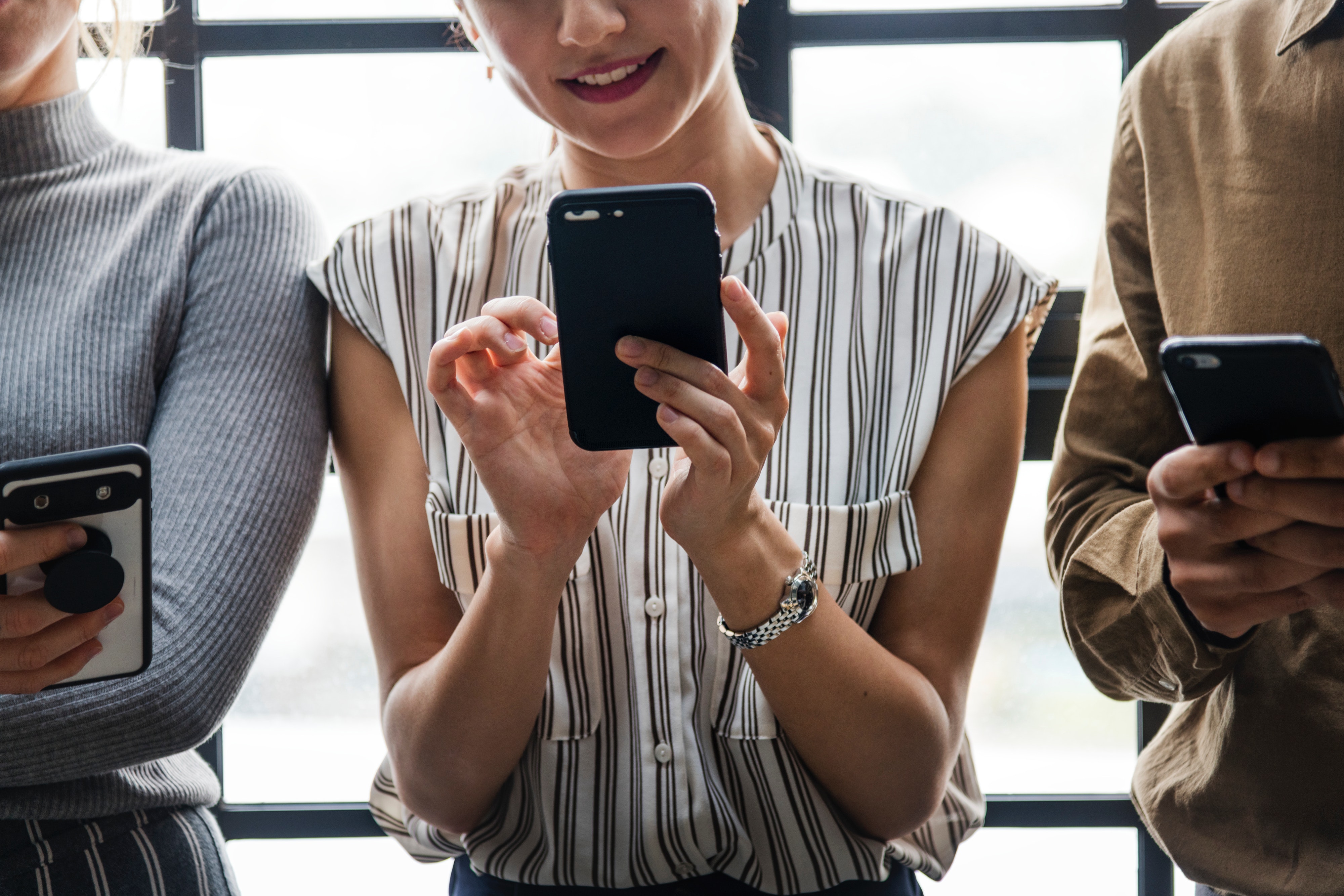 Setting up Voicemail 901
Voicemail 901 answers any calls you miss and lets you know when you have anew messages.
It's available to all O2 customers and is ready to go on all new O2 phones. If it's switched off, you can turn it on by calling 1750 for free from your mobile. To turn off voicemail, call 1760 from your mobile.
It's important to set up a pin on your voicemail to keep your messages secure.
Call Diverts
To activate a divert on your number dial:
**21*the number you wish to divert to#
To remove a divert dial ##21#
You can also check the status of a divert by dialing *#21#
Find your IMEI
You can find your devices IMEI number by dialling *#06#.  This is also usually available within the device settings.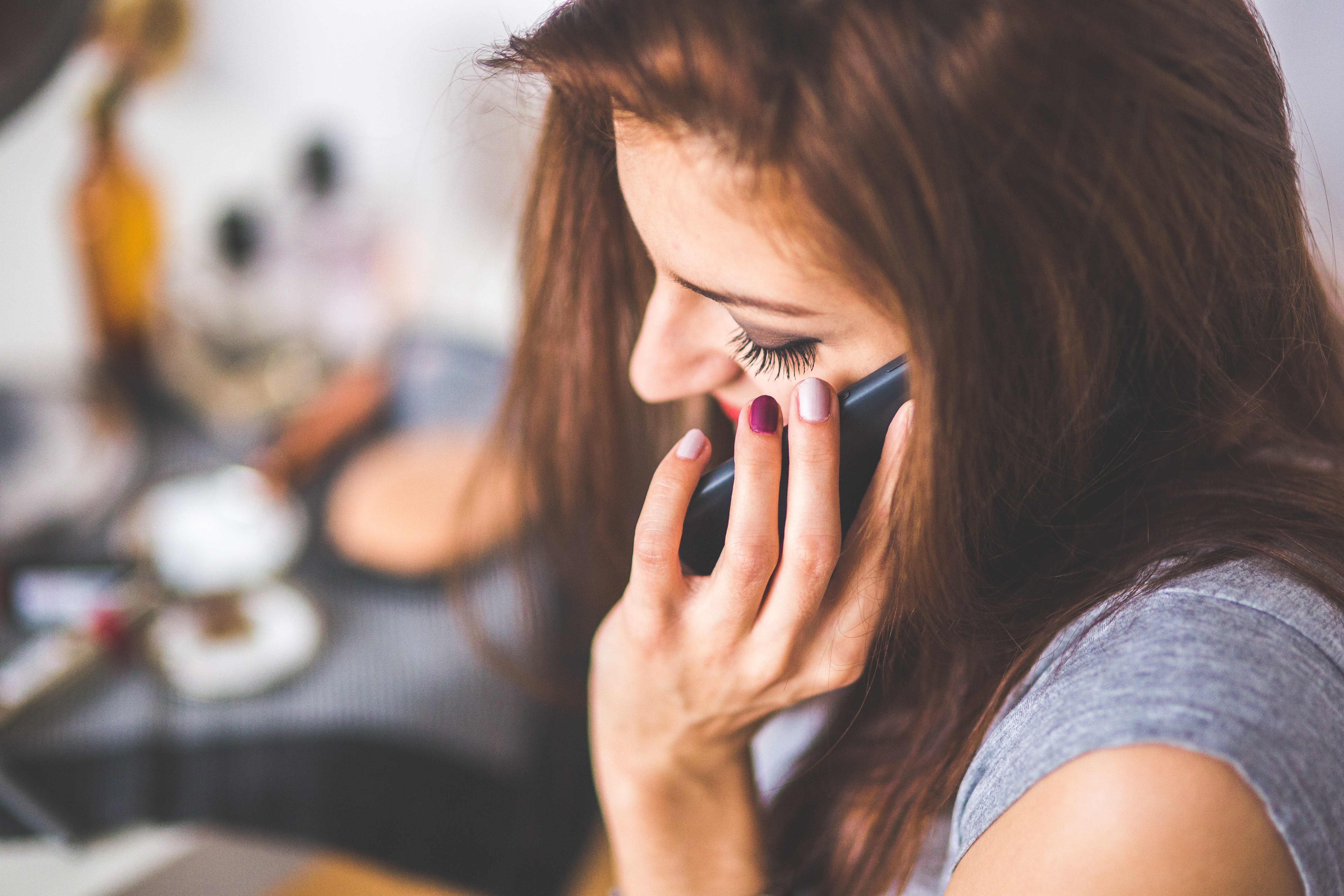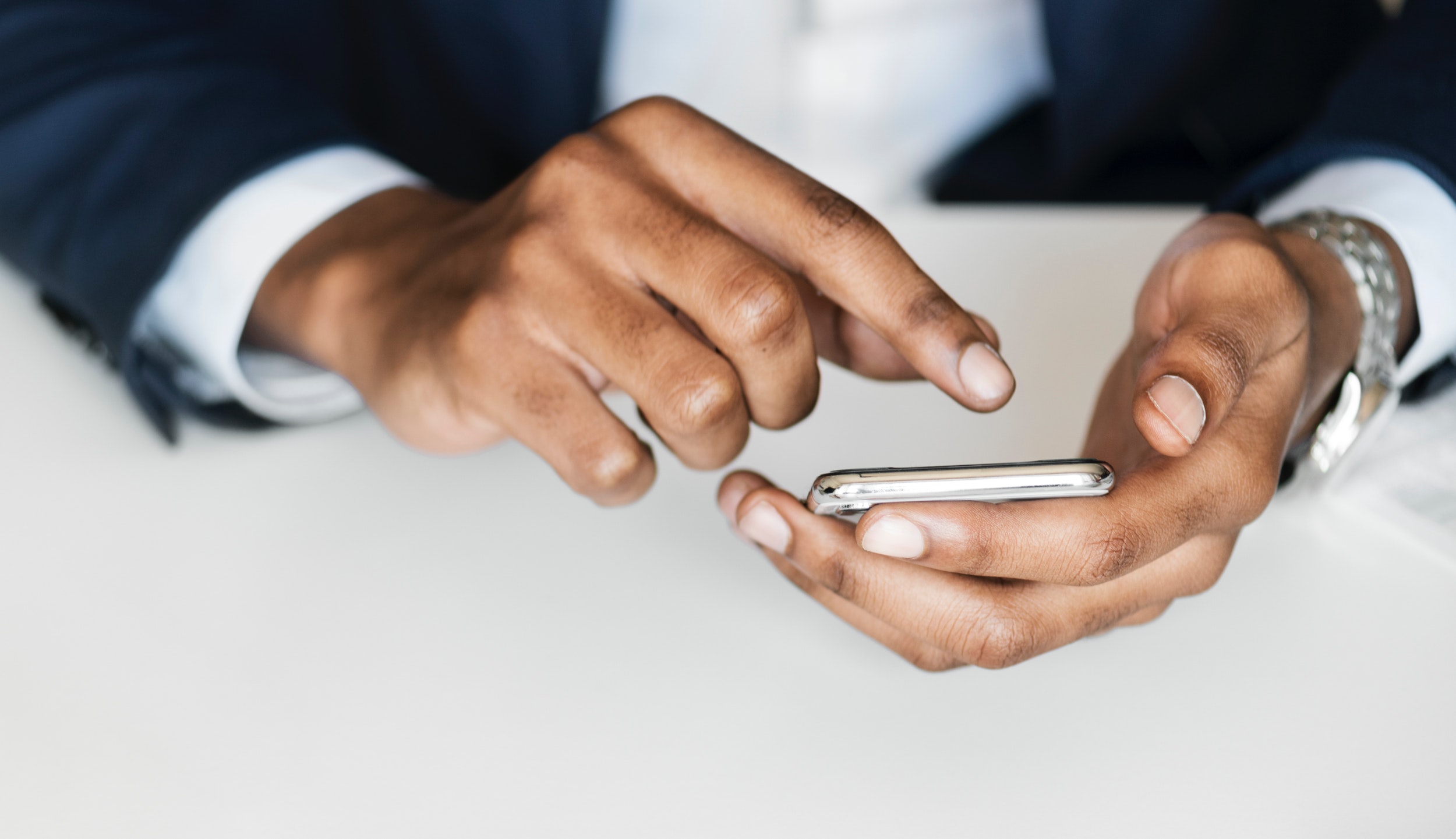 Lost or Stolen
If your device has been lost or stolen please contact us immediately on 01392 202000 and we will apply a bar to both your SIM and handset.
Please let us know if you locate your handset and we can then remove the bars for you.
APN Settings
Open Settingsfrom the Home screen
Tap Wireless and networksor More (this will depend on your version of Android)
Tap Mobile networks> Access point names
Tap the Menu button
Tap New APN

Type the following:

Name: o2 Internet
APN: o2.co.uk
Username: o2web
Password: password
MMS Proxy: 132.254.1
MMS Port: 8080
Authentication type: PAP
APN type: If you're given a choice of options, pick internet+mms. If the keyboard shows, type in a *symbol
Tap Menu> Save

Pick the name you've just created

Next to the signal bars, you'll now see 4G, 3G, H, E or G. This shows you're now connected
APN Settings
Tap Settings> Mobile/Cellular Data
Tap Mobile/Cellular Data Options
Tap Mobile/Cellular Data Network

Enter the information below:

Mobile or Cellular Data settings

APN: idata.o2.co.uk

Username: vertigo

Password: password

Visual Voicemail settings

APN: idata.o2.co.uk

Username: vertigo

Password: password

MMS settings

APN: idata.o2.co.uk

Username: vertigo

Password: password

MMS Proxy: 82.132.254.1:8080

MMS Max Message Size: 2097152

Press the left arrow at the top of the screen 3 times

Press the Home button
O2 Transfer of Ownership / PAC
If you are looking to move one of your numbers away there are two options available;
 If you would like to retain the number on an O2 consumer account then you will need to setup a new Pay Monthly account via the O2 website, www.o2.co.uk.   As long as this has been correctly setup on the O2 website there will be no termination charge for moving the number.
 The user will be sent a confirmation letter/email containing their new 'temporary' number and will need to confirm this to us, along with the name and billing address on the account.
 We can then request for O2 to perform a 'Transfer of Ownership' and their number will be moved across to the consumer account, replacing the 'temporary number'.
 O2's SLA is 10 working days to complete the transfer.  In this time the user can continue to use their existing SIM card and will see no drop in service. 
 If a user would like to retain their number but move to an alternative supply, then they will require a PAC code and there may be a termination charge for porting the number. 
Please contact us at Mobiles@tauruscc.co.uk and we will be able to provide you with the PAC code and an estimate of any termination charges.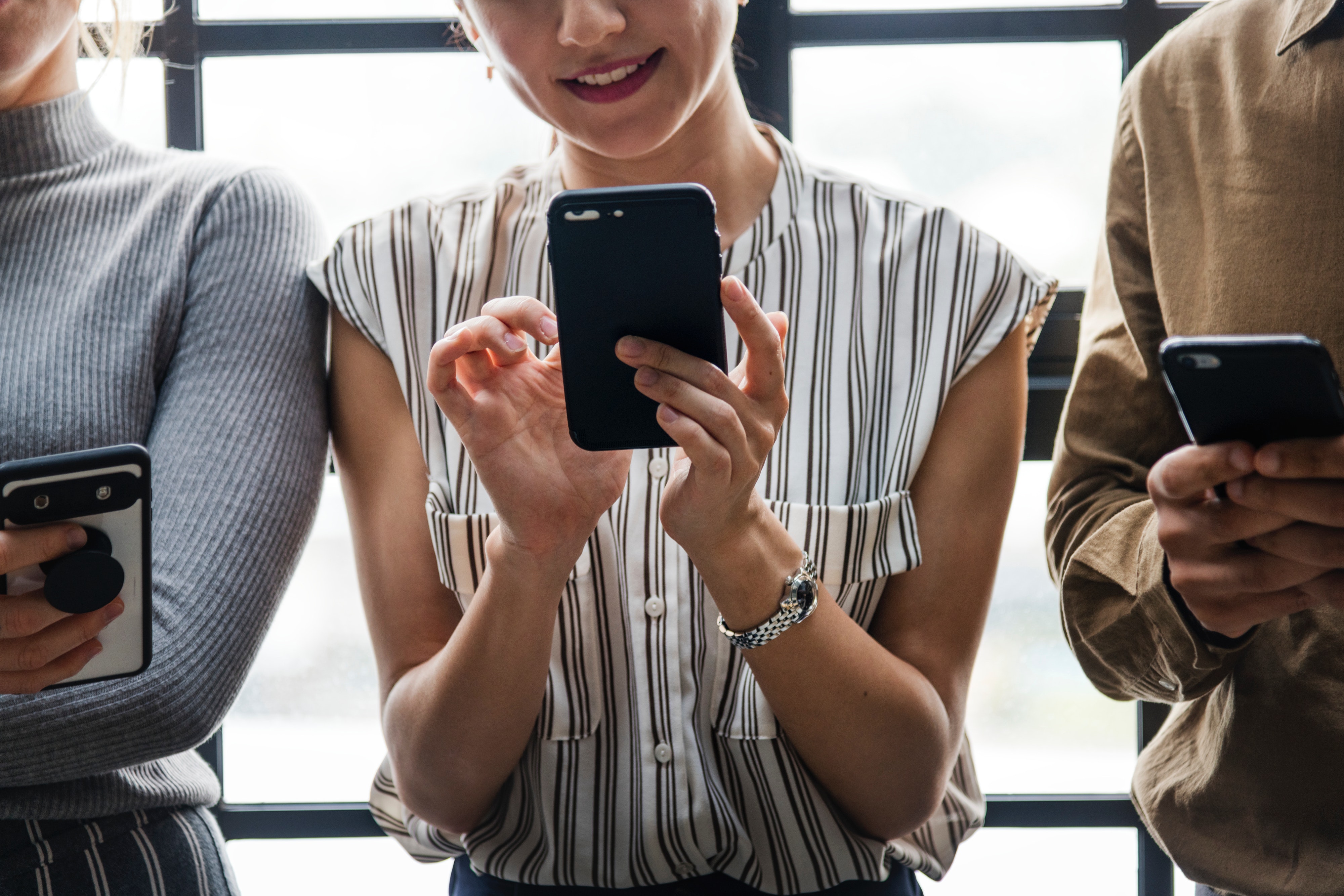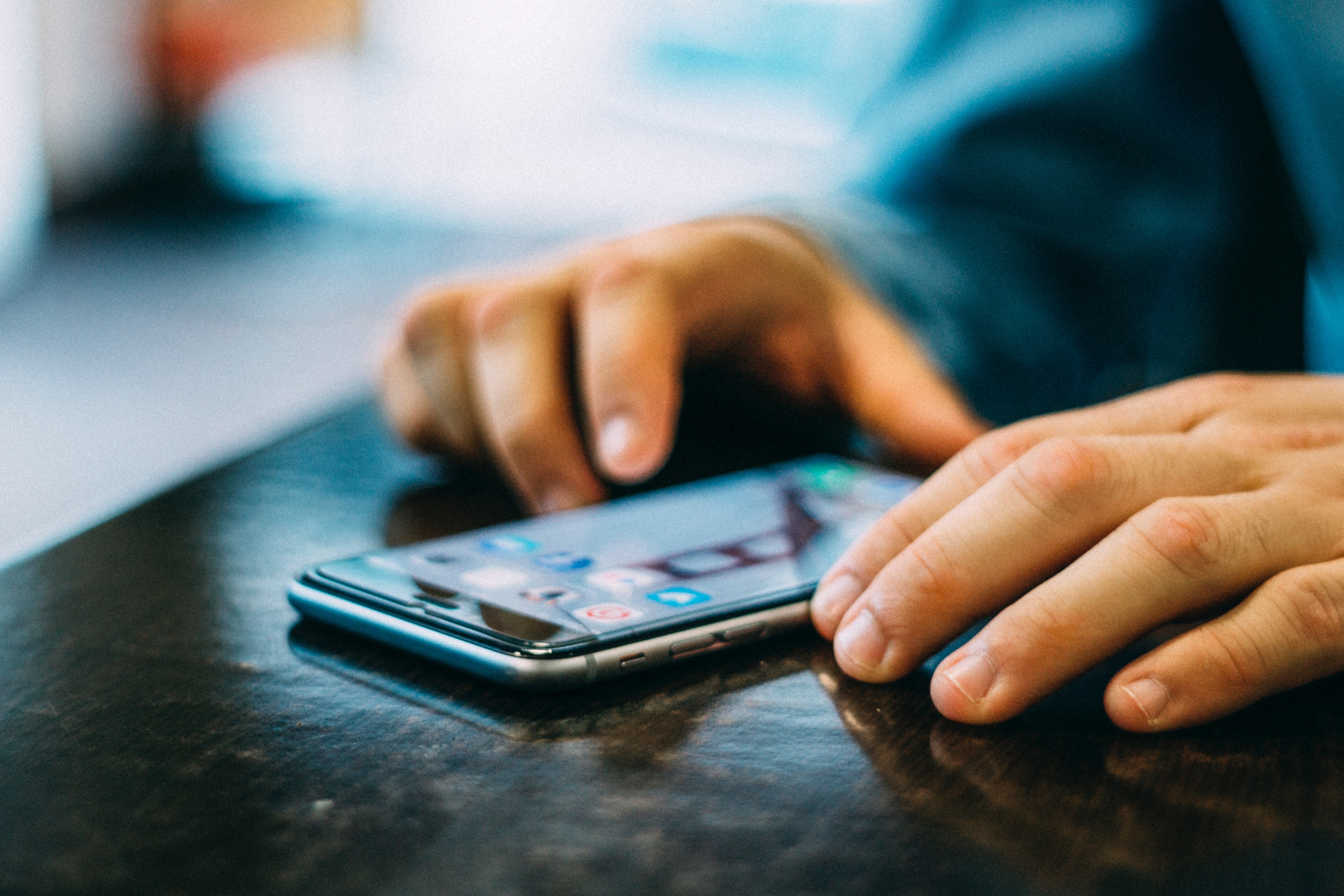 PUK Code
Most phones have the option of setting a pin code to the SIM.  If you enter this pin wrong to many times your pin will be blocked and you won't be able to use it until you enter a PUK (Personal Unblocking Key) code. 
 If you are prompted for a PUK code please contact us and we can obtain this from the network on your behalf.
Unlock your Device
When requesting a device to be unlocked with the network we will require the make, model and IMEI number of the handset, along with the last number on your account it was used with.
Please note, we are only able to request devices to be unlocked when the account is manged by Taurus directly.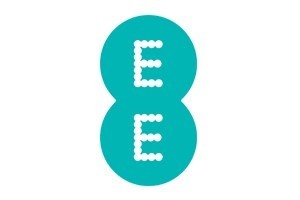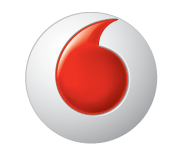 Talk to one of our mobile specialists today
For full policy details contact our mobiles team on
For full policy details contact our mobiles team on
01392 202000
Our Accreditations and Partners
Join Our Newsletter for Updates & Offers
Taurus Clearer Communication
Orchard Court
Heron Road
Sowton
Exeter
Devon
EX2 7NR
Tel: 01392 202000