BlackBerry
Enterprise Mobility Suite –
Enterprise Edition
Extend with Mobile Productivity Apps
The Faster Way to Get Work Done
VPN-less Access from Personal Computers
Everything You Need in One Place
Advanced Business-class Productivity
Enterprise Edition adds all-in-one email and collaboration, plus a secure desktop browser to the cross-platform EMM offered in the Management Edition. As with all other Editions, it has user-based licensing for the best value.
Extend Productivity Features to Mobile Devices and Computers
The Faster Way to Get Work Done
BlackBerry Work offers all-in-one business class email, calendar, contacts, docs, and intranet.
Stay on top of business notes and tasks
Manage personal and shared calendars
Use 1-click actions to edit documents
VPN-less Access from Personal Computers
BlackBerry Access and BlackBerry Work, Together extend to personal computers for access to all corporate resources without the need to VPN.
Email, calendar, contacts, document editing
Easy on/offboarding for non-traditional employees: remote workers, contractors, short term workers, seasonal, partners
Ability to edit PowerPoint and Word documents in offline mode
Facilitates cost savings with BYOL
Everything You Need in One Place
The BlackBerry Dynamics Launcher is your mobile business desktop.
Simplifies navigation between business apps and tasks
Customisable by adding/removing/moving business and web apps
Quick action tool to jumpstart common tasks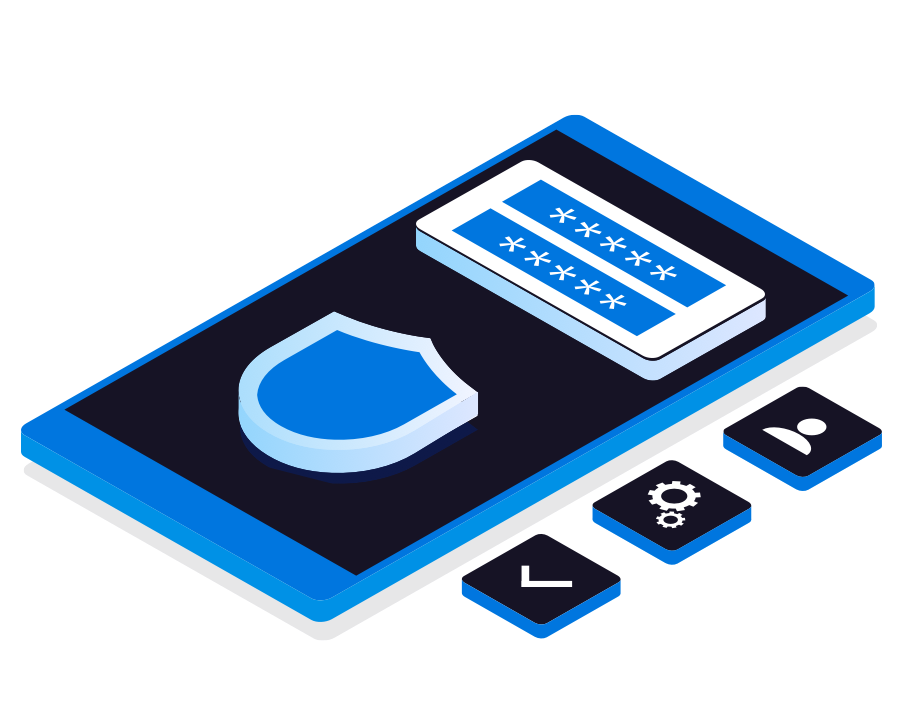 Talk to one of our mobile specialists today
For full policy details contact our mobiles team onFor full policy details contact our mobiles team on
01392 202000
Our Accreditations and Partners