BlackBerry Enterprise
Mobility Suite –
Collaboration Edition
Mobilise Content and Apps
Access to Business Notes from Anywhere
Secure Bridge Between BlackBerry Work and Microsoft Office
Extended Collaboration with ISV Partner Apps
Secure File Access, IM & App Integration
In addition to secure EMM and a secure desktop browser, BlackBerry Enterprise Mobility Suite – Collaboration Edition adds secure file access for SharePoint, OneDrive, Box, and other file shares. It's also integrated with Microsoft Office Web tools for real-time, high fidelity document editing in Office.
Augment these horizontal applications with role and industry specific apps from the BlackBerry ISV Ecosystem to round out specific workflows.
As with all other Editions, it has user-based licensing for the best value.
Easy File Access
Users can access business files from SharePoint, OneDrive, Box and more, all with native document editing capabilities and simplified folder navigation.
Secure Instant Messaging
BlackBerry Enterprise Mobility Suite – Collaboration Edition integrates with your existing enterprise IM solution.
Corporate lookup and real-time presence status
Ability to receive and edit documents directly within the app
Group chat and file share for team discussions
Access to Business Notes from Anywhere
Users can enjoy a secure note taking solution that's fully integrated with Microsoft Exchange.
View notes in a clutter-free tiled view UI
Use rich text for highlighting key points
Send notes as an email
Switch between mobile and desktop knowing both are always up-to-date
Secure Bridge Between BlackBerry Work and Microsoft Office
BlackBerry Enterprise BRIDGE provides a highly secure option for seamlessly using native Microsoft mobile apps on iOS and Android from BlackBerry Dynamics apps.
Microsoft PowerPoint, Word and Excel files display correctly on all devices
Data is securely containerised
The same files can be worked on across Windows 10, macOS, iOS and Android
Extended Collaboration with ISV Partner Apps
Get richer capabilities by including BlackBerry-secutred ISV apps in your portfolio. Enables employees to:
Print straight from the device
Annotate notes, files, images
Scan physical files and convert them into a doc file
Sign contracts digitally
Richly edit Microsoft files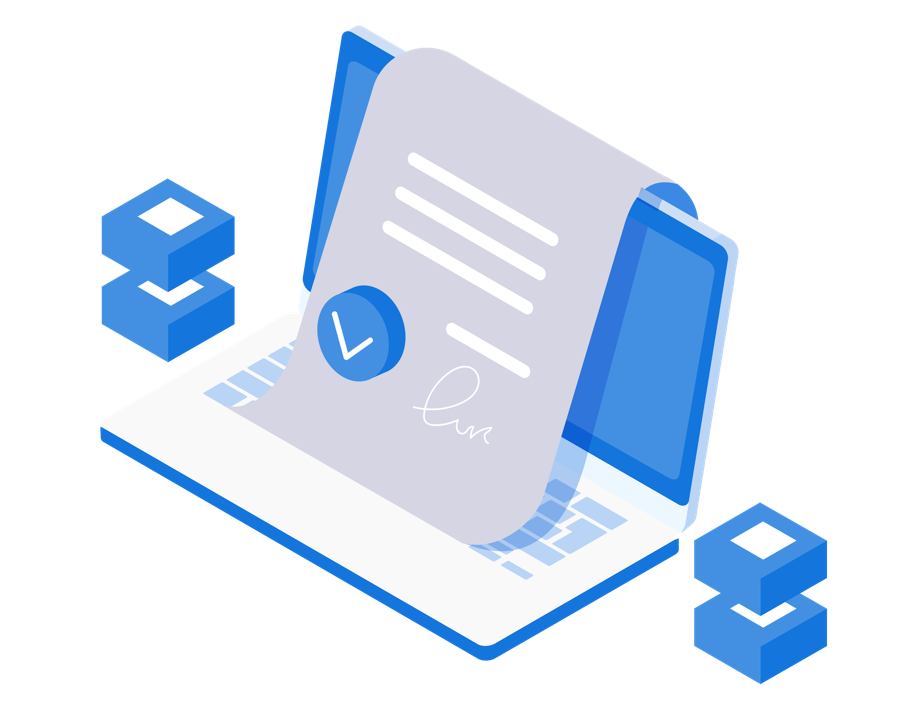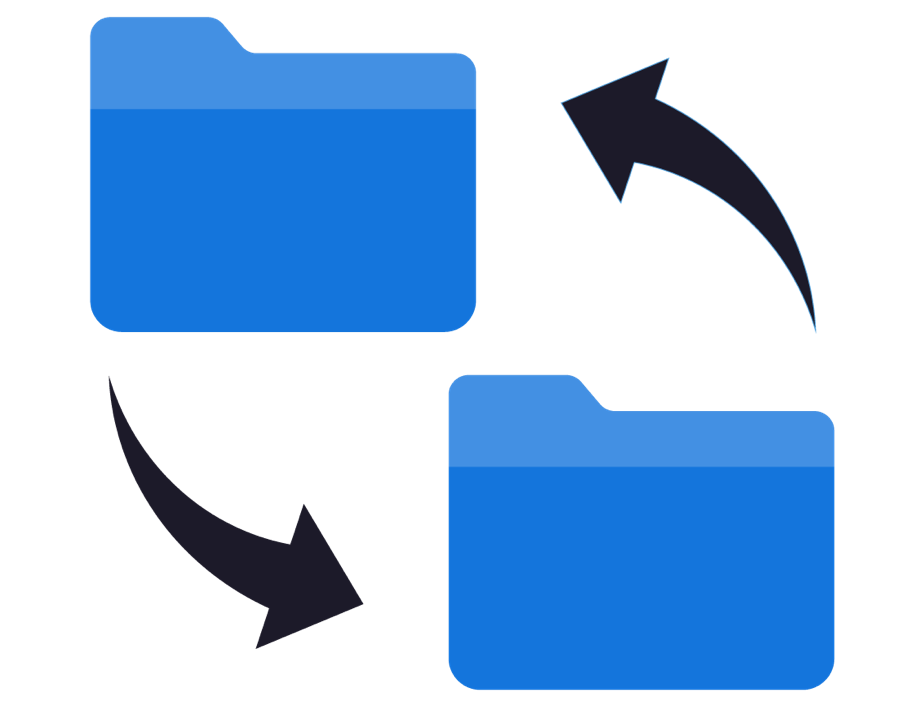 Talk to one of our mobile specialists today
For full policy details contact our mobiles team onFor full policy details contact our mobiles team on
01392 202000
Our Accreditations and Partners