Managing multiple corporate mobile devices can be difficult. You want to give your colleagues freedom to roam and work anytime from anywhere, but you also want their devices to be secure to protect your network.
With Apple devices remaining as popular as ever, I wanted to throw the spotlight on Apple Business Manager and mobile device management software to explain how IT teams can use them to make their lives easier.
Firstly, Apple Business Manager. It is a web-based portal that can help you deploy iPhones, iPads and Macs, so that they are ready to go as soon as they are distributed to staff. You can set up device enrolment so that whenever you hand out new devices to your staff they won't have to download the apps they need or security software the business needs and this results in a perfect zero-touch deployment.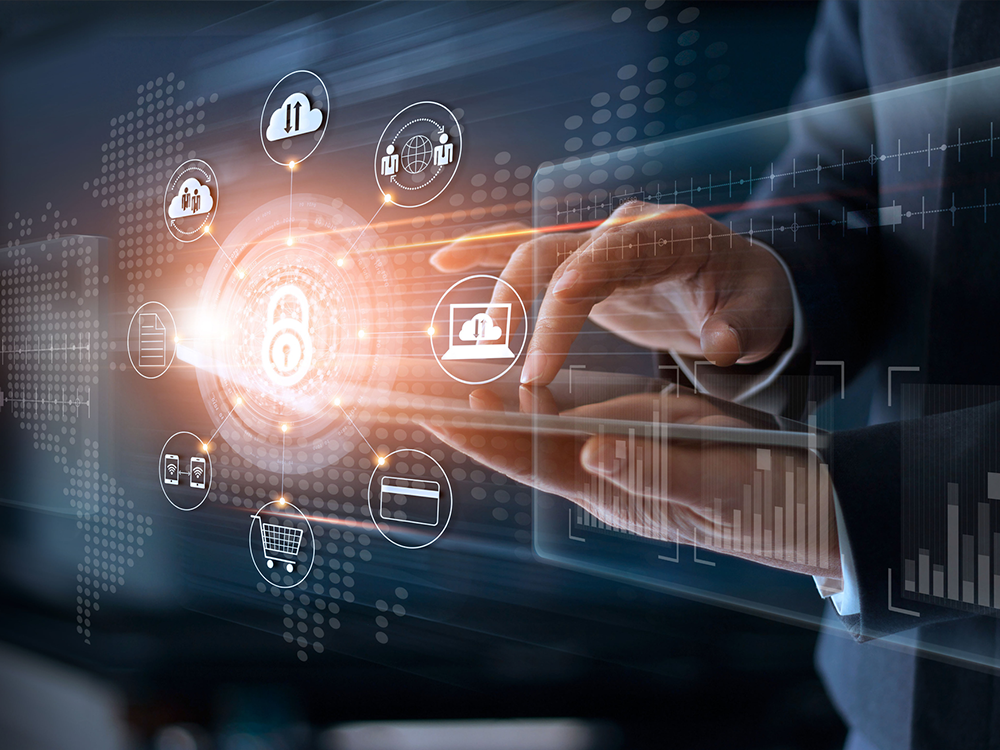 It gives IT teams a higher level of control for corporate-owned devices. Businesses can buy apps in bulk, push them out to their users' devices in the field and transfer them between locations and share them.
Meanwhile, reducing security risks is obviously key to many businesses, and by managing cyber-security requirements centrally, you should not have to rely on your staff to manage any updates. This is where mobile device management software comes in. IT teams can keep on top of security updates, track staff devices, or wipe them if necessary to guard against data loss. You can also re-purpose forgotten about devices instead of purchasing new ones to keep costs down.
By combining the power of Apple Business Manager with mobile device management software, all deployed at source, you've got a fully managed fleet of devices that complies with GDPR and security policies while reducing administration to allow your IT team to work on more profitable projects and enabling your staff to just get on with their work!
If your business has a fleet of Apple devices that would benefit from this kind of management, then please do not hesitate to contact me. We are an Apple Enterprise Partner and help business of all sizes manage hundreds of corporate mobile devices and would love to help you manage yours.
Our Accreditations and Partners