KP Snacks recently suffered Conti ransomware attack, which disrupted its IT systems, causing supply chain problems. With more than 2,000 employees and a turnover of more than £500 million per year, the ransomware attack is the second largest supply chain disruption after a system upgrade at Walkers caused supply chain problems in November 2021.
Jack Chapman, VP of Threat Intelligence at Egress, says the incident highlights the extent of supply chain upheavals that ransomware attacks could cause.
He said: "Once attackers are inside your systems, they hold all the power – and for businesses like KP Snacks, this can create significant disruption and even cause day-to-day operations to grind to a halt. Depending on the scale of the attack, this can have a serious knock-on effect on an organisation's bottom line."
The company did not disclose the group behind the ransomware attack but the Conti cyber-crime gang added KP Snacks' logo and company information onto its data leak site.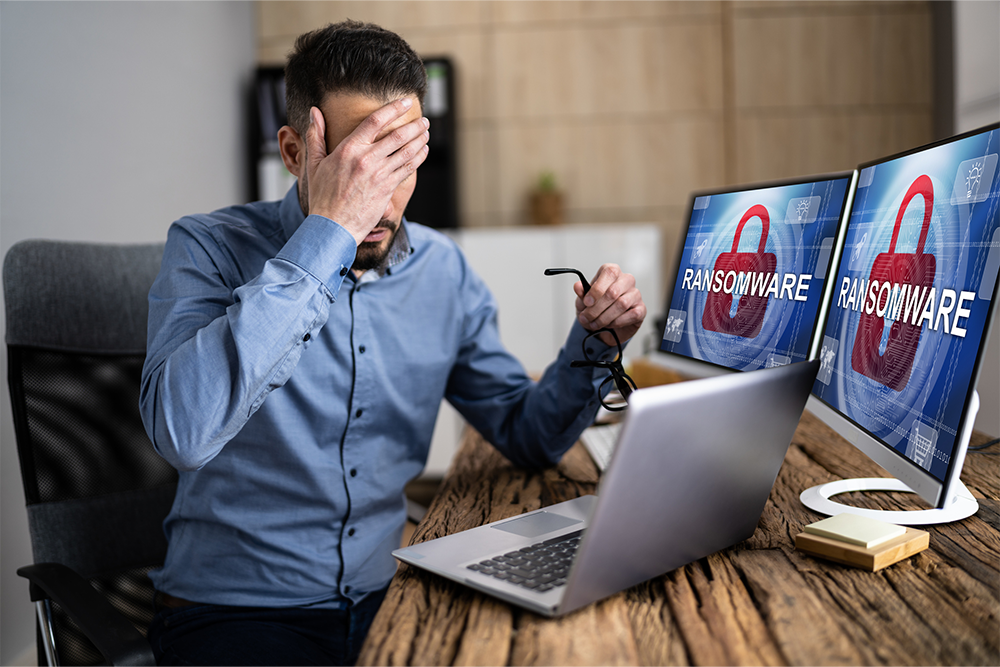 The BBC reported that hackers had posted staff documents bearing the company's letterhead on an underground hacking forum, alongside a countdown for release if a ransom was not paid. Sample data published on a dark web forum included credit card statements, birth certificates, employment contracts, phone numbers, and home addresses.
However, neither the ransomware gang nor KP Snacks have disclosed if negotiations were taking place nor the amount of ransom demanded.
The ransomware as a service (RaaS) gang operates in St. Petersburg, Russia and is linked to the Russian cyber-crime syndicate known as the Wizard Spider. They operate a double extortion policy by selling or freely publishing stolen data after encrypting its victims' systems to cause reputational damage.
According to messages sent to local shops and published by industry news outlet Better Retailing, deliveries could face delays and cancellations up until "the end of March at the earliest".
If you or your business is uncertain of your current security posture and susceptibility to these types of attack, a good start would be to undertake a vulnerability assessment.
Our software will go deep into your router and behind your firewall to reveal any open ports or vulnerabilities. It exposes invisible threats before they become a problem, and provides actionable and prioritised information that identifies and allows your business to close security holes.
Contact me to find out more.
Our Accreditations and Partners