With life finally returning to some form of normality and borders re-opening, business travel to Europe is making its way back onto the agenda. But with travel returning to the forefront of business, so does a new cost consideration…EU roaming charges for mobiles.
Roaming charges have been a long time coming. Ever since the UK left the EU, businesses have been holding off on signing up to new mobile contracts with roaming charges in mind, waiting for news to be broken on just what was happening with them. For businesses, EU roaming NOT being a part of their bundles poses a huge risk in the way of increased charges and potentially nasty bills, none of which was an issue when we were still part of the EU.
To put this into perspective on a consumer level, a family of four going abroad for two weeks could rack up additional charges of £100 or more when using their phones each day. Imagine that on a business level. With multiple trips a year being made, just one person could easily exceed that figure!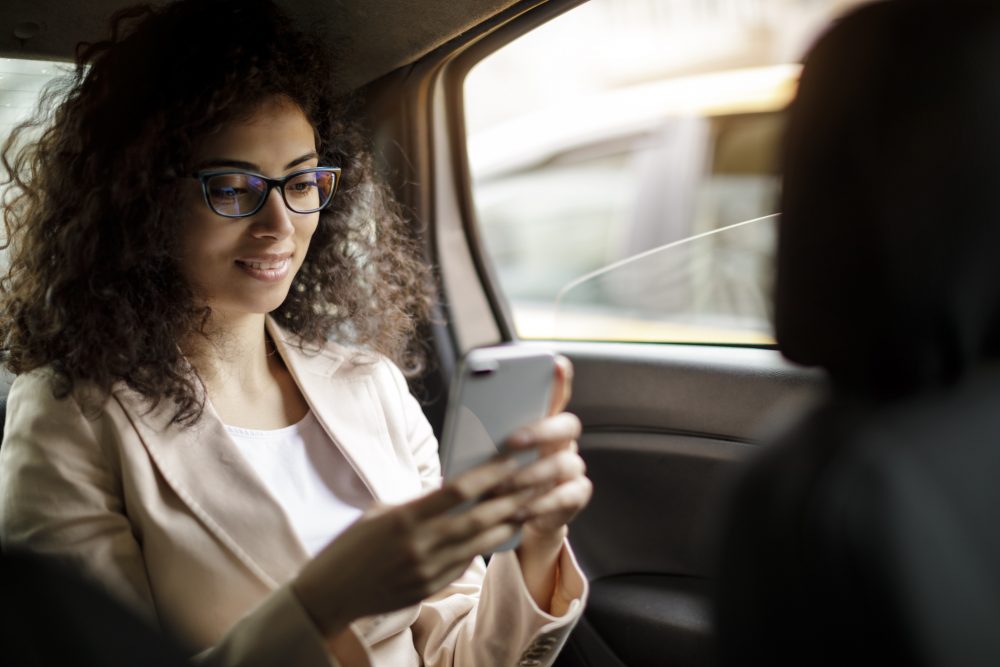 There is some good news in the form of the newly named Virgin Media O2. They have announced that they will NOT be re-introducing roaming fees in Europe and the only one of the UK's four big mobile networks to take this stance. This will apply for both consumer and business customers and means that all users will be able to travel to any destination in Europe and still maintain the use of data, calls and texts as they would do at home…all within their bundle.
Other networks are still looking to reintroduce roaming charges, with Vodafone announcing the return of charges for their customers by the end of January, and EE looking to bring them back by March. Three will be bringing back the charges, but nothing is yet set in stone, tentatively expecting a return in May.
Virgin Media O2 have certainly set themselves ahead of the others in a year where many of us will be looking to travel abroad again, be that for business or a holiday. For businesses that have still been holding off signing up to that new mobile contract, now would be the time to act. A new contract with Virgin Media O2 will ensure you don't get hit with any EU roaming charges.
If you are looking to sign up for a new business mobile contract, please do not hesitate to get in touch to discuss options.
If you have enjoyed this article, I would also recommend another article I have written about our mobile service: Mobile overspend
Our Accreditations and Partners