As more businesses adopt a hybrid working model, IT managers have to ensure they can still deliver IT support effectively whether staff are at the office or at home. While some businesses will have an internal team capable of covering all the disparate areas of an increasingly complex IT infrastructure, many businesses may not, and instead use outsourced third-party support services to fulfil this need.
Here are six reasons why businesses are investing in IT support:
Decrease your overheads
Outsourcing IT support can reduce the cost of personnel and training. With a third-party providing support, you have access to a much greater breadth of experience and knowledge, helping you save on labour by paying a fixed fee per user, per month for these services.
24/7 response times
One of the biggest advantages of outsourcing IT support is direct access to IT experts when they are needed, especially when deploying a new service or workplace solution. Depending on the service you choose, you can have trained staff available at all times to ensure operational continuity for your business.
Focus on growth
By investing in an IT support solution, you have more time and effort to focus on the future, and more productive and profitable tasks, rather than dealing with day-to-day IT problems.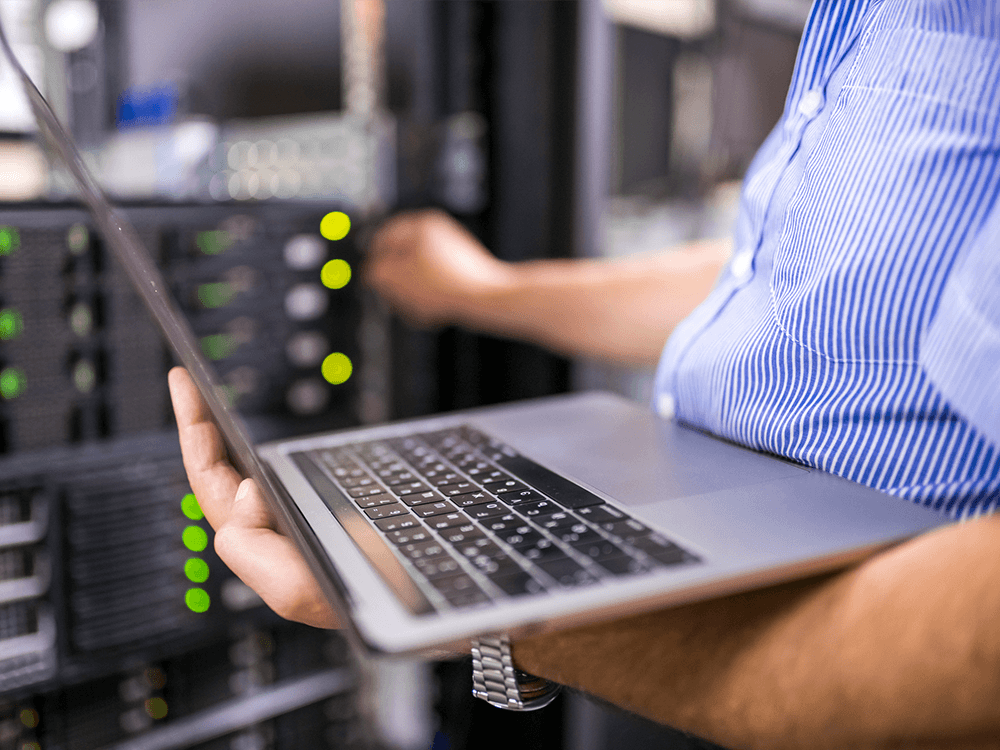 Increase employee productivity
Time is important to an employee. Any lost time can cause a backlog of work, missed deadlines, or even lost sales. With IT teams being stretched, the time spent waiting for someone to reply to staff and help them with forgotten passwords, connection issues, printer drives and slow laptops or desktops can chew into productivity. A third-party IT support solution can address these issues, and, in some cases, mitigate them before they even arise.
Enhanced security
With more cyber-crimes occurring through phishing, malware and ransomware, security has become even more critical. Your IT support provider should help you form a security shield with software solutions that can pro-actively monitor networks and systems in an effort to stave off an attack before it has even happened.
Proactive maintenance
Internal IT teams can be overwhelmed by the number of tickets raised, many of them then snowballing to become a much bigger issue, with significant impact to the business. With IT support services that pro-actively monitors, alerts and repairs reoccurring issues, internal IT teams can be assured that issues are being addressed as early as possible opportunity so they can focus their attention forward and not be bogged down in the present.
We would welcome the opportunity to discuss your IT support needs this with you. Please do not hesitate to contact us.
Our Accreditations and Partners