A common frustration for businesses is the rising costs of overspends on their mobile contracts. With data and roaming usage increasing, businesses are being hit with high bills as they are unable to proactively manage them.
An example that comes to mind is when just one member of staff ran up a data bill of £10,000 when watching a major sporting event on a live stream while they were working abroad in Asia. They were sent a text warning and were barred from using their mobile after the event, but the network still enforced the bill.
An awareness of how data usage works would have been an advantage here and although this is an extreme case, overspends affect every business. Data usage is a huge potential bill shock, especially with more people working remotely and Wi-Fi networks struggling to cope as people share them with partners and children at home.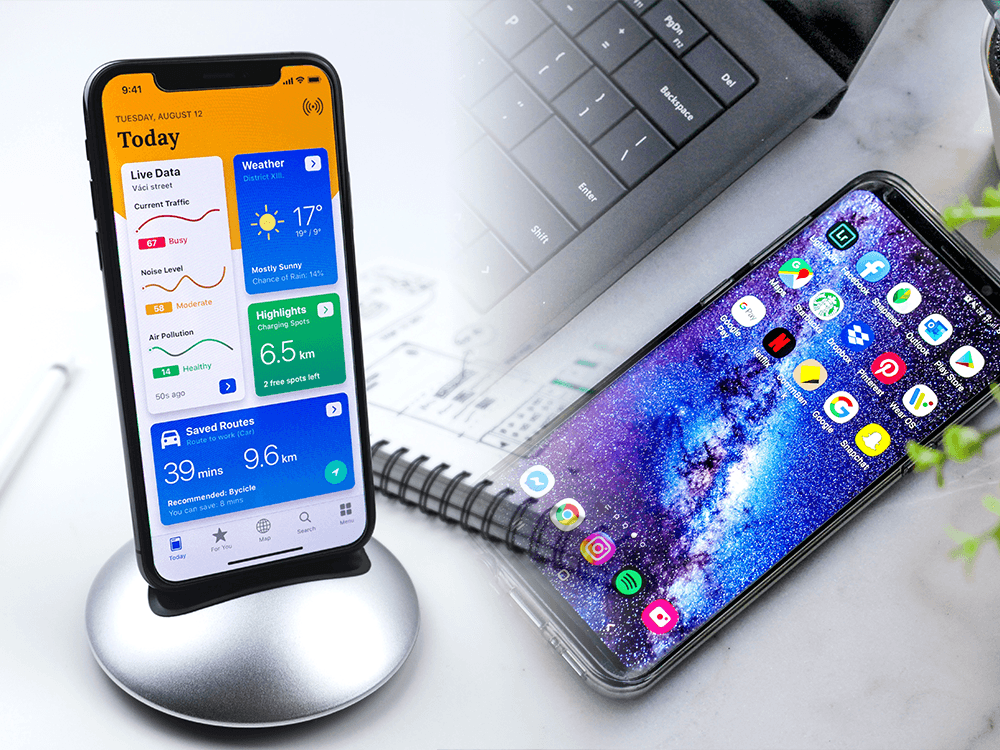 It is worth noting that calls to services such as directory enquiries, speaking clock, premium rate numbers/text services (commonly used for TV competitions and voting) and texting MMS picture messages can also be expensive. However, these charges are set by the networks and although there is nothing that can be done at least we can warn you about them do you can identify repeat offenders.
Spend caps have been available from the networks for quite some time. The worst-case scenario is that a mobile can reach a spend cap and is cut off leaving staff unable to handle calls and potentially losing revenue. It is then up to the user/business to contact their mobile operator to determine what has triggered the loss of service. This is why we have created our Business Mobile + solution to help prevent businesses from being caught out as it allows us to be proactive on your behalf.
This bespoke service is built by our experts to suit the customer. We work with them throughout their contract to determine what is best for them and to set lower and higher spend alerts for each user accordingly. In this way, we can mitigate overspend and find the balance between phone misuse and allowing users to be productive, while bringing any potential issues to the attention of the business, so they can do something about it.
The lower spend alerts prompt a text message to be sent to the end user, but they might not care. It's a company mobile after all! To combat this, we can send an alert to two other members of staff at the same time, such as their manager or someone in accounts, so conversations can be had. It may mean they need a different tariff or just a little bit of education on mobile use.
Higher alerts trigger the same courtesy text message but can also initiate barring so end users cannot spend any more.
As discussed before, we provide account management that supports businesses in configuring and modifying these alerts while offering advice on the most appropriate top-ups and bundles to be used in the UK, plus international and roaming options to manage overspends and to reduce costs.
Account managers get to know their clients, so mobile plans can evolve over time as requirements change. The aim is to allow businesses to get on with their day-to-day jobs without having to worry about their mobile users and the risk of overspend.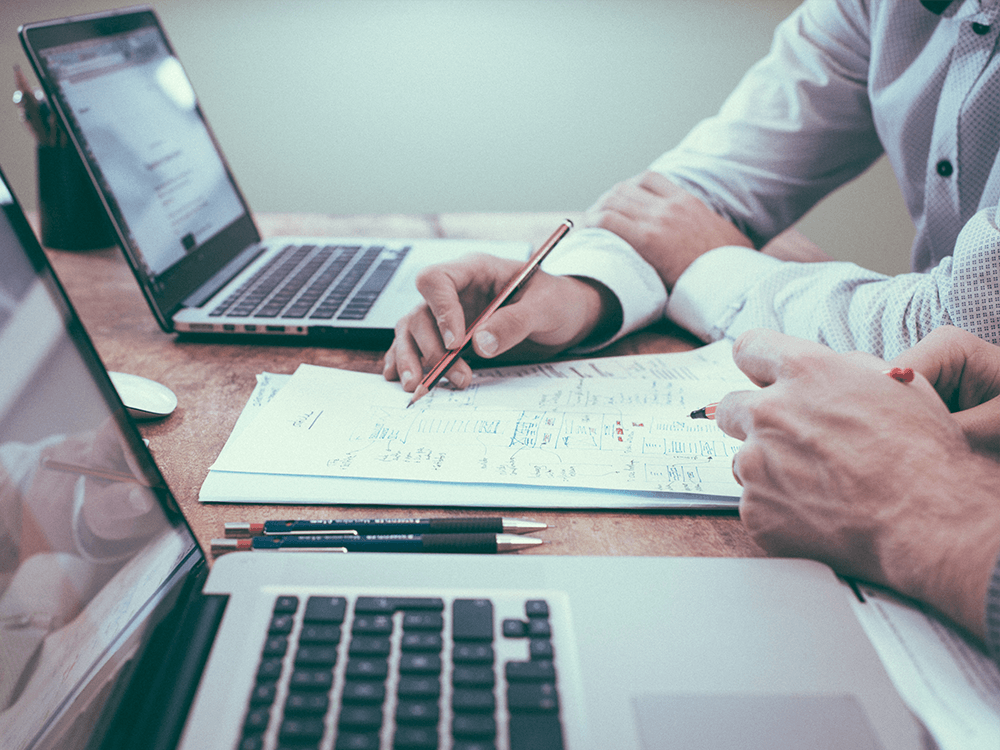 If your business could benefit from a bespoke proactive mobile solution like this, please do not hesitate to contact me.
Our Accreditations and Partners