I'm sure you're now familiar with the new multi-tier lockdown regulations, determining whether you can socialise with others, socialise only outside, or be forced to sit in your home and order take-away's.  After the experience of lock-down this year, many organisations (that still haven't made the transition to cloud telephony) are now considering their remote working options. And there are a lot of options available!
Last week was the annual Comms National Awards (CAN's); one of the biggest events in our industry's calendar.  This year it was held in typical Covid-fashion; being broadcast with attendees video calling from their work bubbles.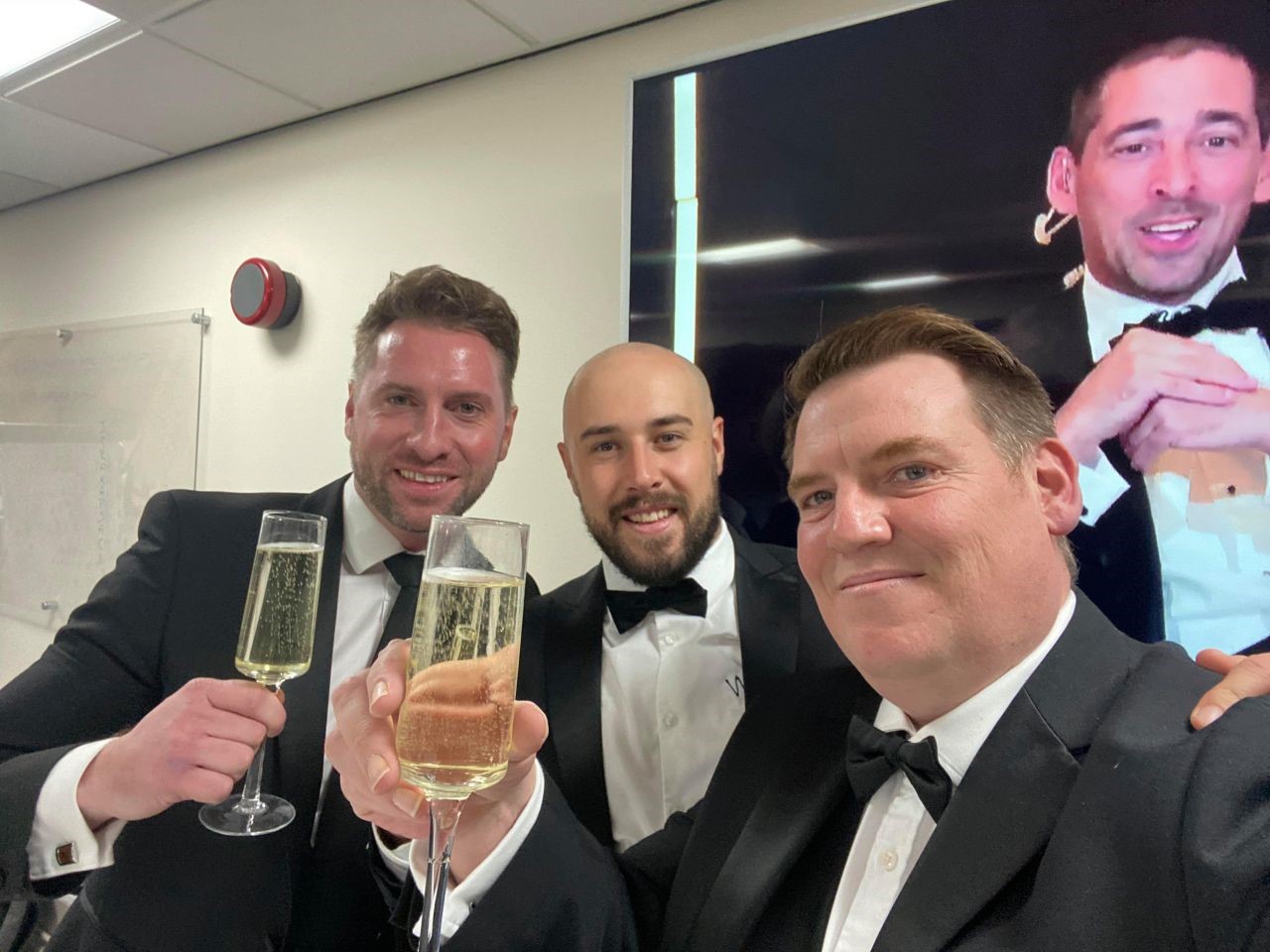 Wildix, our cloud telecommunications partner, won the trophy for Best SME Telephony System.
Cutting through a crowded and competitive sector, we're incredibly proud of the achievement of Wildix and we've seen their innovation, ongoing development and responsiveness first hand.  They've brought the leading cloud communication platform to market and kept it at the front of the pack.
When Taurus initially met with the Wildix team we were immediately impressed with their platform and their team, clearly working hard to constantly improve the user experience. We chose to partner with them as our cloud telephony partner and it quickly became our flagship telephony platform. 2 years later, and we continue to evolve our clients communications.
Ian Rowan, Channel Account Manager at Wildix UK had this to say: 'I'm always singing the praises of our system and bragging about it, but that's my job.  This award brings some real kudos; it comes from judges using their own professional and independent knowledge of our industry and want to ensure that customers and end users have the best product to support their business needs.  I'm so excited about this award because it confirms the faith that our partners put in the Wildix team to provide them with the best product.'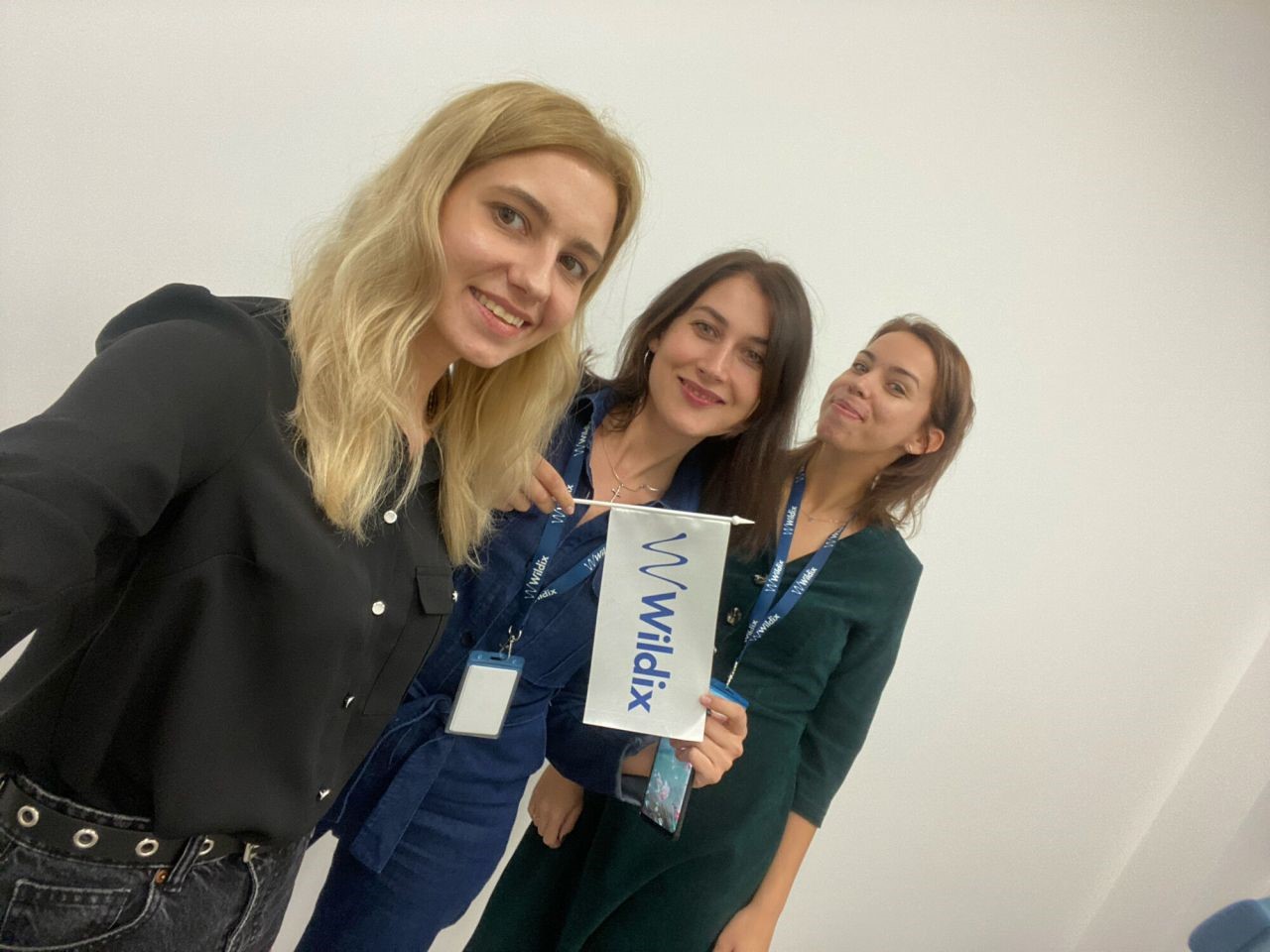 Taurus also partner with leading suppliers in mobile business solutions, network strategy and security, as well as another Comms National Awards winner for fixed line services.  If you have any questions about how we can help deliver your ideal network get in touch.
Our Accreditations and Partners