Garmin are synonymous with fitness-tracking. As an avid fan and consumer of their fitness technology, I'm delighted that Garmin is recovering from an extended period of disruption, reportedly caused by Ransomware over the last week.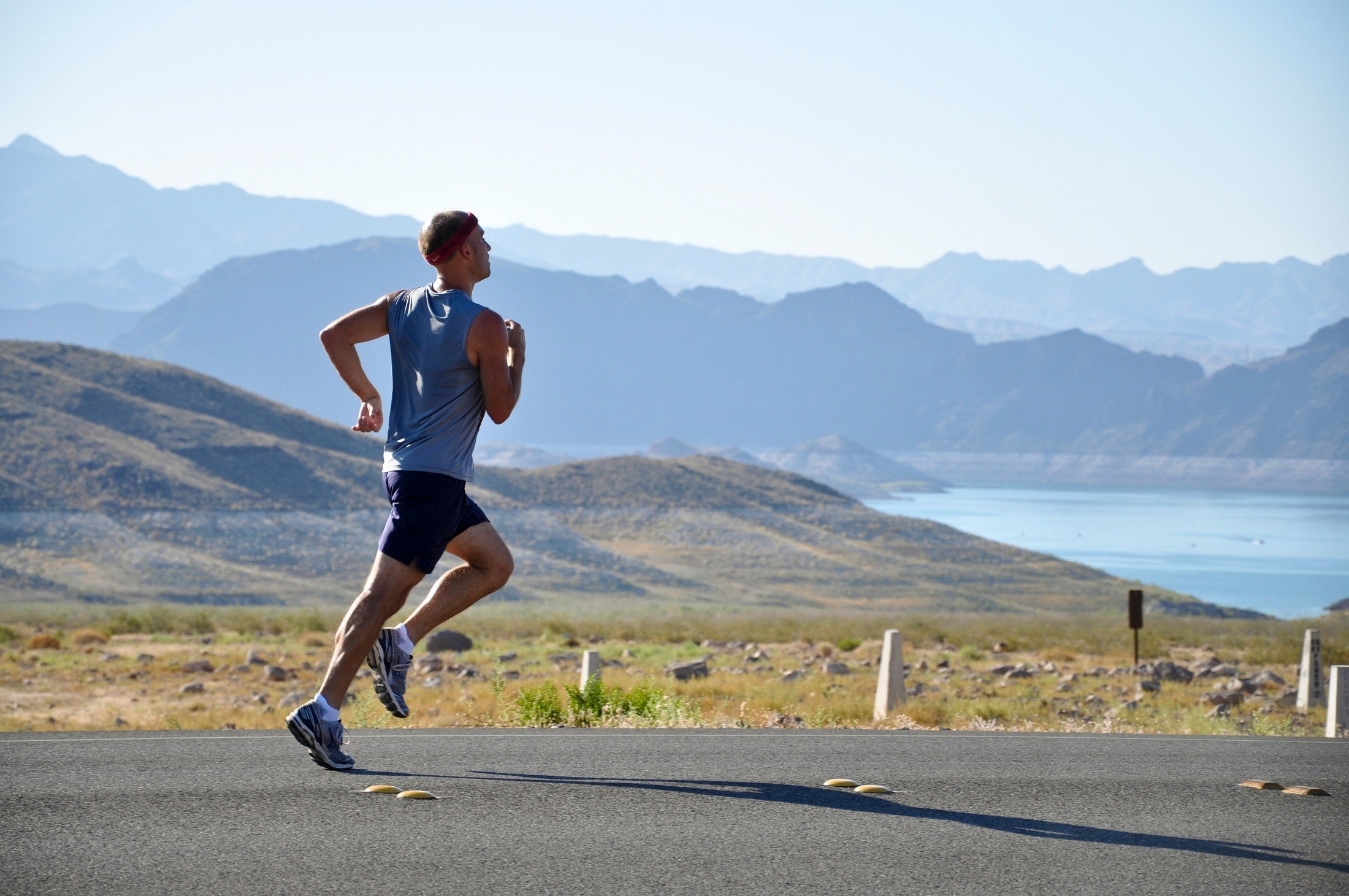 The American company has stated it was 'the victim of a cyber-attack that encrypted some of our systems' leaving their global client base unable to use some of their most popular services. Though their statement doesn't mention the ransom demands specifically, reports suggested Garmin was asked to pay 10 million dollars in ransom. At the moment they don't believe any customer data has been stolen or compromised.  It's believed to be the work of the known cybercrime organisation, 'Evil Corp' – subtle.
Whilst it may seem trivial to some, that fitness bores like me are unable to reflect on their cardio sessions and split times, etc., it does offer an opportunity to consider the disruption to Garmin as a business, both in the immediate aftermath and the ongoing brand reputation.
For example:
They are having to overcome the physical disruption and costs of recovery which will not have been planned for.
The organisation will need to spend time reviewing the breach and resourcing professional analysis of their network to make sure it doesn't happen again.
The brand's reputation is damaged. Their customers will be concerned over their personal data which in this case, could be very sensitive. This will have an impact on their future fortunes and take work to overcome. Their share price has wobbled significantly in the last week.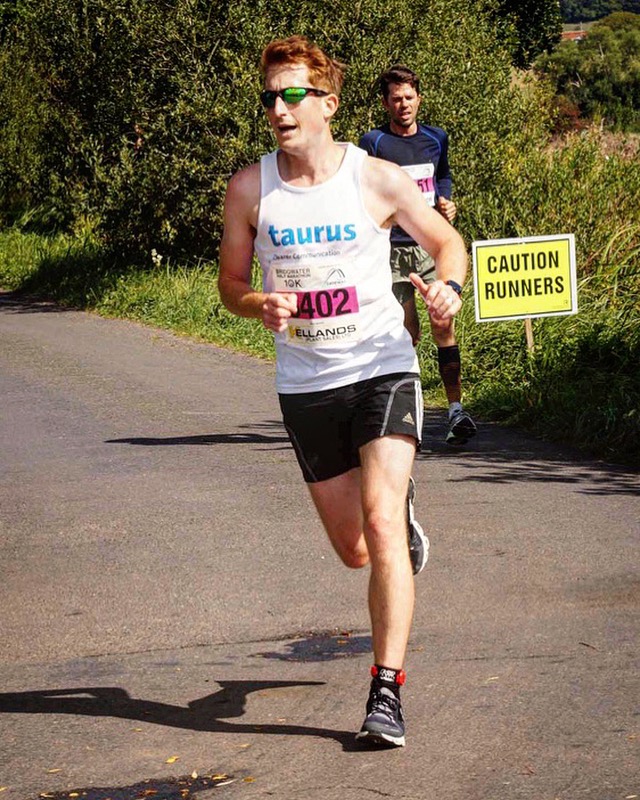 These attacks are prolific. Often they are targeted and the headline grabbers like this are usually very well planned. However, all organisations face this threat and need to take measures to reduce the risk of disruption. Shockingly, 50% of surveyed cybersecurity professionals (582) do not believe their organization is prepared to repel a ransomware attack.
Ransomware attacks have increased over 97% in the past two years and now, a new organization will fall victim to ransomware every 11 seconds!
The good news is that preventative cyber-security services are becoming more accessible and cost effective.
Taurus recommend the industry-leading SOPHOS Endpoint portfolio which includes protection against malware, ransomware, exploits and viruses.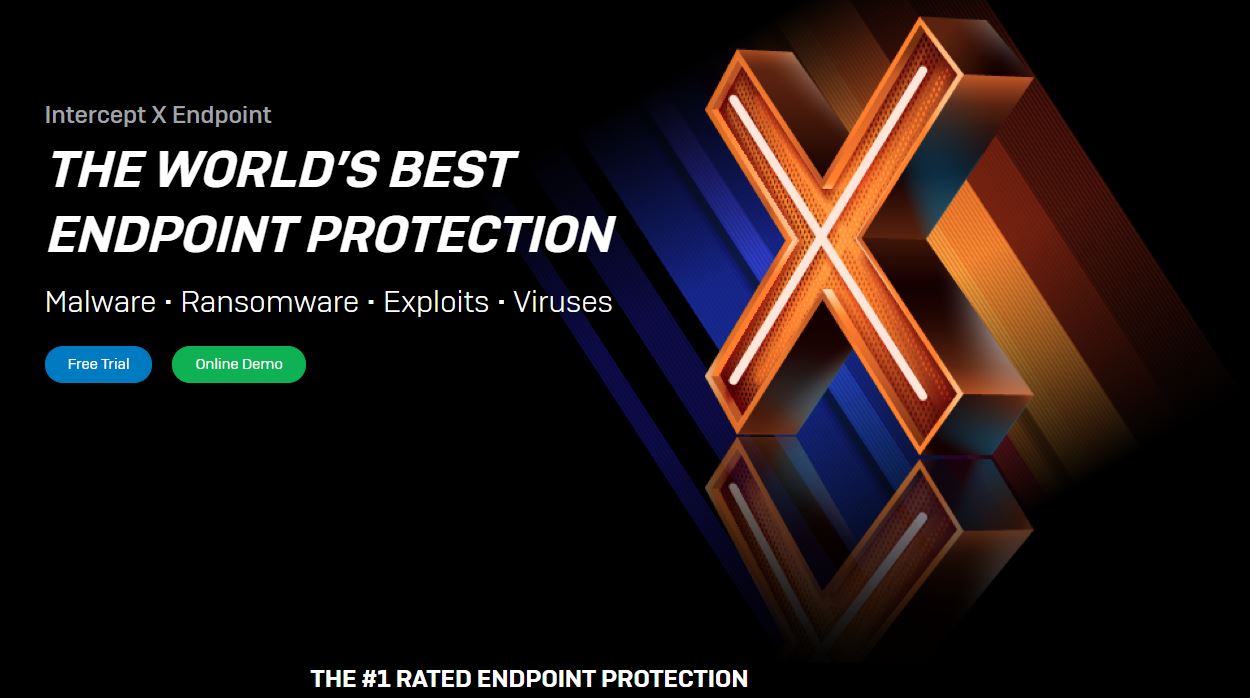 The SOPHOS Endpoint protection suite includes Intercept X. This software includes anti-ransomware technology that detects malicious encryption processes and shuts them down before they can spread across your network. It prevents both file-based and master boot record ransomware.
Any files that were encrypted are rolled back to a safe state, meaning your employees can continue working uninterrupted. You get detailed post-cleanup information so you can see where the threat got in, what it touched, and when it was blocked.
If you haven't already considered your cyber security strategy, now is the time. For more information, a demonstration, a free trial or pricing, please get in touch.
Our Accreditations and Partners