Organisations the world over are starting to think about an eventual return to work as we begin to collectively move past the worst of COVID-19.
This will, of course, vary across industry, but we'll eventually all get back to something that resembles 'normal'. The question is, how do you effectively bring your employees back-on-board and ensure they feel safe, secure, and ready to perform?
The answer is a process called reboarding.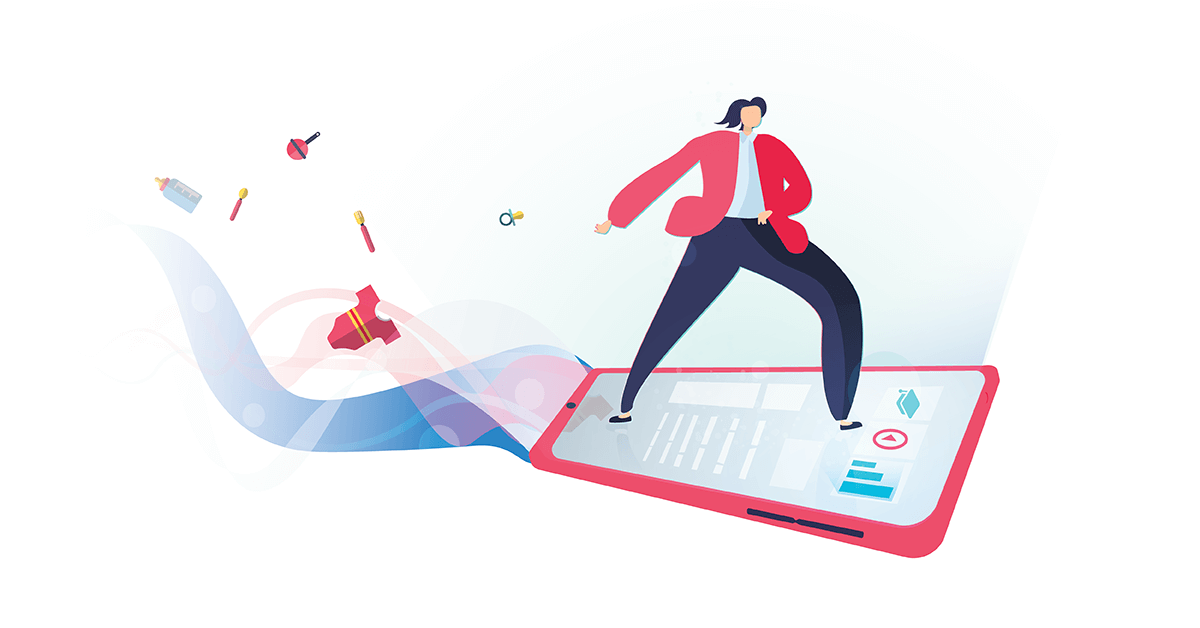 What is reboarding?
Reboarding is most commonly applicable for staff members who have been away from your organisation for an extended period of time, be it for medical purposes, parental leave, secondment or even furlough or working from home.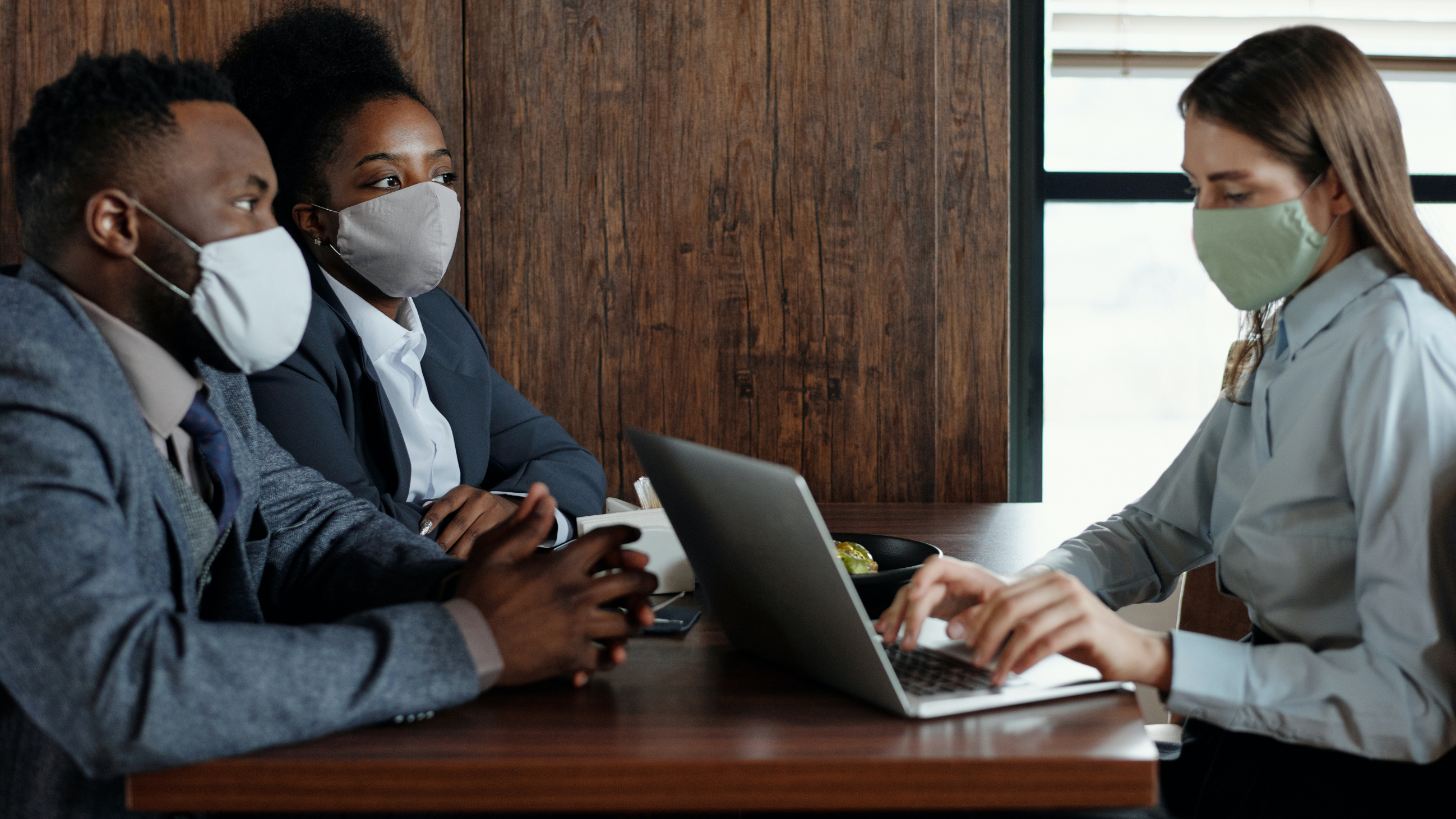 It is designed to re-familiarise your returning colleagues with your company, bring them up-to-speed on relevant changes, integrate them back into the culture of your workplace and empower them to get back to 'business-as-usual' as soon as possible.
Why is reboarding important?
Reboarding is sort of like starting a job all over again, it's the very rare 'second chance to make a first impression'. Think of it as your opportunity to re-energise your employees and make it easy for them to be passionate about working for your organisation.
When your staff have been absent from their role for a long period, there is a steep learning curve to get them up-to-speed on organisational changes and back on top of whatever projects they were working on before their departure. A good reboarding process helps get their head back in the game and dust off their skillset, ready to hit the ground running on day one.
Done well, reboarding is just as much about an emotional reconnection – especially in times such as this where your employees have 'gone through it' mentally and are in a vulnerable position.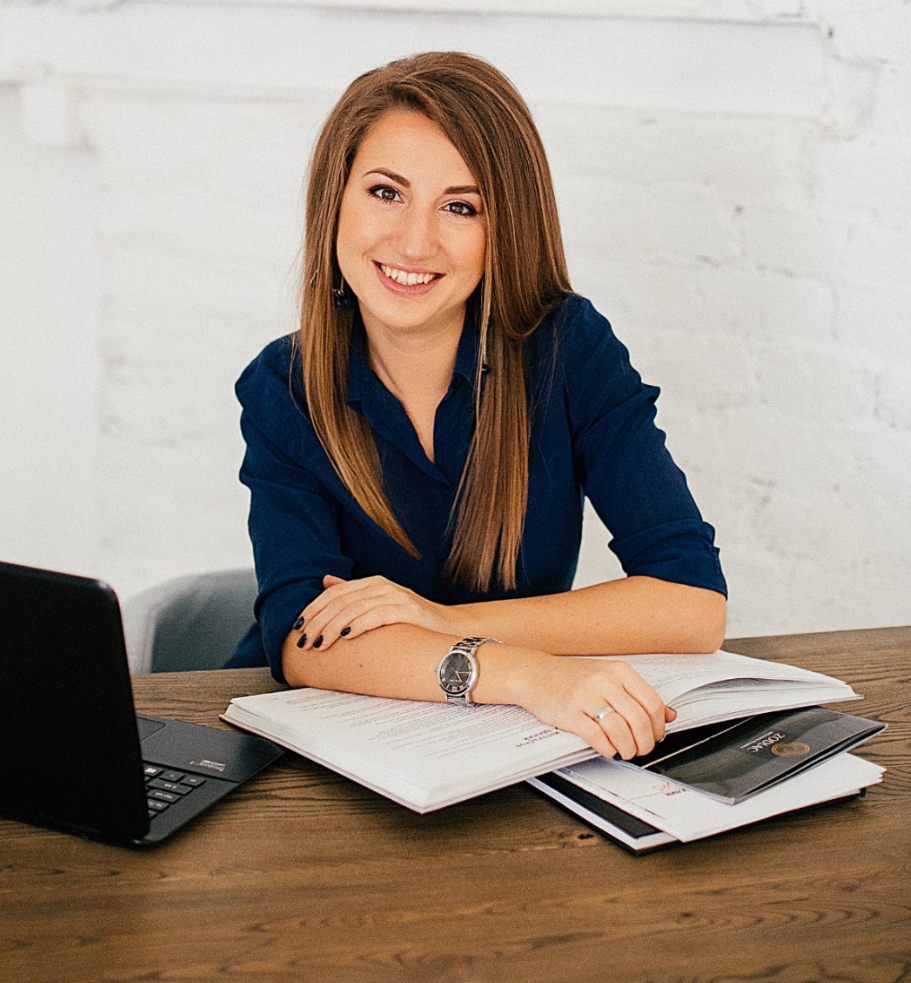 Effective reboarding will let you gauge the state of your employee's mental and emotional wellbeing, and help put in place safeguards and measures to ensure they feel looked after.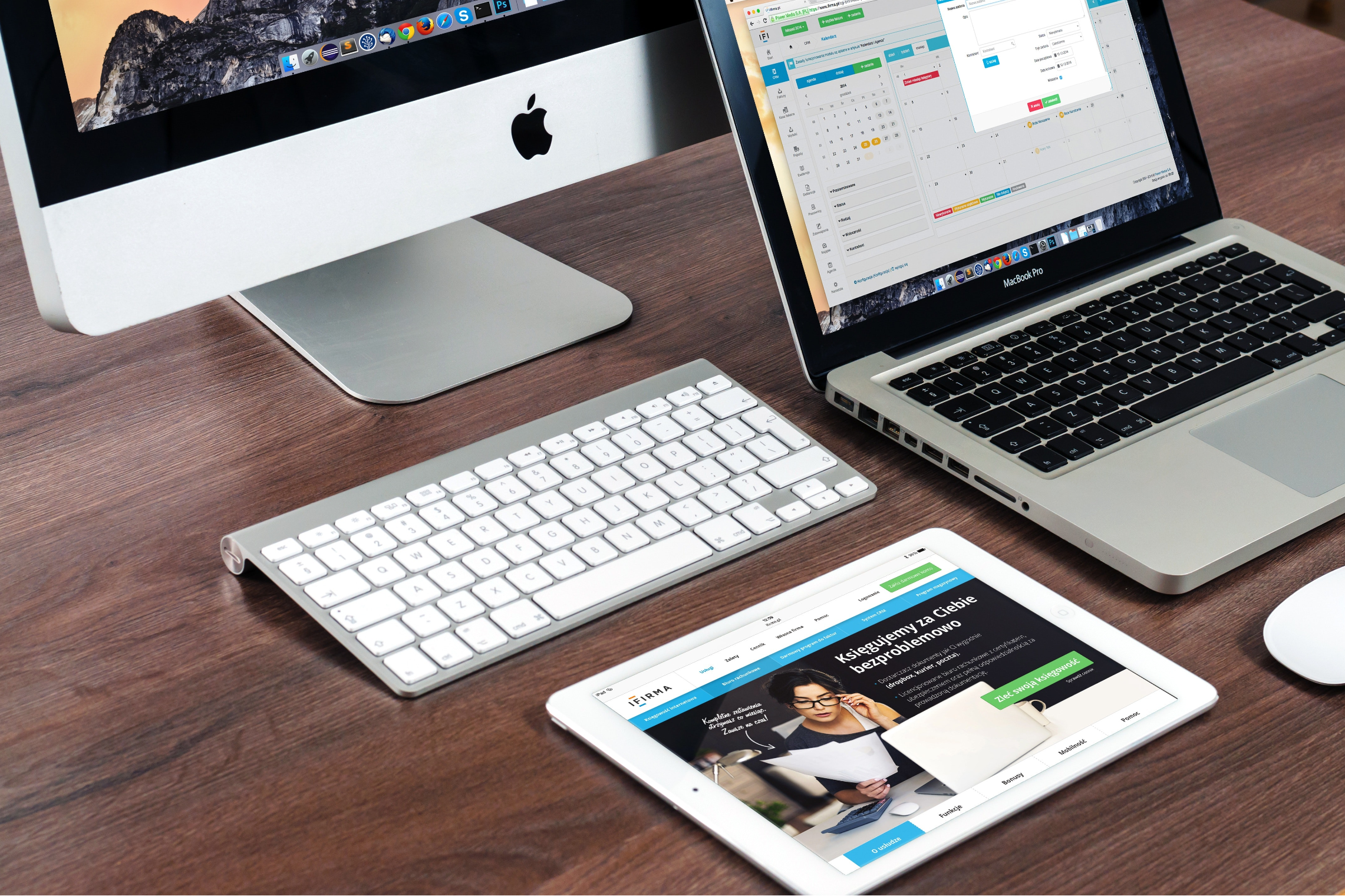 A good reboarding strategy will only be effective if you clearly communicate your plan and any revised processes or new technology from the beginning.
There's no sugar-coating the impact that COVID-19 has had on businesses, but it's becoming clear that technology has been the difference between closure and survival for many. Online sales, remote working and collaboration tools have meant some small businesses can lean into their natural agility and find new ways to meet their customer's needs. For those that stay open, it seems likely that these technologies will lay the foundations for resilience and continued success in the years to come. Those new technologies also throw up some new challenges with regard to security and this is something Businesses will need to consider as part of their new strategy.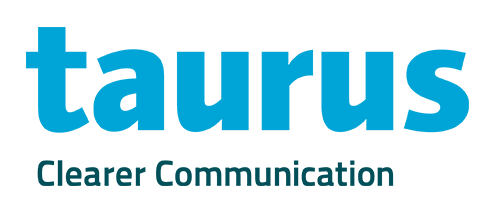 Taurus have helped hundreds of local and national businesses with collaboration solutions allowing users to remotely access not only their telephone Extension on any device, making and receiving calls as if they were at their desk in the office, but also share and work on documents with colleagues and clients as well as communicate with tools such as Instant Messaging and Video Calling.
Agile working using Mobile Airtime SIMs for Voice & data access and with the ability to blend multiple network SIMs on the one account has paved the way to stable and efficient home working solutions where internet options are restricted or under pressure within a household.
Whilst being able to ensure our clients have been able to continue to work and evolve their technology to suit the new demands we have also been able to re-evaluate their security needs in order top better protect them from cyber vulnerabilities and threats.
Have you implemented your six month roadmap to carry your business through the second half of 2020? If you would like to discuss your specific business strategy for reboarding #TalkToTaurus

Our Accreditations and Partners