Seven of us recently attended the Wildix UCC Summit in sunny Barcelona on Feb 3-5. During the three-day event there were various topical talks on Wildix as a platform, as well as from third party speakers.
Some of the talks included sales training, UC market landscape trends and expectations. The theme for this year's Summit was on 'vampire vendors', and how to stop people from nicking your business.
We are very pleased to announce that Taurus won an award for highest total MRR, (monthly recurring revenue) in the UK, and we also won an award for being a Platinum Wildix Partner. Winning these awards was great for the team after such a fantastic year overall.  During one of the talks, Wildix also displayed the partner video on Children's Hospice South West, which was the one that we had worked alongside with Wildix. (See below for video).
The event was attended by Wildix partners from all over Europe, so there were plenty of opportunities for us to meet and network with interesting people, as well as catch up with various other members, who we hadn't seen for a while.
We'd just like to thank Wildix for hosting such a great event, in particular Alla Daleko and Ian Rowan for being such fantastic hosts.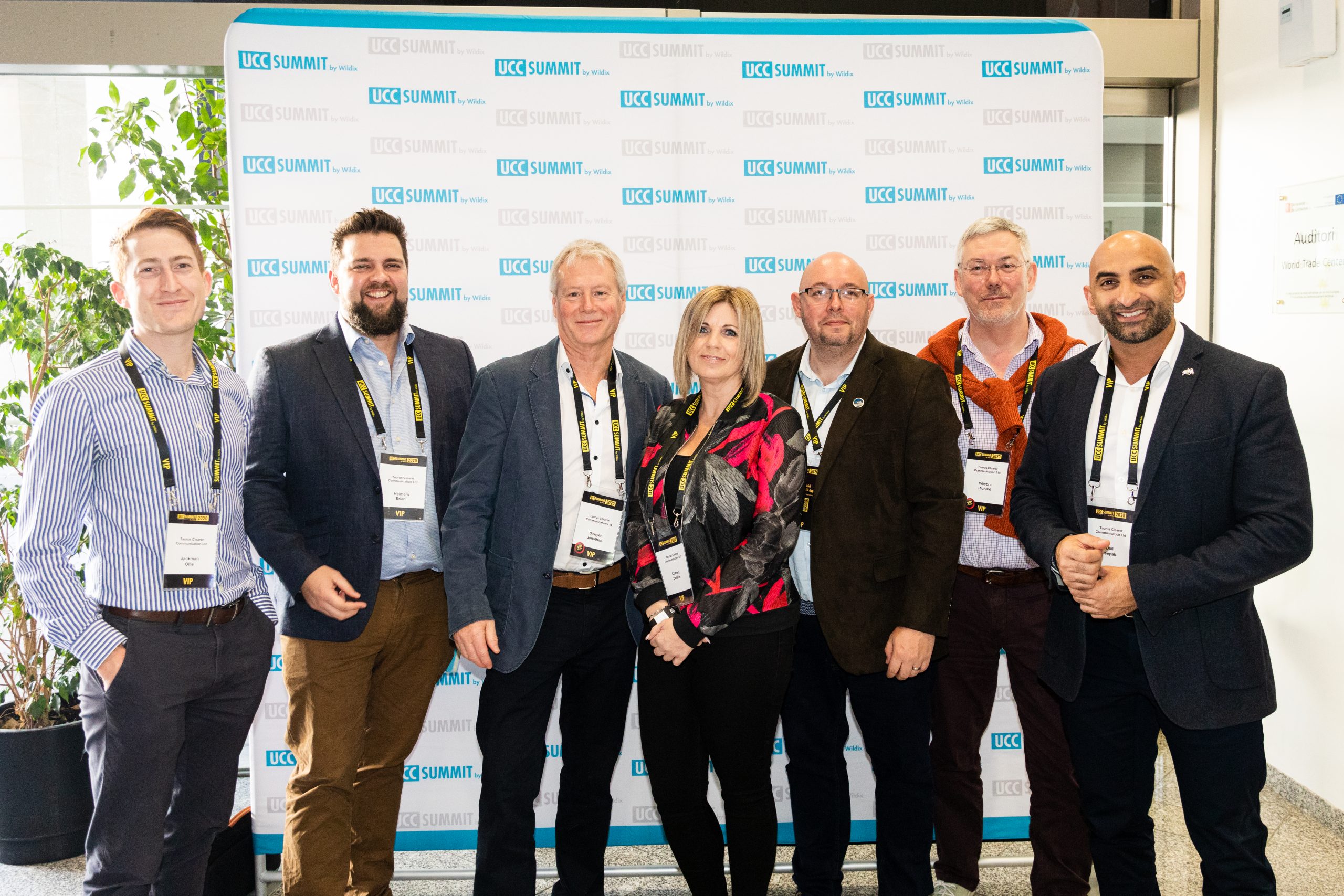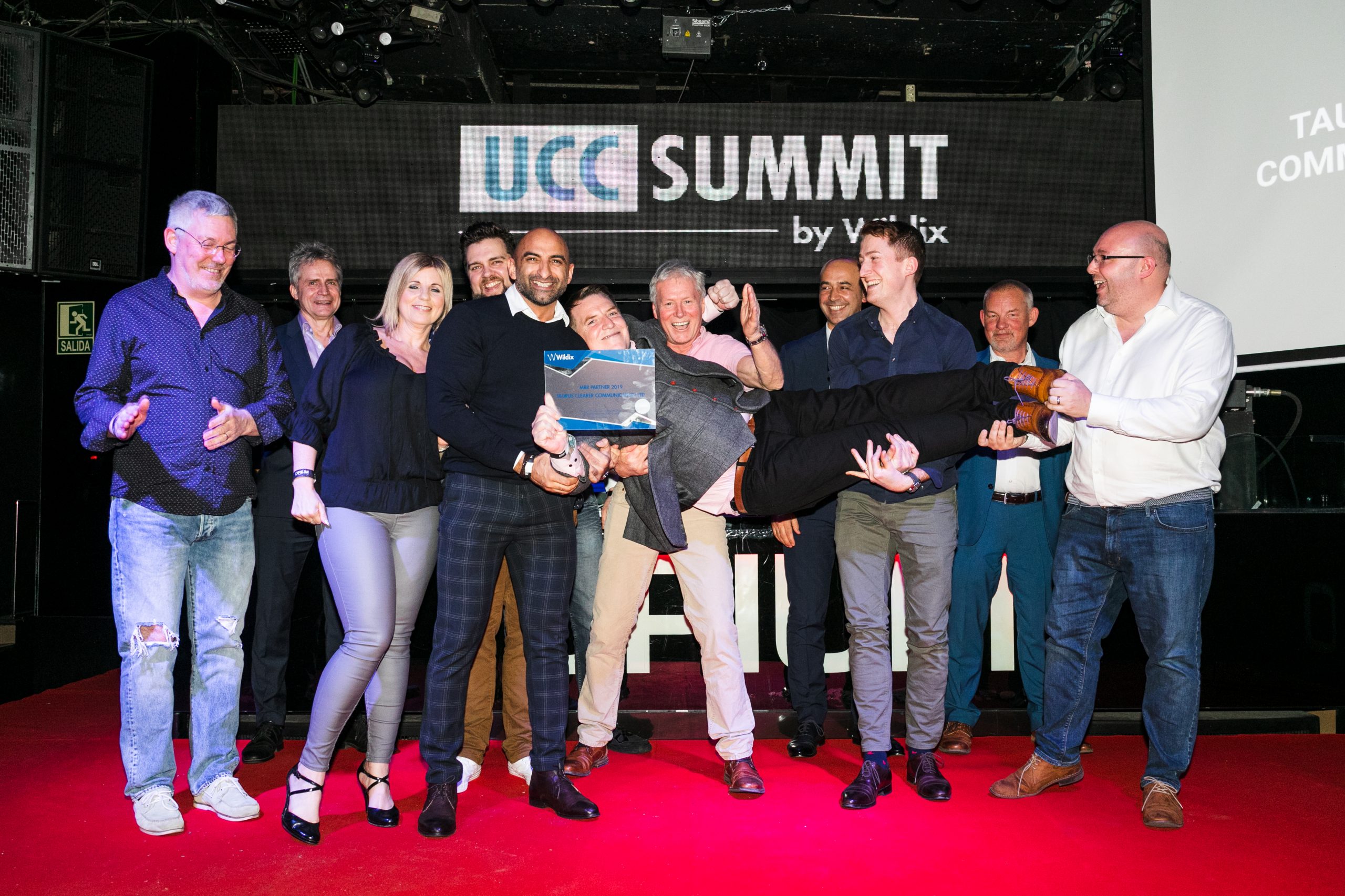 Our Accreditations and Partners
Join Our Newsletter for Updates & Offers
Taurus Clearer Communication
Orchard Court
Heron Road
Sowton
Exeter
Devon
EX2 7NR
Tel: 01392 202000