Creating your ideal ICT network
For over 30 years, Taurus Clearer Communication Ltd has been helping businesses across the UK create their ideal ICT network.
By 'ideal' we mean a fully convergent IT, telecoms, and cloud network, fully supported by our highly qualified team.
Taurus engineering team
We have an extensive skill set including industry certifications in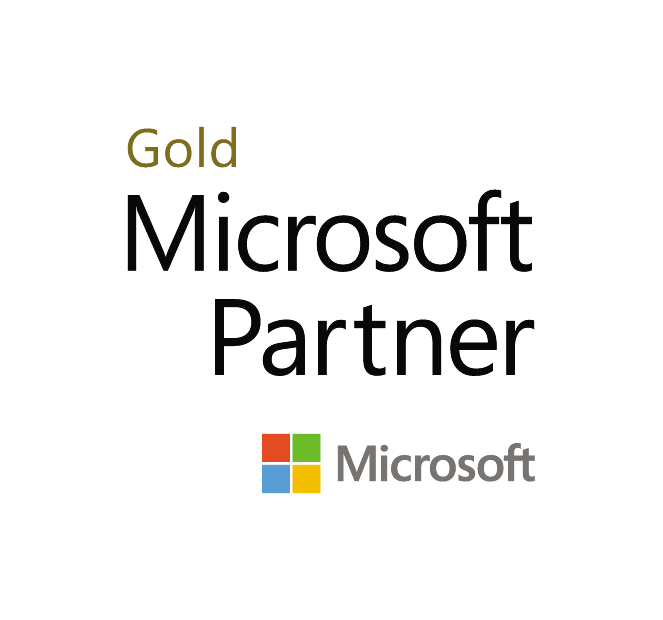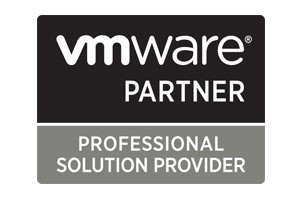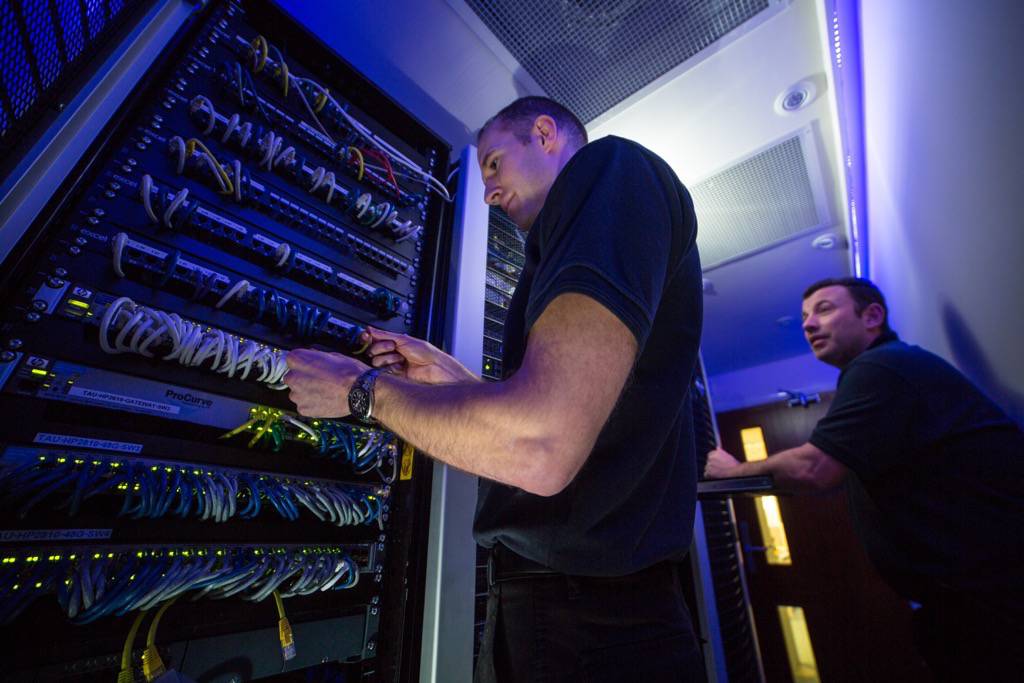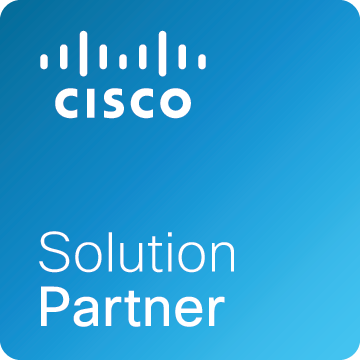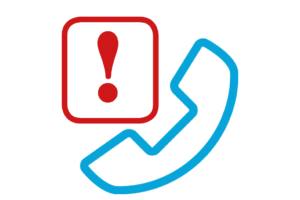 New Toll Fraud Threat Alert This update is essential reading for all customers with Calls & Lines service Hackers are now targeting businesses via phone hacking with a new, highly sophisticated approach. Some businesses have experienced losses totalling several...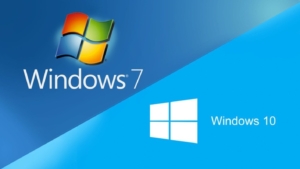 Microsoft has recently announced it is ending support for several of their most popular business products in January 2020. Don't be fooled, it may still be a year away but to avoid any potential risks, incorporating it into 2019 budget is required. Without doing so...
"It has truly been a pleasure working in partnership once again with Taurus CC. I would like to thank them personally and on behalf of The Blue Coat School Birmingham Ltd."
Frankie Paterson – Network Manager, The Blue Coat School
"Everything and everybody was here just when you said it would be and during what was a busy time anyway it made it really easy to rely on Taurus just getting on with what needed to be done"
"I think Taurus are a great company to work with. I've already made recommendations within our larger group that we should be placing more of our infrastructure with them."
Our Accreditations and Partners
Join Our Newsletter for Updates & Offers
Taurus Clearer Communication
Orchard Court
Heron Road
Sowton
Exeter
Devon
EX2 7NR
Tel: 01392 202000